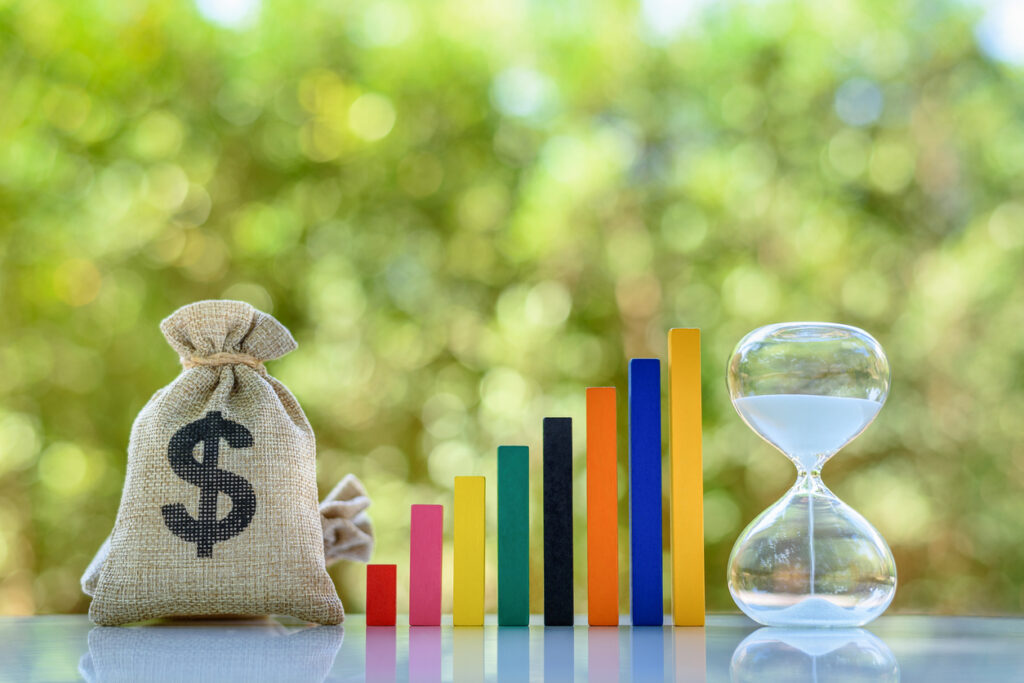 Secure Your Future with Wealth Creation Services near Chadstone 
Do you dream of a financially secure future where you can enjoy the fruits of your labor? Ruth Watson & Associates is here to help you achieve just that. Our wealth creation services in Malvern East and nearby areas including Chadstone can help you unlock the potential of your finances and pave the way for a prosperous future.
Worried about leaving a lasting financial legacy for your loved ones? Ruth Watson & Associates understands the importance of protecting and growing your assets for future generations. Our wealth creation services near Chadstone encompass a wide range of solutions, including financial planning, estate planning, and asset protection. Let us help you create a solid foundation for your family's financial security and leave a lasting legacy that will be cherished for years to come.
We have the expertise to minimize taxation, reduce costs, and increase profits, enabling you to build your wealth with confidence. But we don't stop there. We go beyond traditional accounting services by partnering with esteemed financial planners and investment strategists who specialize in wealth creation. Together, we offer a comprehensive approach that combines expert taxation advice with proven investment strategies, ensuring that your wealth grows and flourishes.
Imagine a future where you have the financial freedom to live life on your terms – where you can retire comfortably, provide for your family's future, and fulfill your dreams. Our wealth creation services near Chadstone are designed to make that vision a reality.
Here are ways Ruth Watson and Associates can help you on your wealth creation journey:
Financial Planning
Our experienced financial planners will work closely with you to create a personalized roadmap for your financial success. We will analyse your current financial situation, identify opportunities for growth, and develop strategies to achieve your short and long-term goals.
Investment Advice
Navigating the world of investments can be daunting. We have partnered with investment strategists who have a proven track record of success. Whether you're interested in stocks, real estate, or other investment opportunities, our experts will provide you with sound advice and guidance to help you make informed investment decisions.
Estate Planning
Protecting your assets and ensuring a smooth transition for future generations is crucial. Our wealth creation services include comprehensive estate planning solutions that take into account your unique circumstances and goals. We will help you create a plan that preserves your wealth, and ensures your loved ones are taken care of.
Inter-generational Wealth and Asset Protection
We understand that building and preserving wealth is not just about your own financial security but also about creating a legacy for your family. Our wealth creation services encompass inter-generational wealth and asset protection strategies, allowing you to pass on your hard-earned wealth to future generations.
Your partners at Ruth Watson and Associates are here to help
Make sound financial decisions for your wealth creation journey.  If you're ready to take control of your financial future, you've come to the right place. We understand the challenges you face in building and preserving your wealth, and we are here to guide you every step of the way.
Ruth Watson and Associates has the financial services you need. With us, you can enjoy a seamless, hassle-free process with our finance experts by your side.
Reach out to our team today for wealth creation services near Chadstone and discover how we can help you transform and secure your future. Call us at +61 3 9530 4944 to learn more about our services, or send us a message today via our online form.