Incorporation services in Malvern East
Get your business off the ground today 
Planning for success – Company registration and corporate lodging in Malvern East
Starting your own business can be one of the most exhilarating times in your life, but it's a lot to take on at once.
You probably have a million ideas that you want to implement, but before you can get started, you need to deal with all of the necessary legal requirements.
Incorporation is one of the first steps a new business owner needs to take.  We can assist you with each step of your company's formation, including business name availability, ABN registration, statutory registers and records, and corporate lodging.
With our advice and assistance, you can add legitimacy to your company, protect your assets and get your payroll up and running today!
Setting up a trust? Here's some trustworthy advice 
Trust fund incorporation services in Malvern East
If you're looking to incorporate a trust, you'll need to make some key decisions about incorporated legal structures.
Choosing the right structure is vital, as it influences who you must provide info to and where your trust is allowed to operate.
A well structured trust can provide an alternative to Will-based estate planning, facilitate charitable giving in a tax-advantaged fashion, or help you with asset management and control.
Get in touch today and we'll find you an advisor to give you the trustworthy advice on how to structure your trust effectively and beneficially.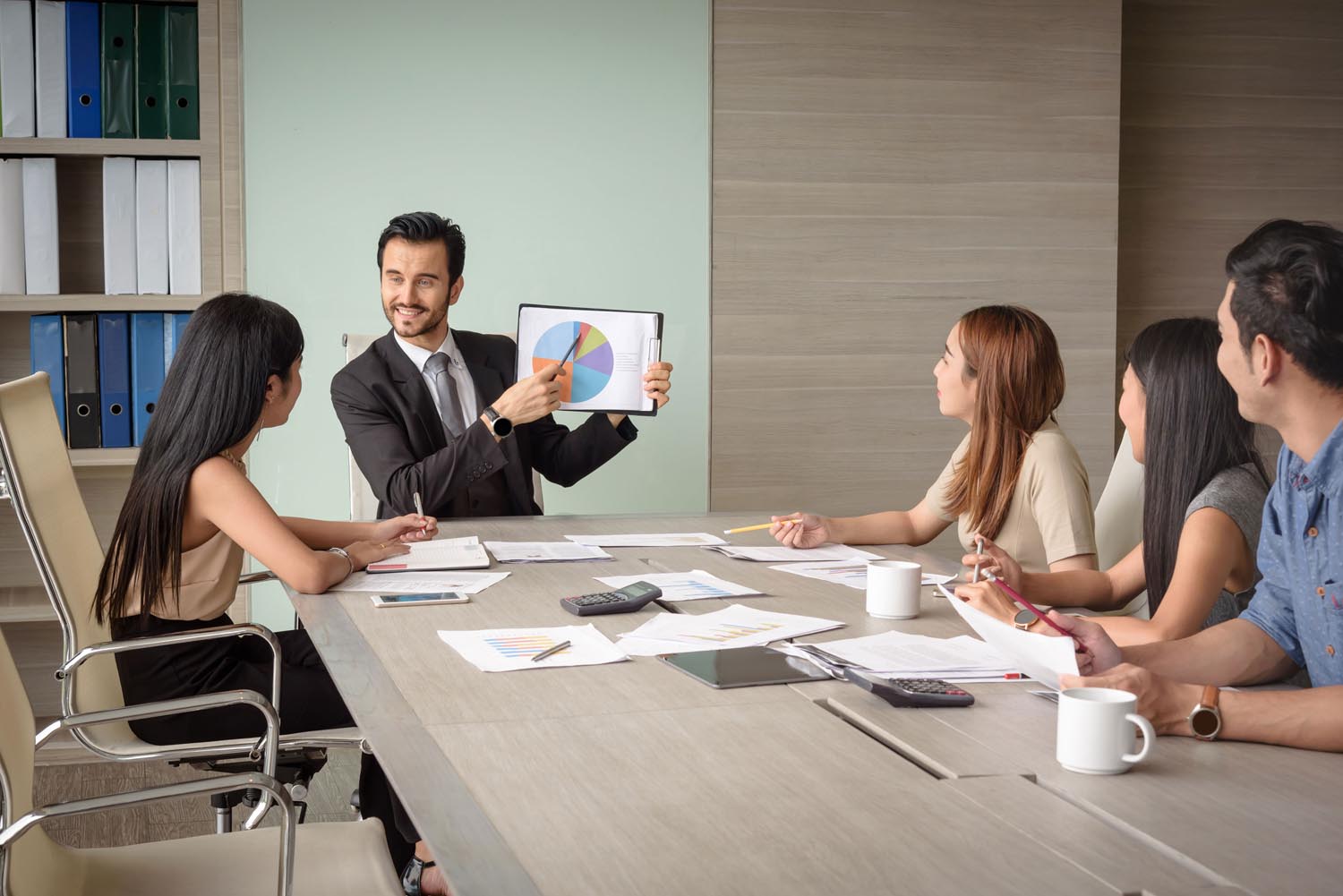 Our Malvern East incorporation services can assist you with:

Company formation and ABN registration 
Statutory registers and records 
Business name availability 
Corporate lodging with ASIC