Wealth Creation Services in Malvern East
Wealth creation services – Simple steps to fulfil your financial potential
Create, protect and grow – What you need to know
Ruth Watson & Associates, Malvern East, always strive to find the best solutions for your financial quandaries and aspirations. Whether delivering expert taxation advice or connecting you with our partners – esteemed financial planners and investment strategists – we work together with you, to get you to where you want to be.
As specialist accountants, we provide a bespoke, all-encompassing service that allows you to minimise taxation, reduce your costs, increase profits and ultimately build your wealth. Whilst our partners offer something different – tried and tested investment strategies that serve to grow the wealth you already have.
Holistic plans for incredible growth
Wealth creation services in Malvern East.
A holistic approach is defined by the belief that everything is interconnected and affects the whole. This is the sound approach to wealth growth.
Our partners specialise in holistic financial strategies that consider every facet of your financial life – from trusts, wills, cash, retirement, taxes, risk insurance, investments and more. They'll deliver a bulletproof wealth creation strategy that allow you to plant the seeds of future growth.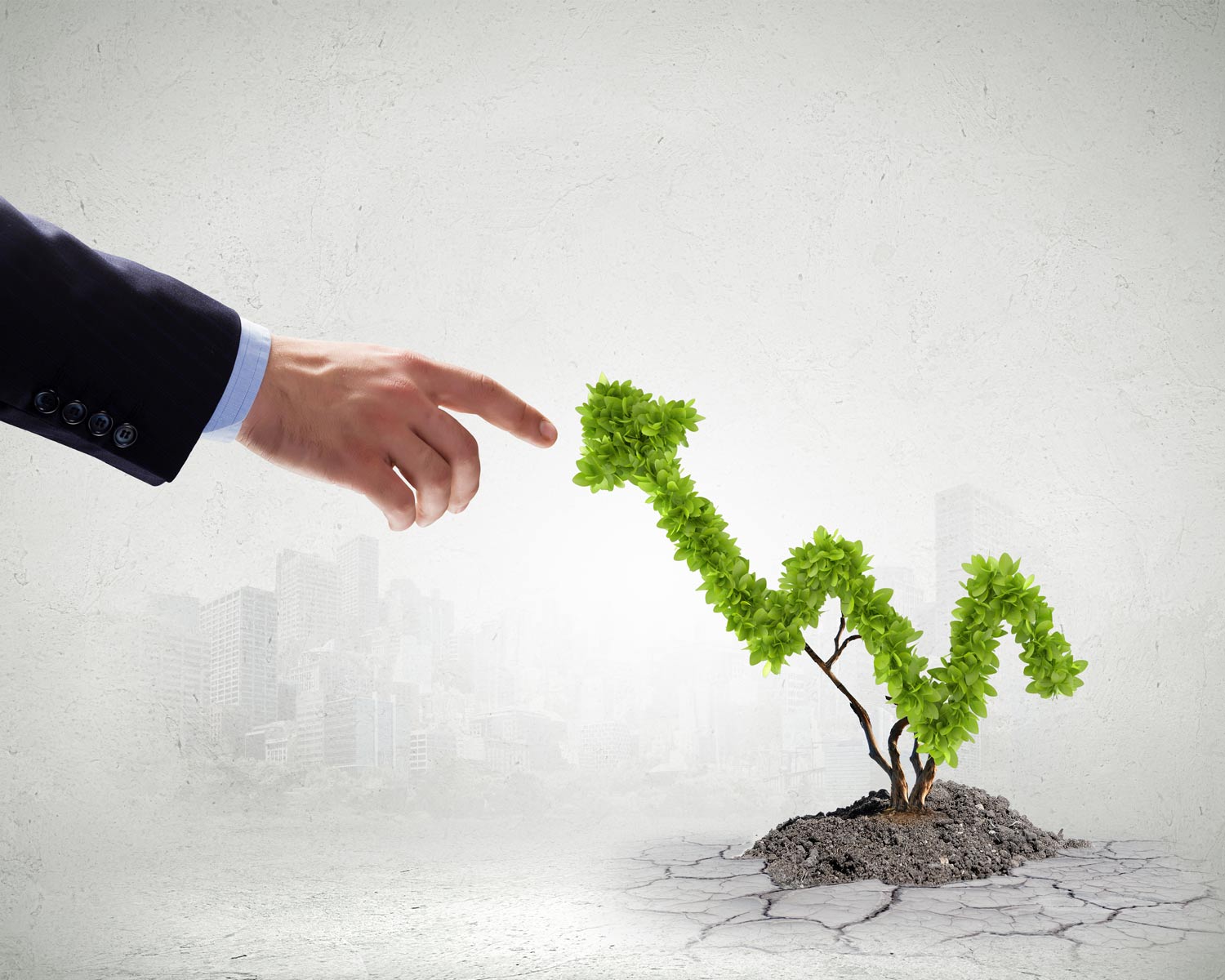 Our 3rd party wealth creation services include:
Inter-generational wealth