Financial Planning Services in Malvern East
From health to wealth; it's all in your hands – Find your financial planner today 
Ruth Watson & Associates are proud to have partnered with Ross Johnston. Ross is renowned for his esteemed role as the former head of Australian Unity Financial Planning. Ross now runs his own practice and specialises in developing strategic financial plans for clients if you are:
About to retire
In retirement
Selling your business
Wishing to reduce your tax liability
Accumulating wealth
Facing redundancy
Investing a lump sum
Financial Planning Services in Malvern East – Strategies tailored to your needs 
Ross Johnston has vast experience understanding his clients and tailoring his service to their needs and aspirations. Ross and his team can assist you with a if you're looking for financial planning services in malvern east, offering strategic advice to help you achieve your long term lifestyle ambitions.   His team of finance professionals assess your financial position, convert your goals into objectives and then develop management strategies to suit your objectives.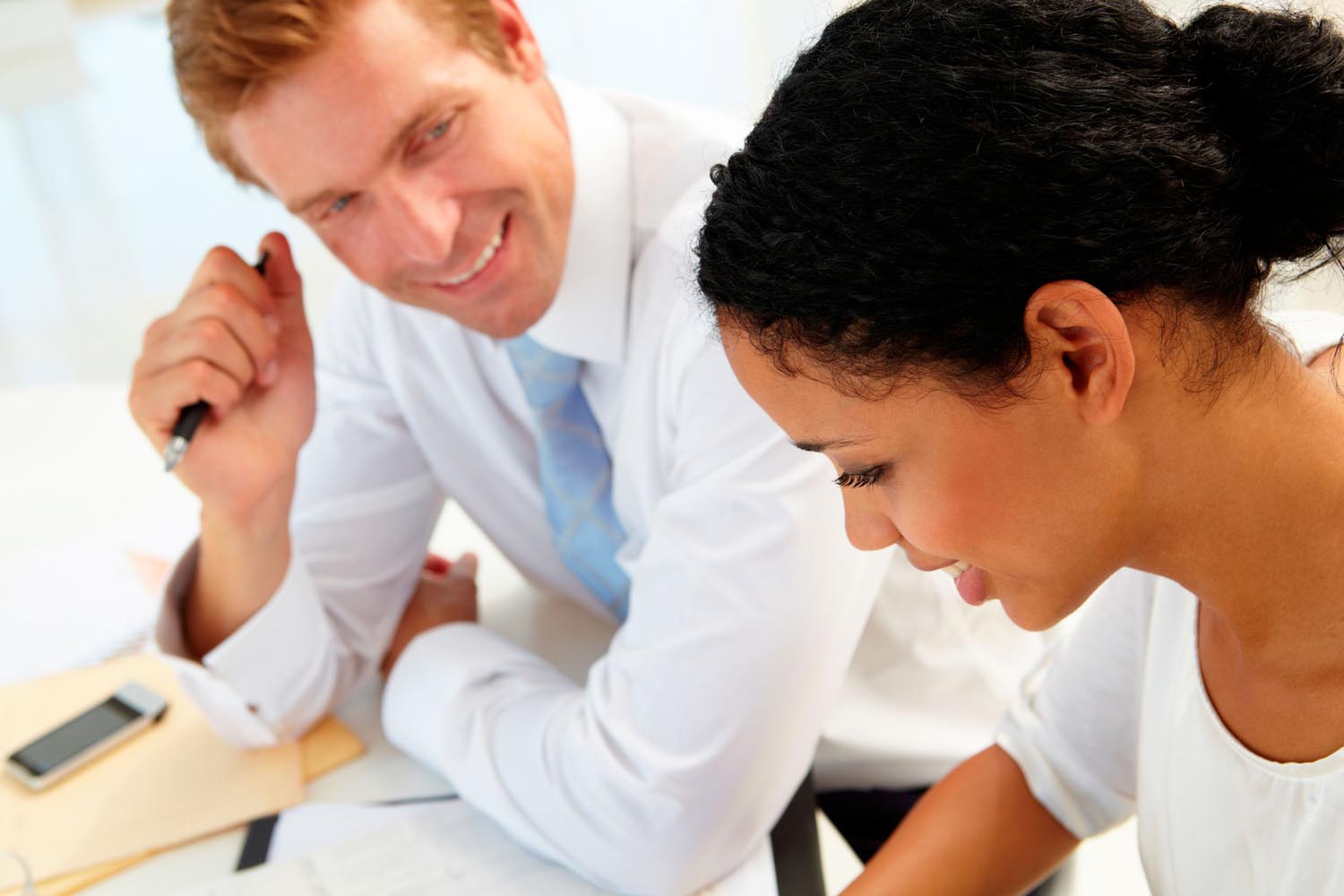 Our partners can help you with:
Retirement planning Looking to invest in your tomorrow? Ross Johnston and his team can help you cultivate tax-effective and reliable retirement income, structuring your finances efficiently to set up a secure future.
Super planning Our partners can help you establish if you're getting the most out of your super fund. From fund managers to asset allocations, they'll advise you on finding the most tax-effective superannuation strategies to maximise your fund's potential.
Investment planning Ross Johnston can advise you on investment strategies and asset allocations to help you improve cash flow and invest in your future.