Self-Managed Super Funds in Malvern East 
Your Self Managed Super Funds (SMSF) in Malvern East – Take control of tomorrow, today
Helping you to understand SMSFs
Have you prepared for your retirement? It's never too late to take control of your future. Self-managed super funds – or SMSFs – are an increasingly popular way to save for retirement, allowing you to control your own investment strategies whilst potentially enjoying enormous tax benefits.
The difference between SMSFs and other types of funds is that the member is also the trustee. This means you are responsible for complying with tax laws, but also means that you can run your SMSF for your own financial benefit.
Ruth Watson & Associates deliver a bespoke service, establishing self-managed super funds in Malvern East and dealing with all appropriate accounting and taxation.
Support you can trust – We're with you every step of the way 
See how your Self Managed Super Funds in Malvern East can set you up for the future
SMSFs can be hugely beneficial, but as the ATO make clear, you can't do it all by yourself. We'll match you with your very own expert, who will help you determine if a SMSF is right for you. Finding and structuring the options that could benefit you the most is our specialty.
Our dedicated and attentive team are superannuation experts. We can help you establish your SMSF and can assist you with all relevant accounting and taxation. We'll also connect you with a financial planning expert, so you can start saving and dreaming of a bright tomorrow.
Get in touch today and see why more and more Australians are reaping the benefits of their very own SMSF.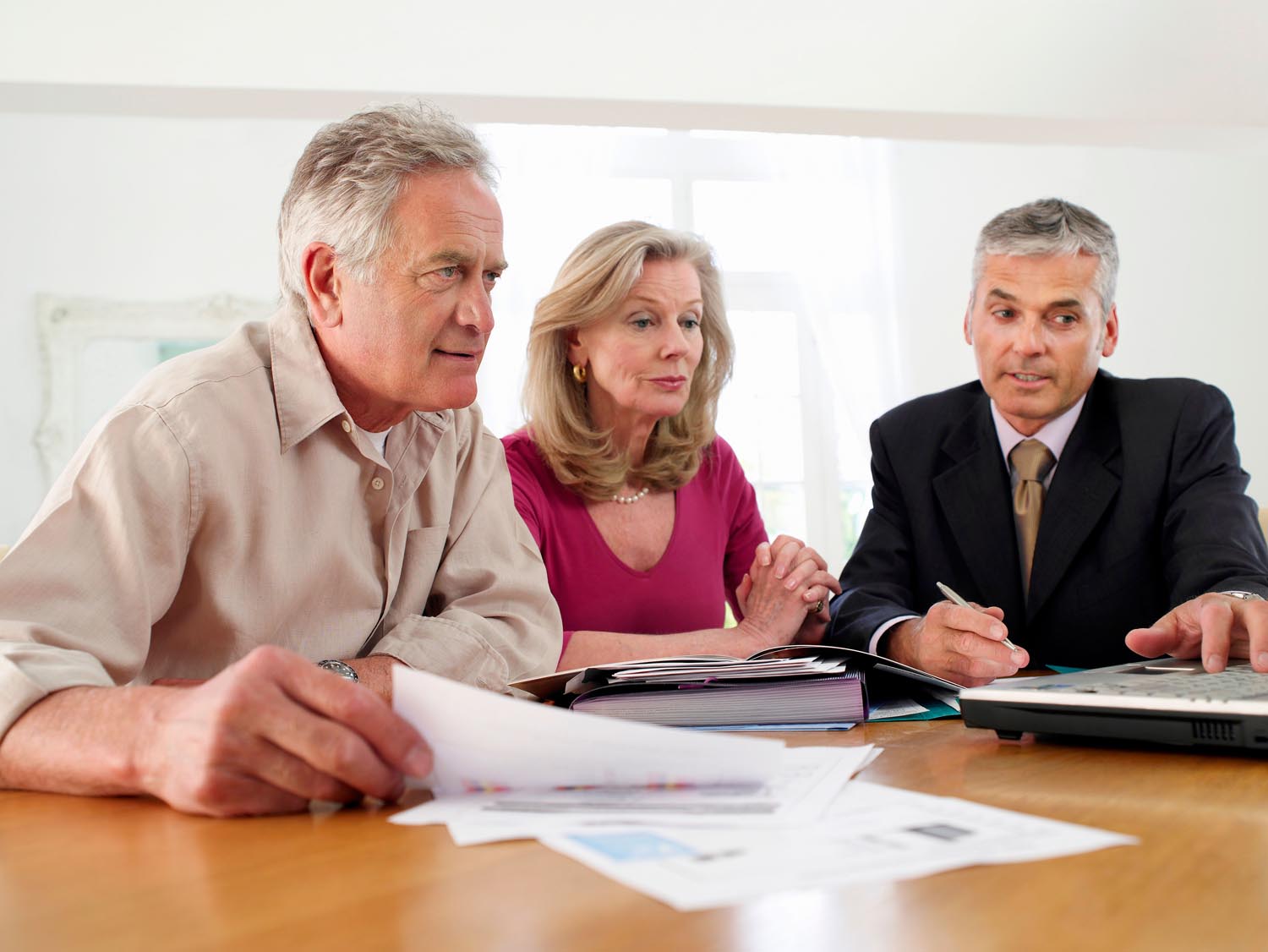 Our SMSF services include:
Sourcing your super advisor
We'll match you up with your very own superannuation expert. They'll help you to understand SMSFs, and whether they're the right decision for you.
Establishing your SMSF
Your super advisor can help set up the financial systems for your funds and prepare your annual compliance obligations, such as:
-Preparing your annual balance sheets
-Preparing annual member statements
-Preparing profit & loss statements
-Preparing trustee minutes and resolutions
-Preparing annual audits
-Preparing income tax returns
Connecting you with a financial planning expert
We'll find the perfect 3rd party financial advisor who can provide you with market insights and expertise. They can take you through investment strategies for income growth and protection, maximising your fund's potential.