Virtual CFO in Malvern East
The benefits of an in-house finance wizard, without the price tag
Say hello to your Malvern East Virtual CFO
If you run your own business, you'll know how little distractions can add up to big delays, especially when it comes to accounts. Of course it's important keep on top of the books, but it can be a heavy burden to carry when you have a thousand-other things to develop and attend to.
Ultimately, if you're spending too long wrestling with financial records, you have no time to focus on future growth.
One solution is to hire an in-house finance officer to manage your day to day accounts. This can save you a lot of time, but for small to medium business owners is often prohibitively expensive.
Thankfully, in recent years, cloud-based technologies have revolutionised financial services. Now, your business can gain access to a huge range of critical financial skills, without having to pay out a hefty salary. Say hello to your very own CFO, operating from Malvern East.
What can your Virtual CFO do for you?
A Virtual Chief Financial Officer – or CFO – gives you and your team relevant and crucial financial skills using cloud-based business applications such as Xero or QuickBooks.
Our virtual accountants in Malvern East can provide a high level of expert financial management and analysis. Industrious and attentive, they can report to you in monthly meetings, and will always be on hand for calls, emails and video chats.
They can analyse budgets and compare them with your company's performance, provide and analyse bespoke financial reports, utilise forecasting to help you improve your business strategies and much more.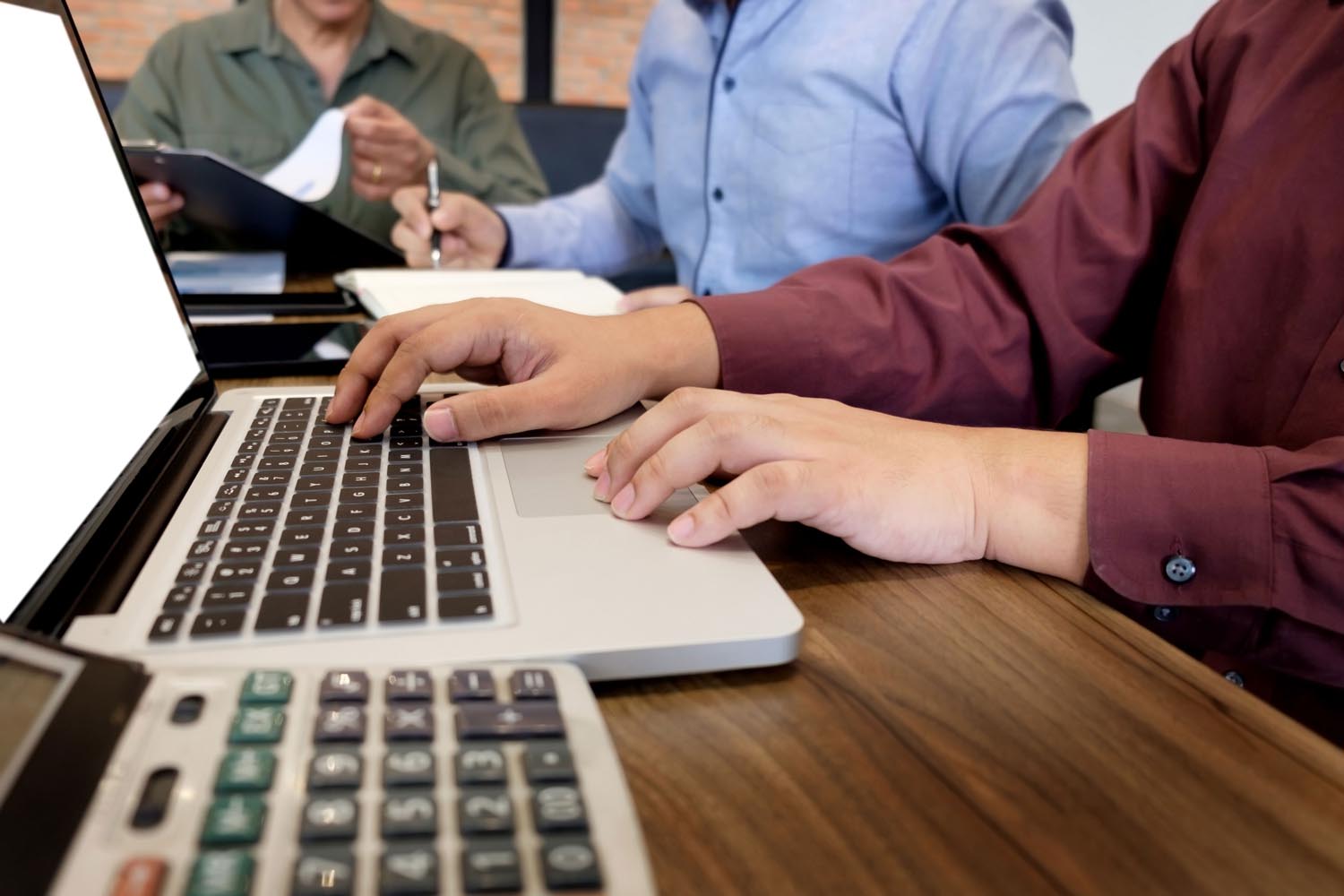 Your Virtual CFO can:
Create and monitor KPIs via dashboard software
A dashboard panel can give you a simple, one-page report to show the key data of your business. Understanding these crucial figures can minimise risks and maximise earning potential, granting you the insights needed to help you achieve your business goals.
Implement and monitor cashflow forecasting
Get an estimate of how much money is expected to flow in and out your business in the next 12 months, including projected income and expenses. Your CFO will make sure you stay ahead of the game and that you never risk insolvency.
Take control of accounts and processing
Your CFO can take care of your books, including accounts receivable, accounts payable, payroll and bank reconciliations, so you can get back to concentrating on growth.
Provide budget and performance analysis
Control costs with cutting-edge budget and performance analysis. Your CFO can provide bespoke reports that allow you to conceive and implement initiatives to grow and improve your business.