Succession Planning Services in Malvern East
Helping you take the next step 
Stress-free sales – We're here to help you move on 
Feel it's time to let go of the reins? At Ruth Watson & Associates, we understand how difficult it can be for business owners to let go of something they've put so much time and devotion into. But if you are looking to take the next step, it's important that you're properly prepared.    
Taking charge of the decisions involved in succession means you can maximise your sale price and minimise the tax you pay. Our partners are experts in helping you take control of your future and the future of your company with the aid of our succession planning services in Malvern East.
Succession planning can involve a huge range of complicated factors. Our esteemed partners can support you through every step of the process, assisting with the initial review, negotiating commercial contracts, and helping you maximise the value of your company. Our partners work closely with management, taking care of the financial details so you can focus on value drivers.
Get in touch today and see how we can make your succession as smooth and stress-free as can be.
Buying and merging – Making sure you make the right choice 
Our partners work closely with you on your buying journey, personalising their service for you. Reviewing your goals and adjectives they'll advise you on whether a business is right for you and strive to get you the best deal possible.
From due diligence services, advice on financing and assistance with business plans they'll be with you every step of the way.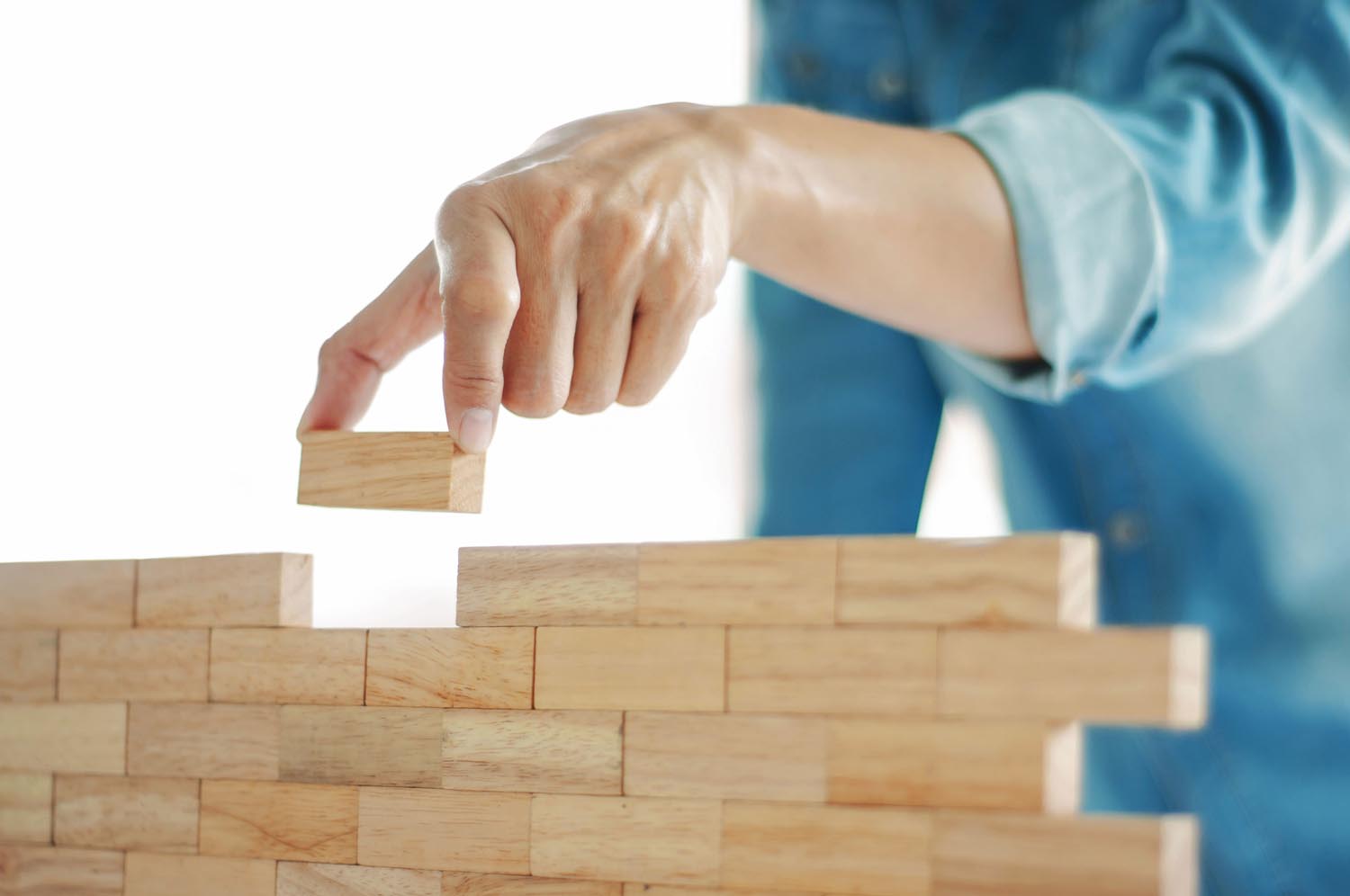 Our partners can help you:
Ensure your plan is realistic and achievable
Construct communication strategies 
Implement risk management strategies 
Secure your future income 
Provide a smooth transition