Bookkeeping Services in Malvern East
Bookkeeping and beyond – We'll ease the burden, so you can get back to business
No pressure; no paperwork – Effortlessly outsource your bookkeeping today
Running a modern business can sometimes feel like you're doing a hundred jobs at once. When you're juggling so many different duties, it can be hard to focus on what's most important to you.
At Ruth Watson & Associates, we understand that bookkeeping can feel like a heavy and distracting burden. Processing accounts, picking up anomalies, analysing reports and ensuring you meet your compliance obligations adds up to a lot of pressure and even more paperwork.
Our helpful and experienced team specialise in eliminating the strain, ensuring that you can get back to the activities that matter most to you.
Outsourcing your bookkeeping couldn't be easier. All you need to do is upload your financial information to our website portal; we'll take care of the rest.
Get in touch today and see how you can effortlessly outsource your bookkeeping.
Powerful & paperless – Discover how virtual accounting software can make bookkeeping a breeze
If you'd prefer to stay at the reins, there's a whole host of accounting software that can streamline your bookkeeping processes, saving substantial amounts of time and money. But accounting software isn't one-size-fits-all. Depending on your accounting skills and specific requirements, it's vital that you choose the correct software for you and your business.
Whether you require payrolls, inventories, debtors, creditors, or all of the above, Ruth Watson & Associates will match you with the software that's suited to you.
Our team then provide full, relevant software training, so you can keep on top of your books without the hassle (or paper avalanches).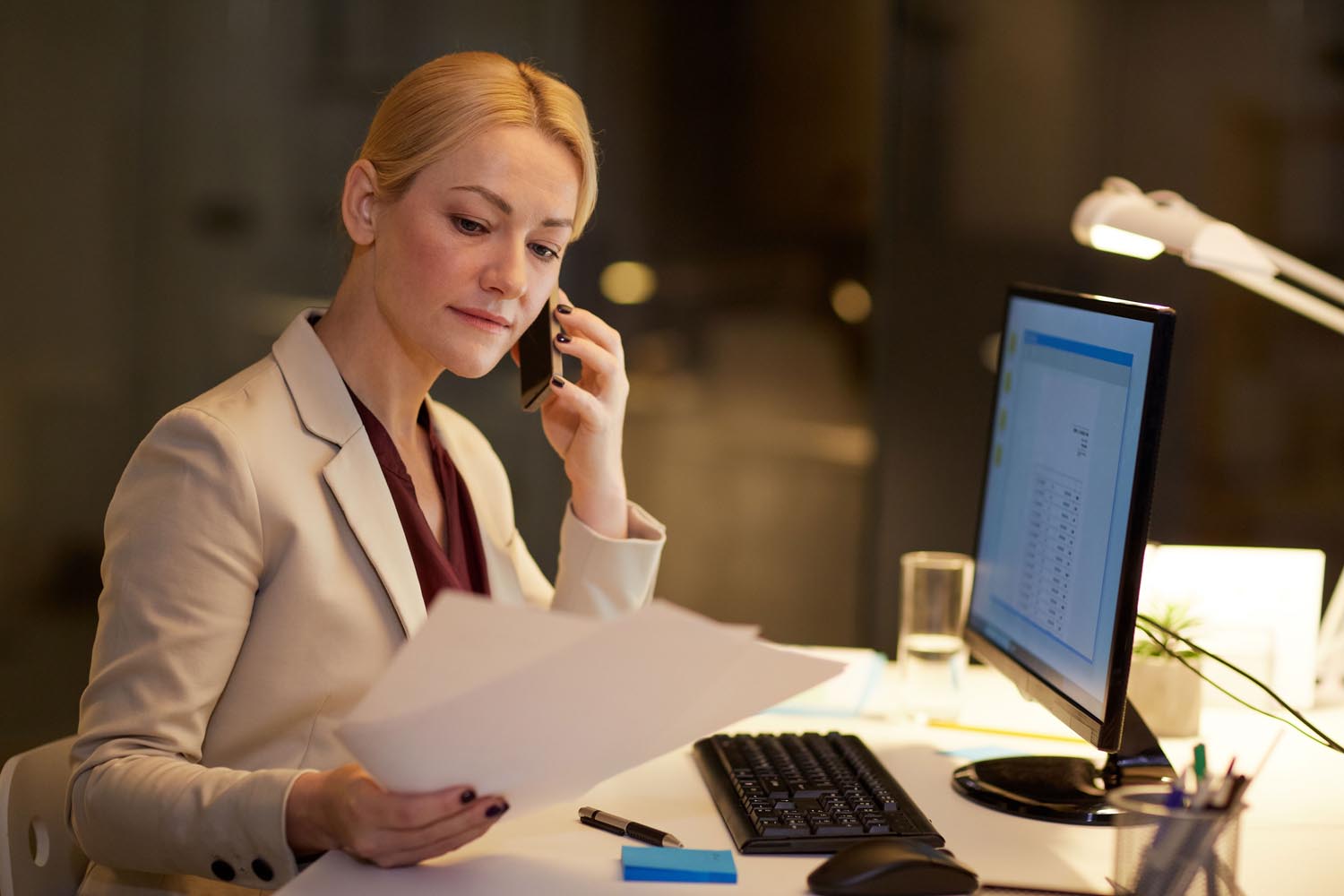 Our bookkeeping services include:
Full bookkeeping service 
Simply upload your financial information to our portal and we'll take care of your financial records. We deal with the books so you can get back to business. Get in touch today to find out more.
BAS
ATO breathing down your neck? We ensure that your data reviews and lodgement returns are accurate and timely, so you can breathe easy.
Accounts payable
Our bookkeepers will keep track of what you owe, avoiding any damaging and costly errors.
Accounts receivable 
We make sure you know exactly what is owed to you, so that your money can be collected efficiently and professionally, without aggravating your customers.
Virtual accounting software 
From Xero to QuickBooks, our experts can get you set up, and train you and your team so you can get the most out of your virtual accounting.