All Your Accounting Needs - One Amazing App
Download the Ruth Watson & Associates Mobile App Today To Manage Your Solutions And Gain Access To Calculators, Diaries And Heaps More Useful Resources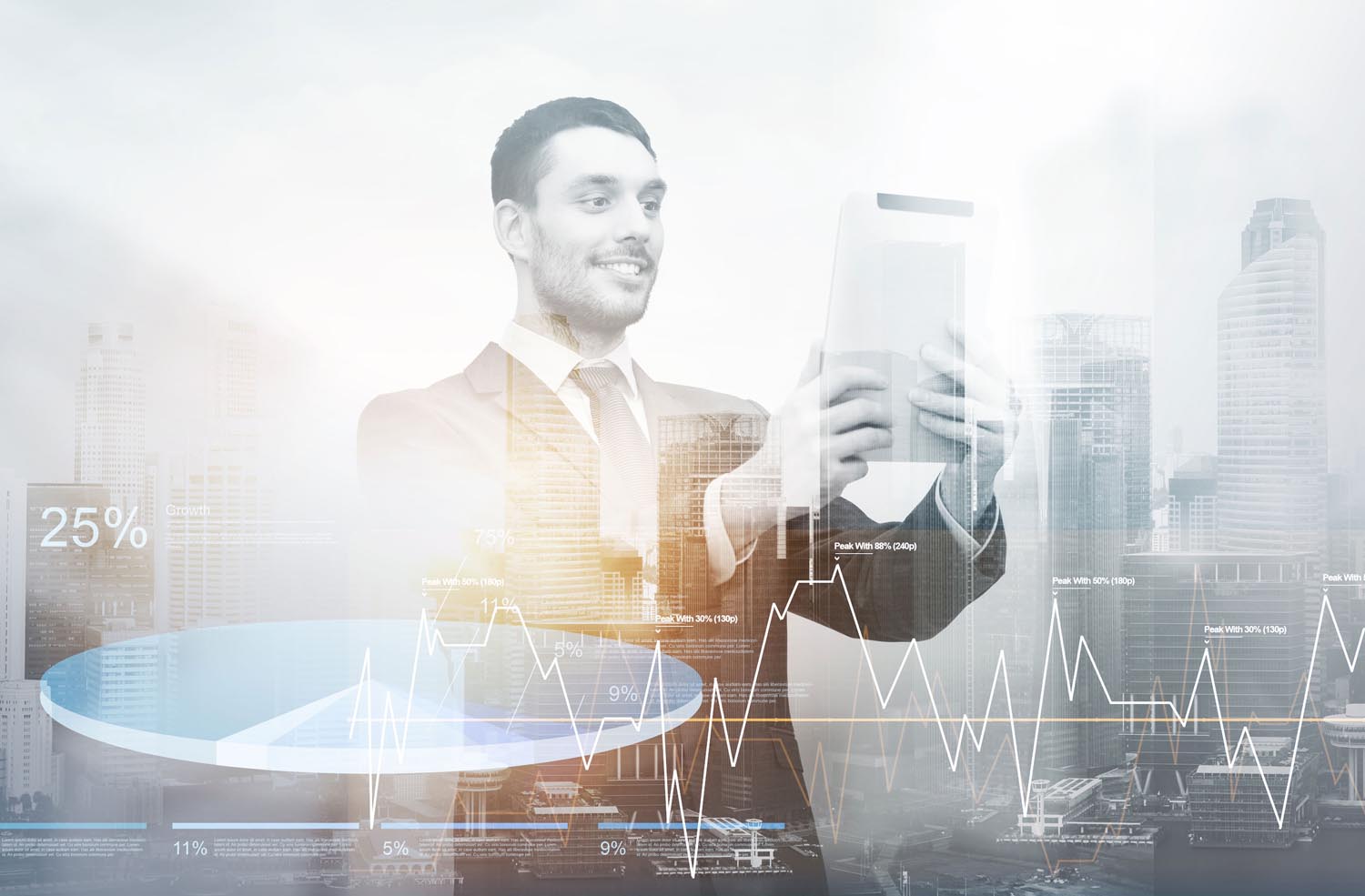 Financial control at the tips of your fingers
Access our RWAA portal and stay on top of your accounts, wherever, whenever

The Ruth Watson and Associates app has been created to make your business and taxation-related life easier – key information is only a tap away.
Using our RWAA portal on either the iOS app or Android app, you can effortlessly upload your financial information, outsource your bookkeeping, view useful data and receive analysis – all at the tips of your fingers.
Advice and tools that make a difference
Everything you need to keep ahead of the game 
Whether you want to find out more about our services, or gain a greater understanding of your tax obligations in the coming financial year, our app has all the tools you need to stay in the know.
From tax calculators and key dates, tax tables, super info RWAA forms, article and more, we've compiled all the resources you need in one intuitive space.
You can also effortlessly access RWAA TV through our app, for vital advice and information for any small business.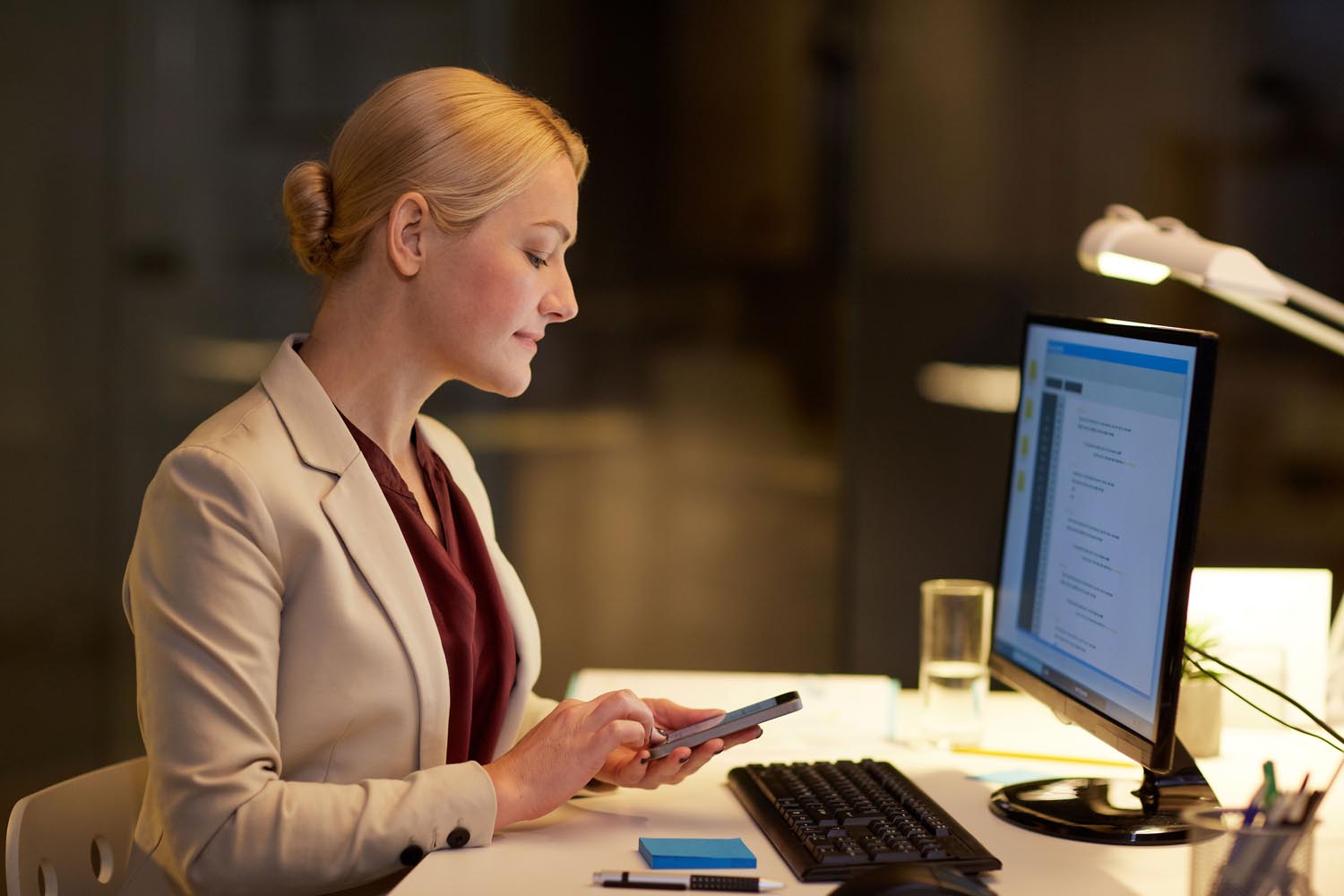 To gain access to our huge range of helpful tax resources, including ATO tax calculators, due dates and tax tables, download our App - available now on the iOS app store and Google Play Store