Ruth Watson & Associates is a family-owned and operated company providing tax accounting and related services in Malvern East.
Since 2003, we've have been helping our customers take control of their finances and succeed in their business goals. We understand that the world of finance can sometimes be fraught with complications and complexities. Our dedicated team of friendly and helpful accounting experts provide quality accounting, taxation and management consulting services that serve to make your life easier.
Get in touch today and see how our team can help you and your business.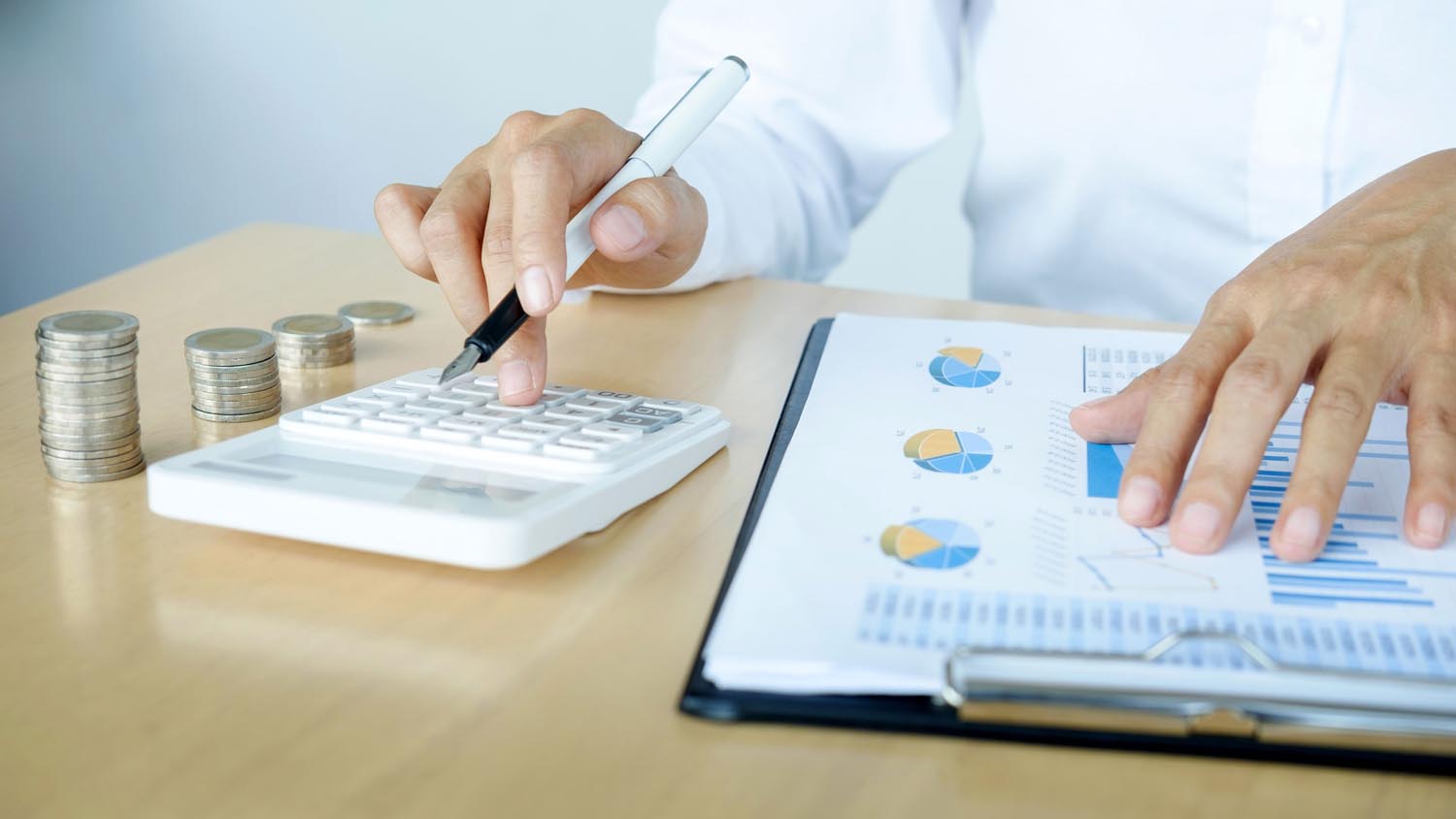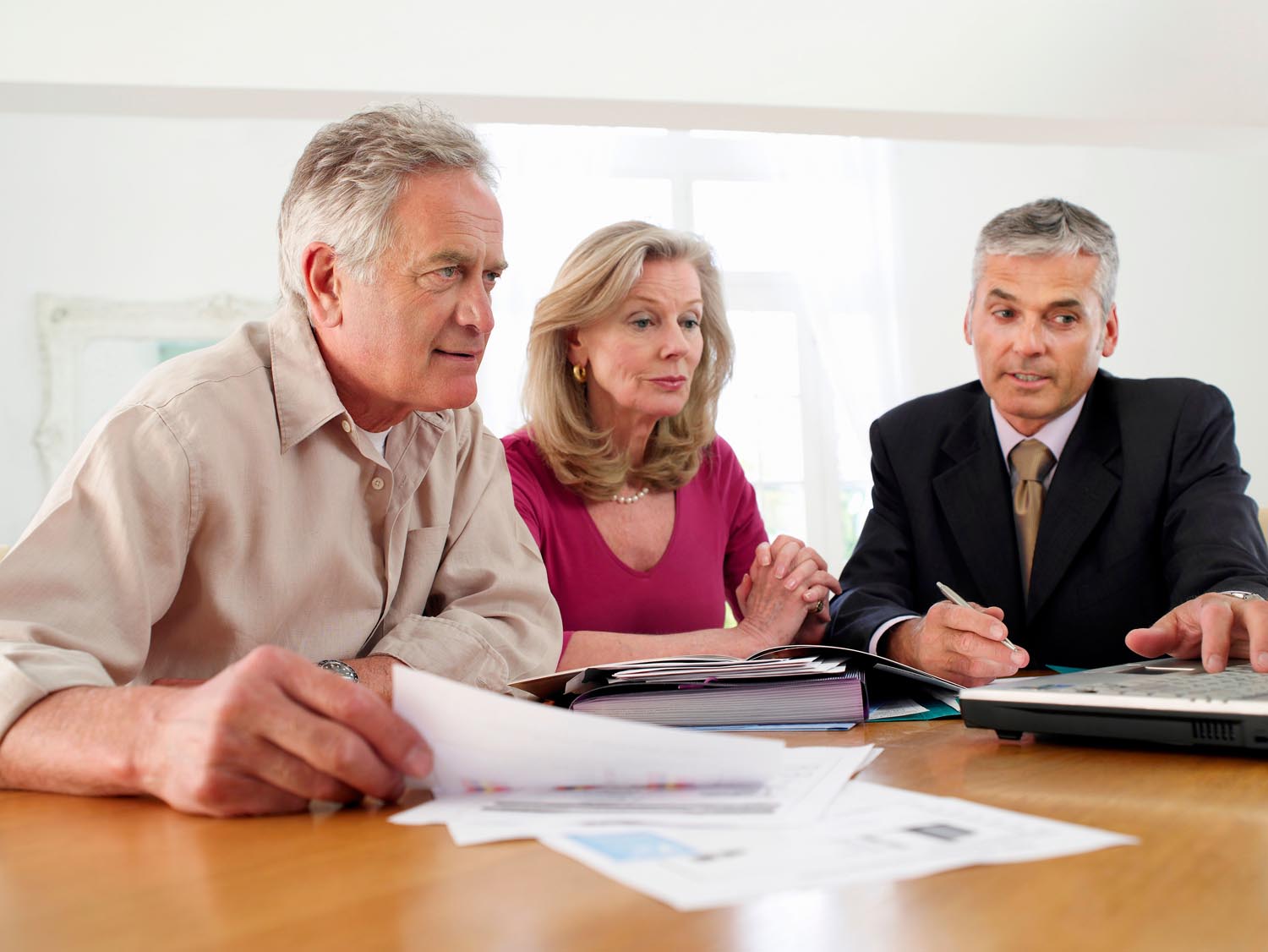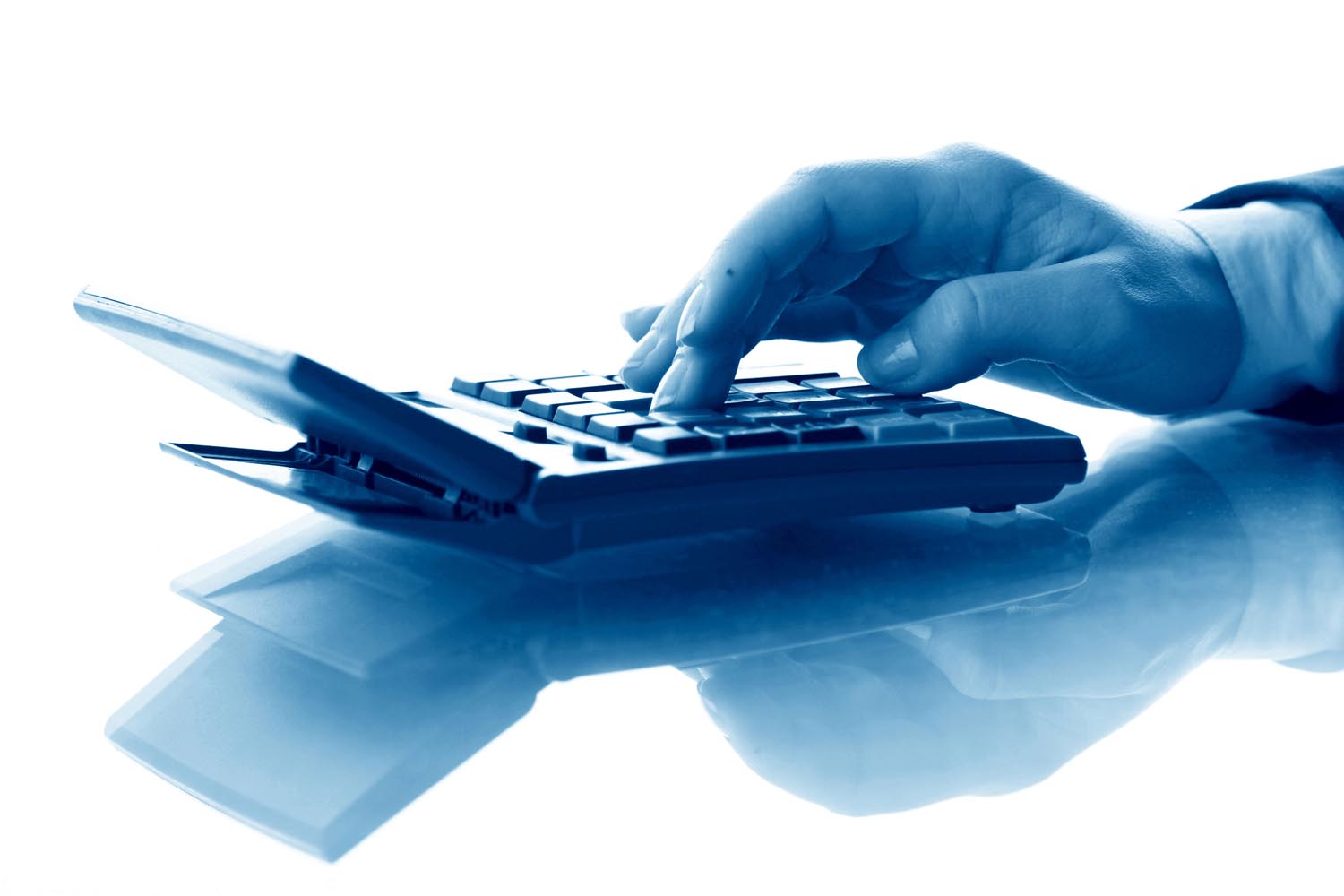 OUR MISSION
Every day we assist our clients to achieve greater success by helping them to move from where they are now to where they want to be by helping them to;
Legally minimize taxation
Increase profits & earnings
Reduce operating costs & expenses
Build & protect their wealth
OUR VISION To be our clients trusted advisers and recognized as playing a key role in assisting them to achieve their goals.
OUR VALUES
Trust & Integrity
Passion
Fun
Accountability
Commerciality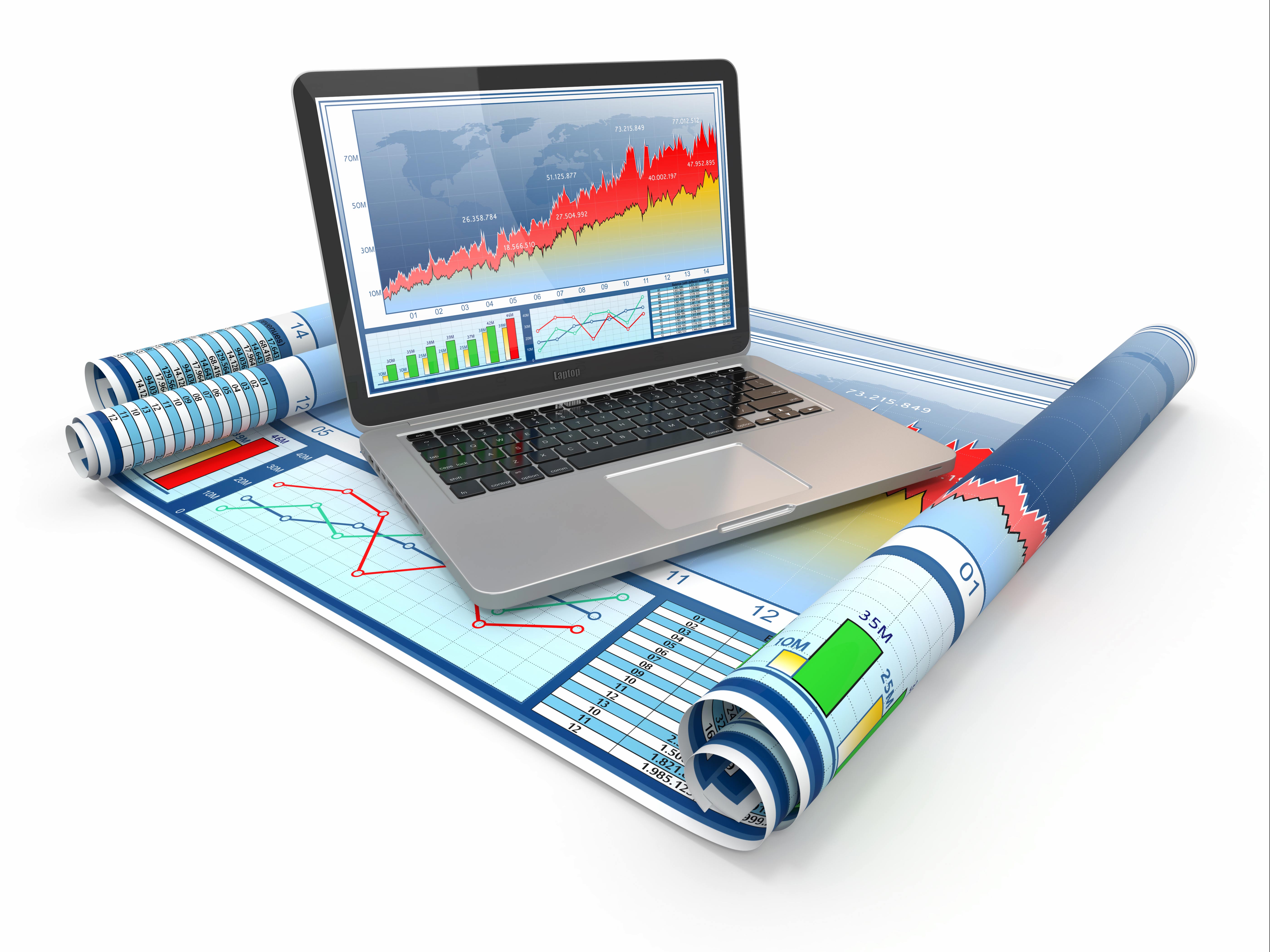 We have all the right tools, let us 
Help You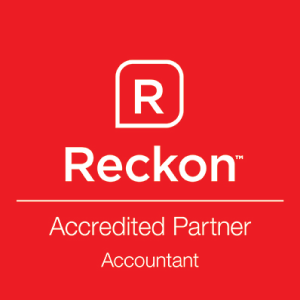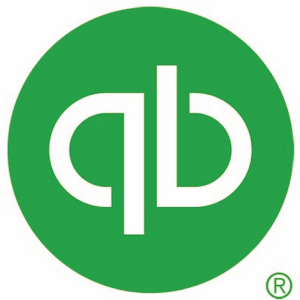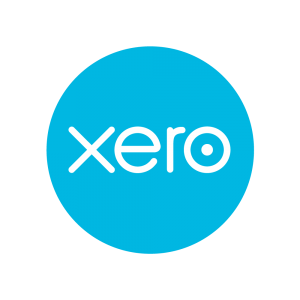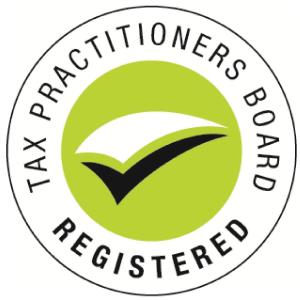 Home     Services     About     Contact     Privacy     Terms