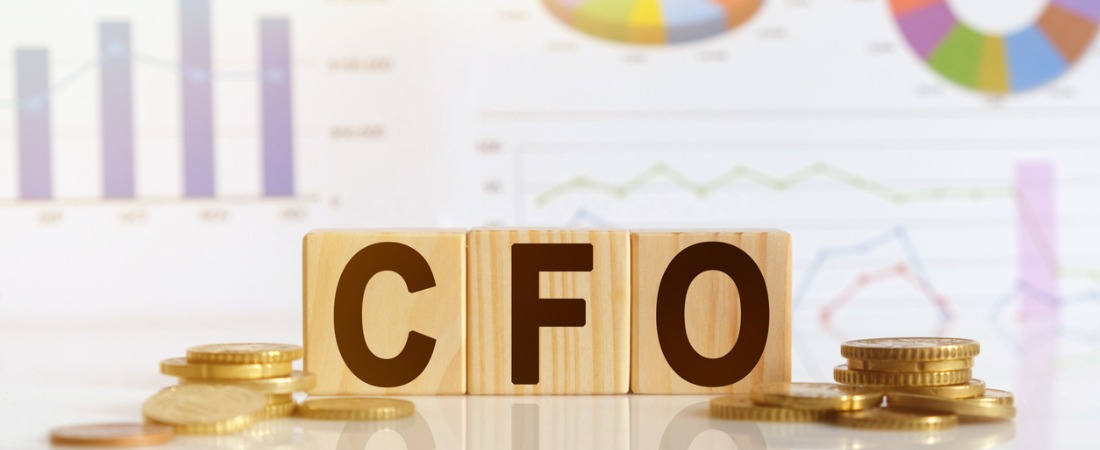 The benefits of an in-house finance wizard, without the hefty price tag.
Say hello to your Virtual CFO near Glen Iris
In business, the smallest distractions may end up forming into big delays. You don't want that for your business, especially when it comes to accounts. While it's important to stay on top of the books, it may get pushed back when you have to attend to a million other things for your business.
Unfortunately, you may lose valuable resources you'll need for your future growth if this goes on – even more so if you spend too much time trying to get cracking on your financial records.
To avoid this, the best solution is to outsource all your finance-related tasks. Hire a specialised finance officer who will manage your day-to-day accounts while you focus on other tasks that need more of your attention. This way, you will be able to streamline your business processes and save time and energy.
However, we understand that for small to medium business owners, the price of hiring an in-house finance officer can be too high. Lucky for you, financial services have revolutionised over the past several years. Businesses today can gain access to a wide range of financial services without having to pay a hefty amount.
Say hello to your very own Virtual CFO in Malvern East, Ruth Watson and Associates.
What can your Virtual CFO do for you?
A Virtual Chief Financial Officer (CFO) can equip your business with the same financial skill sets that an in-house financial officer can, but the difference is that Virtual CFOs leverage cloud-based business applications like Xero or Quickbooks to help.
Our Virtual CFO services near Glen Iris can equip your business with expert financial management and analysis. Our team of accountants is hardworking and attentive, all ready to give your business expert financial insights that can help drive growth. We can report to you in monthly meetings or even through calls, emails, and video chats whenever you need.
Aside from this, we can analyse budgets and compare them with your company's performance. We can also provide bespoke financial reports and utilise forecasting to help you improve your business strategies.
Your Virtual CFO can:
Create and monitor KPIs via dashboard softwareYour dashboard panel will give you a simple, one-page report that shows you key data when it comes to your business. These crucial figures will help you understand how you can minimise risks and maximise your earning potential. Achieve your business goals in no time with the help of this quick and easy tool.
Implement and monitor cash flow forecasting
How much money is expected to flow in and out of your business in the next 12 months? This is something we can give you an estimate on. Your CFO will make sure that you constantly stay on top of your projected income and expenses, and that you never risk insolvency.
Take control of accounts and processing
Your CFO will take care of your books, including accounts receivable, accounts payable, payroll, and bank reconciliations, so you can focus on the other parts of your business that need more attention, especially concerning its growth.
Review risk exposures
Your CFO will review risk exposures for your business so you can stay away from potential losses from business activities. Plus, we will also advise you on which management decisions will affect your business positively and negatively to guide you in making wise decisions.
Provide budget and performance analysis
With our budget and performance analyses, you will be able to take control of your expenses and never bleed money ever again. Your CFO will provide you with bespoke reports that allow you to develop initiatives designed for your growth and improvement.
Your partners at Ruth Watson and Associates are here to help
Make wise financial decisions from here on out by working with a virtual CFO. Here at Ruth Watson and Associates, you can delegate finance-related tasks and focus on building your business instead.
Reach out to our professional team to work towards long-term business success with our Virtual CFO services near Glen Iris. Call us at +61 3 9530 4944 to learn more about our services, or send us a message today via our online form.