It pays to have the top Tax Accounting Services near Ashwood working for you.
It's important to have your financial well-being taken care of. Having the best tax accounting services near Ashwood can help you in more ways than one. It gives you the chance to make the most of any opportunities that come your way.
It's not always easy to cater for all the ups and downs of your financial situation, especially not by taking care of it all yourself. It can be more stressful than you realise.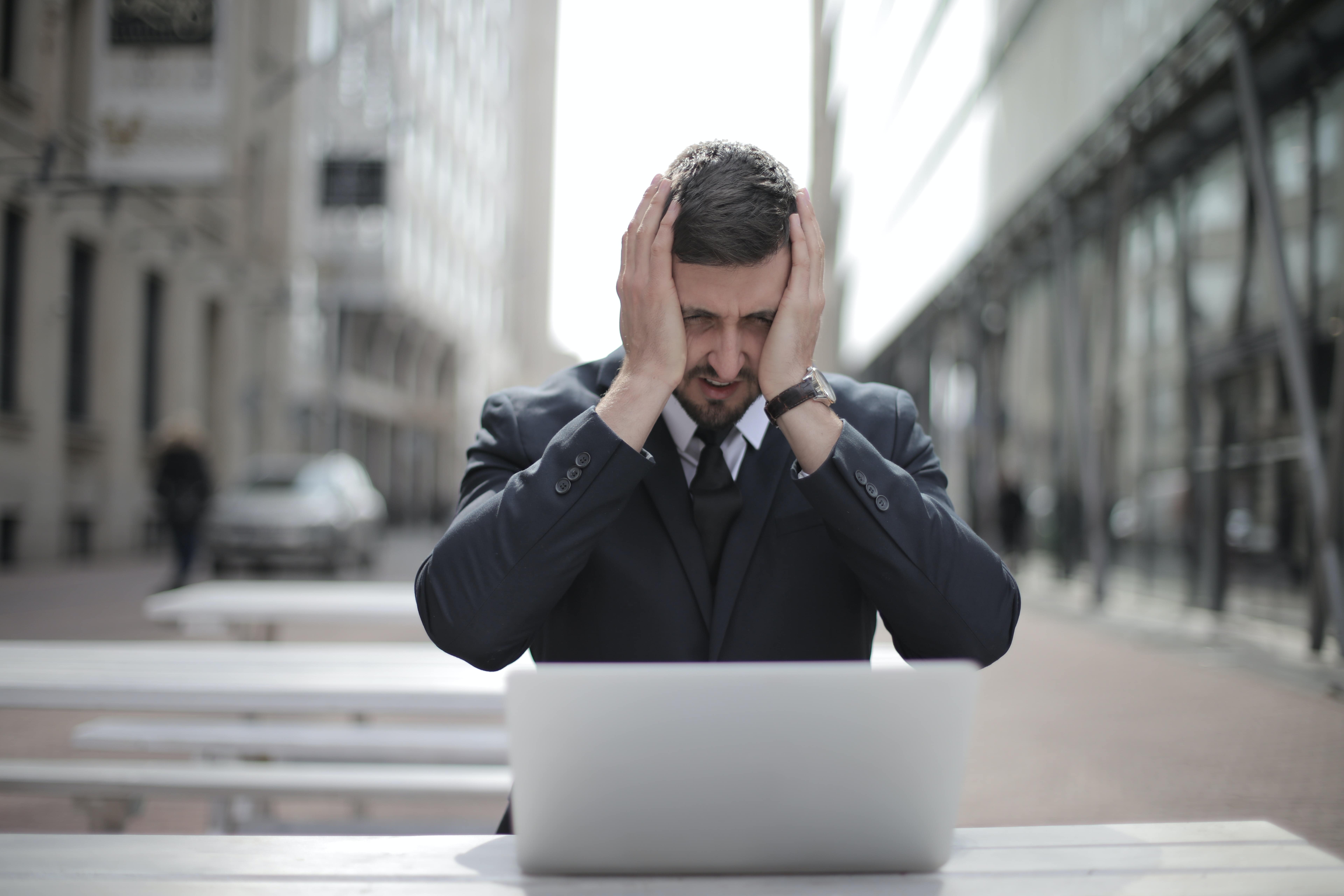 The list of benefits to using a professional team who are experts in the finer details of accounting and taxation is long.
Making use of trusted expertise in all financial matters can help you navigate your way through both the good times and the bad. You can only make informed decisions when you have a complete picture of the situation.
Having the best Tax Accounting Services near Ashwood and surrounds can help guide you to success in more ways than you think. It can mean the difference between having to deal with the stress of financial hardship and having true financial freedom.
Where do you and your business stand?
Getting the best possible outcome for your business is not always as clear as it seems. That's why having a team of financial experts behind you allows you to weigh up all the options and choose the best path ahead.
It can mean the difference between business success and finding yourself in financial trouble.
One of the problems can be overcommitting and overstretching your financial resources. That's where expert advice can help make sense of exactly where you stand and what you can do to make the most of your situation.
If you're not sure if you need financial advice or tax accounting services, just ask yourself these 3 questions as a starting point:
Are you the best person to look after all your finances and obligations?
Do you have the knowledge and experience to be across all tax and finance issues?
Is tackling all your tax and finances the best use of your time and resources?
The blunt answer to all three of these is usually No.
Where to find the right Tax Accounting Services
Whether you have an established business or you are a starting a new business venture, it makes good business sense to give yourself the best chance to succeed.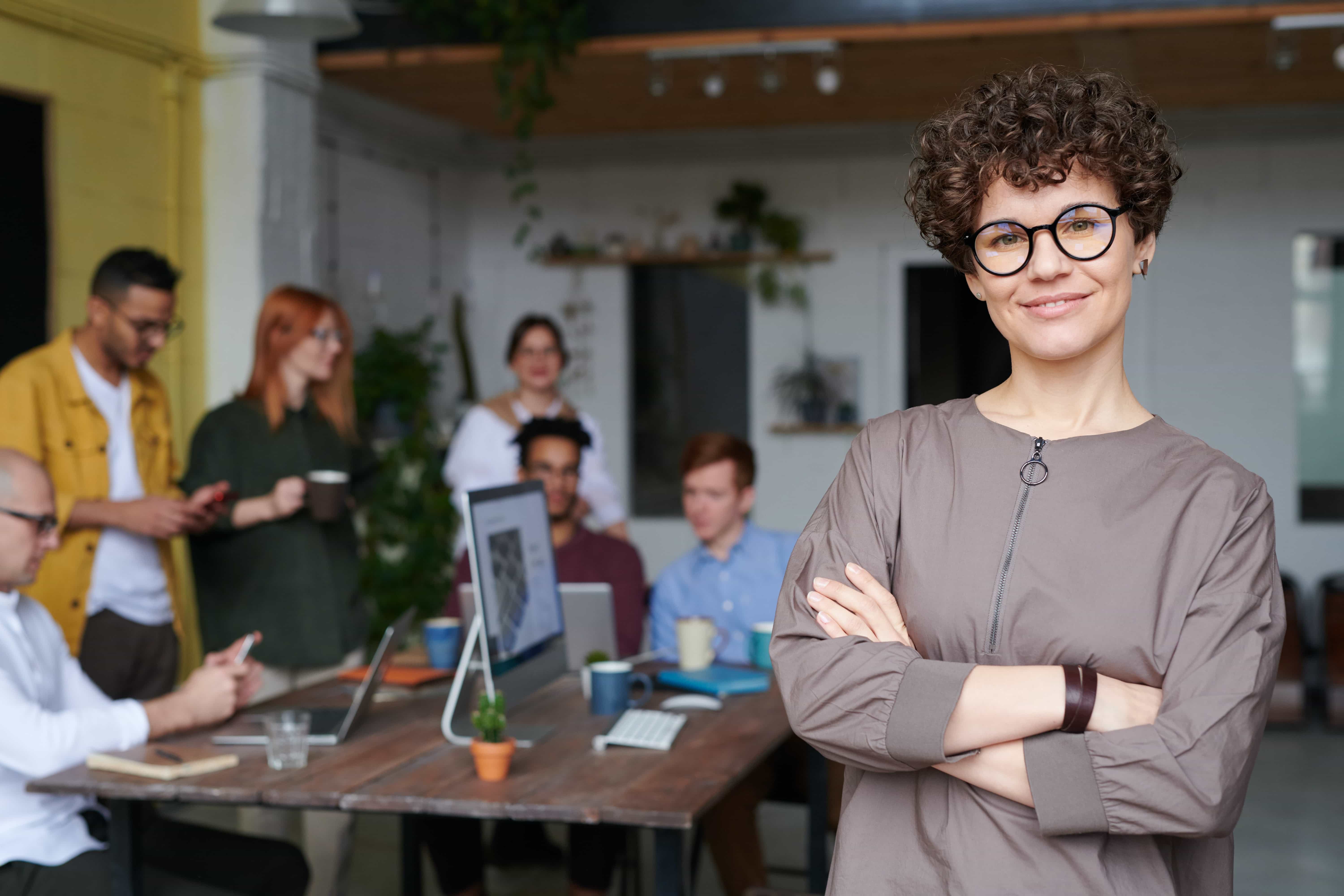 One key element is being able to follow the latest taxation laws and be sure you are meeting all your tax commitments.
That's where having the best Tax Accounting Services in Ashwood and nearby suburbs can make a huge difference. You can have complete confidence that your business finances and tax matters are being looked after by a trusted team of professionals.
With financial specialists with years of experience to draw from, you are provided with tailored advice on a full range of business, tax planning. Knowing your tax and compliance issues are taken care of means you can concentrate on your goals and growing your business.
Starting your financial future
It's no surprise that there's a growing list of businesses who are utilising the expertise of Ruth Watson and Associates to safeguard and improve their business standing.
Such an experienced and knowledgeable team offer the best in taxation and financial services to give you true peace of mind. You get the benefits of financial experts who are able to guide you through the tricky maze of taxation and finances.
Get the best Tax Accounting Services near Ashwood and Melbourne's inner South East now.
Helping your business perform at its best is always the top priority.
Get in contact today – just Click Here.