Having the top Tax Accounting Services near Hughesdale working for you pays off
With the best tax accounting services near Hughesdale behind you, your future financial well-being is ready for the future. It gives you the chance to make the most of any opportunities that come your way.
There are often a variety of ups and downs when it comes to finances. It can hard to keep track of everything, especially if you are trying to look after it all yourself. This can add stress and worry which can then affect your ability to see the bigger picture.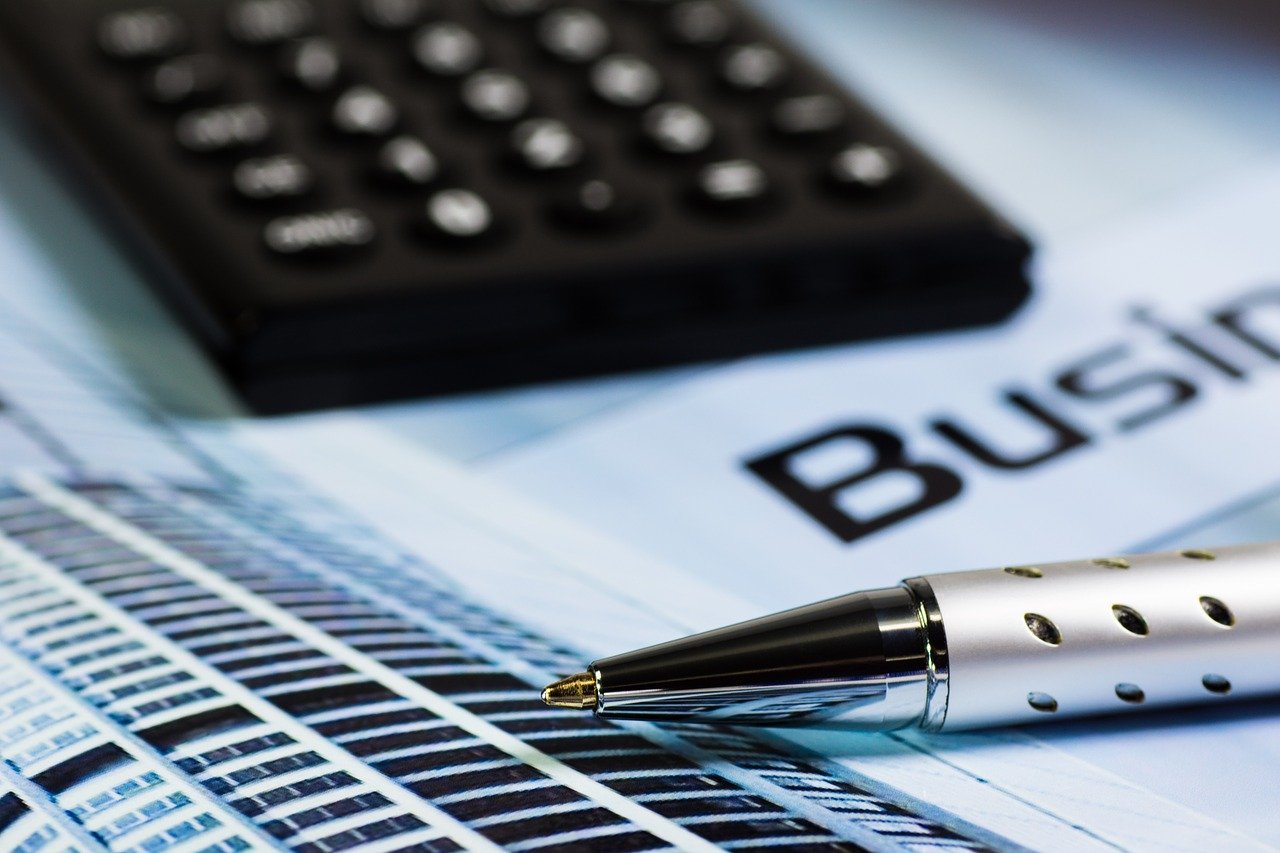 Having a team of finance professionals who are experts in the finer details of accounting and taxation has a whole range of benefits.
It's difficult to find your way through the good times and the bad. That's where the expertise of a trusted professional can help you make important decisions. Being in a clear and informed position gives you a business advantage.
Having the top Tax Accounting Services near Hughesdale and surrounds guide you through all the different aspects of your finances and financial position. The difference can mean having true financial freedom and being trapped in a world of worry and stress.
Do you know where your finances stand?
There are many complexities and variables when it comes to your business finances. Knowing the best way forward can save you a significant amount of time and money. Being able to weigh up all the options and choose the best path ahead is clearer with the right financial experts at your side.
The difference can be enjoying business growth and success or putting yourself in unnecessary financial strain.
Many businesses find themselves in trouble having underestimated financial commitments and overcommitting on expenditures. Expert advice can help make clear where your business currently stands and what the future holds.
When you need tax accounting services and the best in financial advice or, just ask yourself these 3 questions as a starting point:
Who has the knowledge and experience to be across all tax and finance issues?
Are you the best person to tackles the intricacies of your finances?
· Is taking care of your finances the best use of your time and resources?
The answer to all three of these is probably No.
Where to find the right Tax Accounting Services
It doesn't matter if your business is already fully established or you are a starting a new business venture, it's important to give yourself the best chance to succeed.
This is where knowing how best to plan for the future can help your business today.
One element that is often overlooked is being across all the latest taxation regulations and how and when to meet all your tax commitments.
That's where having the best Tax Accounting Services in Hughesdale and nearby suburbs makes all the difference. Having confidence that your tax obligations and business finances are being looked after by a trusted team of professionals is a powerful asset.
In Ruth Watson and Associates, a trusted tax accounting service in Malvern East, you can have experienced financial experts who can provide tailored advice on a full range of business, tax planning and finance advice. With your financial well-being taken care of, you can concentrate on your goals and grow your business.
Such an experienced and knowledgeable team offer the best in taxation and financial services to give you true peace of mind. You get the benefits of financial experts who are able to guide you through the tricky maze of taxation and finances.
Get the best Tax Accounting Services near Hughesdale and Melbourne's inner South East now.
Helping your business perform at its best is always the top priority.
Get in contact today – just Click Here