Getting your accounts working for you is not as hard as you might think.
Finding The Path To Financial Freedom
With the right advice behind you helping create a firm tax plan, there's no reason why your financial future shouldn't be as clear and bright as possible. You don't need to look all over Melbourne for the way ahead.
For the best in Income Tax advisory, Malvern East has it.
For top quality accountants, Malvern East is where to go.
At Ruth Watson & Associates, you have a dedicated team of accounts professionals helping you go from where you are today to where you want to be.
Make Your Financial Future Stronger
Whether you're a business or individual looking for an innovative approach to accounts management, Ruth Watson & Associates can take you through every possible way to make more of your hard-earned money. The expert team can show you how to:
Increase profits & earnings
Reduce operating costs & expenses
Legally minimize taxation
Build & protect your wealth
With expertise in the field of accountancy, such as a qualified Income Tax advisory service, Ruth Watson & Associates can deliver the best results for you and your business.
Less financial stress, monetary hassles and headaches mean more time for you to dedicate to generating your income. 
The best Accountants in Malvern East and surrounds
There are a huge number of tax and accounts advisors out there, but when it comes to one of the most accomplished accounting firms, Malvern East has one of the very best. 
Ruth Watson & Associates offers a comprehensive range of accounting and bookkeeping services. It's all about seeing you make more of your money. We have the knowledge and know-how to make the complex and complicated world of accounts as simple and effective for you as possible.
Getting your slice of the best advice
We go the extra step so your dollars go the extra mile. Whether you need detailed tax advice, bookkeeping or looking to grow your property portfolio, Ruth Watson & Associates have you covered in every way.
Just knowing your financial accounts are in the best of hands gives you the freedom to concentrate on generating more revenue and income.
A better financial future starts here
What is the strongest of accounting firms Malvern East has to offer?
It's Ruth Watson & Associates.
Where can you find top quality accounts, bookkeeping and Income Tax advisory services? 
Now you have the answer.
Remember those 'one size fits all' accountancy firms that make you fit into their way of working? You can forget that out of date thinking. This is your chance to make more of your money with accounting services tailored to your individual needs.
A better financial future
There are accounting firms that sit back on their old ways of providing service. You and your business are just one in a number of clients. It's no wonder you're having trouble seeing any meaningful results.  
As a modern, proactive and professional accounting firm, Ruth Watson & Associates are dedicated to one on one advice to make the most of your finances and reach your business goals as efficiently as possible. 
We're dedicated to each of our clients and to being the best accountants in Malvern East and beyond.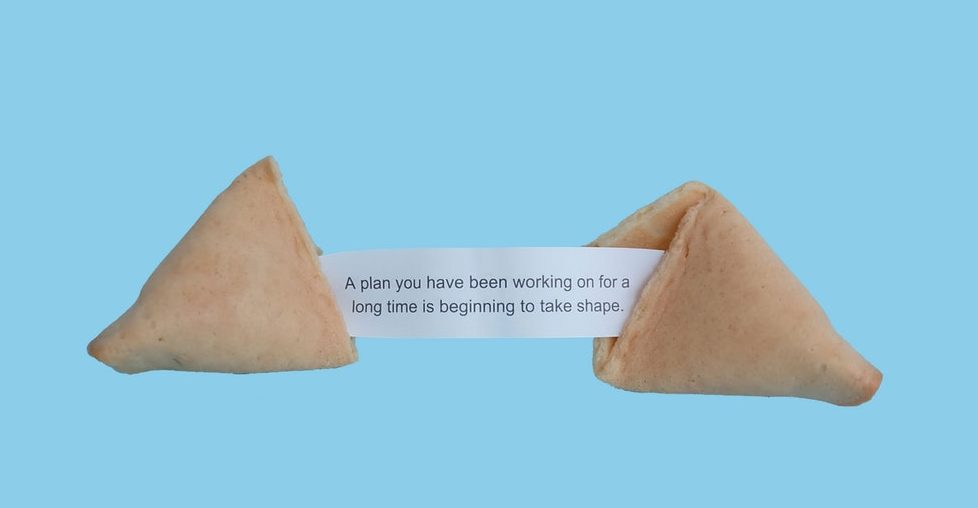 We see tomorrow's potential today. That's why we created and developed our very own user-friendly Mobile App. It's packed full of key financial features, tools and information that's yours to access whenever you need it – 24/7.
Getting professional advice from the innovative team at Ruth Watson & Associates is one of the best financial decisions you'll ever make.
For more details, see the true financial experts, just Click here.