The true professionals in succession planning near Ormond are here
There are many business owners in Ormond and surrounding suburbs who know that tomorrow can bring all sorts of surprises. That's why planning for your future should start today. Too many people leave their plans for retirement in the 'thinking about it' stage. To know what to do with your business needs more than just thoughts.
At Ruth Watson & Associates, we understand that there are many factors involved in handing over the reins to someone else. The choices you make are important and can be difficult ones. Seeing the professionals in succession planning near Ormond will show you how important it is to plan now.
Having the ability to maximise your benefits in the future is one of the key reasons.
By planning now, you will:
prepare yourself for the transition and see a clear path ahead,
have strategies to maximise the sale price, and
minimise your tax
There are many different issues at play that can arise in a succession strategy. Addressing them now means we can help prepare and guide you through the entire process to a stronger tomorrow.
This includes:
assisting with a full review
negotiating commercial contracts
maximising the value of your company
For professional succession planning near Ormond, the partners at Ruth Watson and Associates are the team you can trust. By working with you and looking after the complicated financial details, you can focus on value drivers.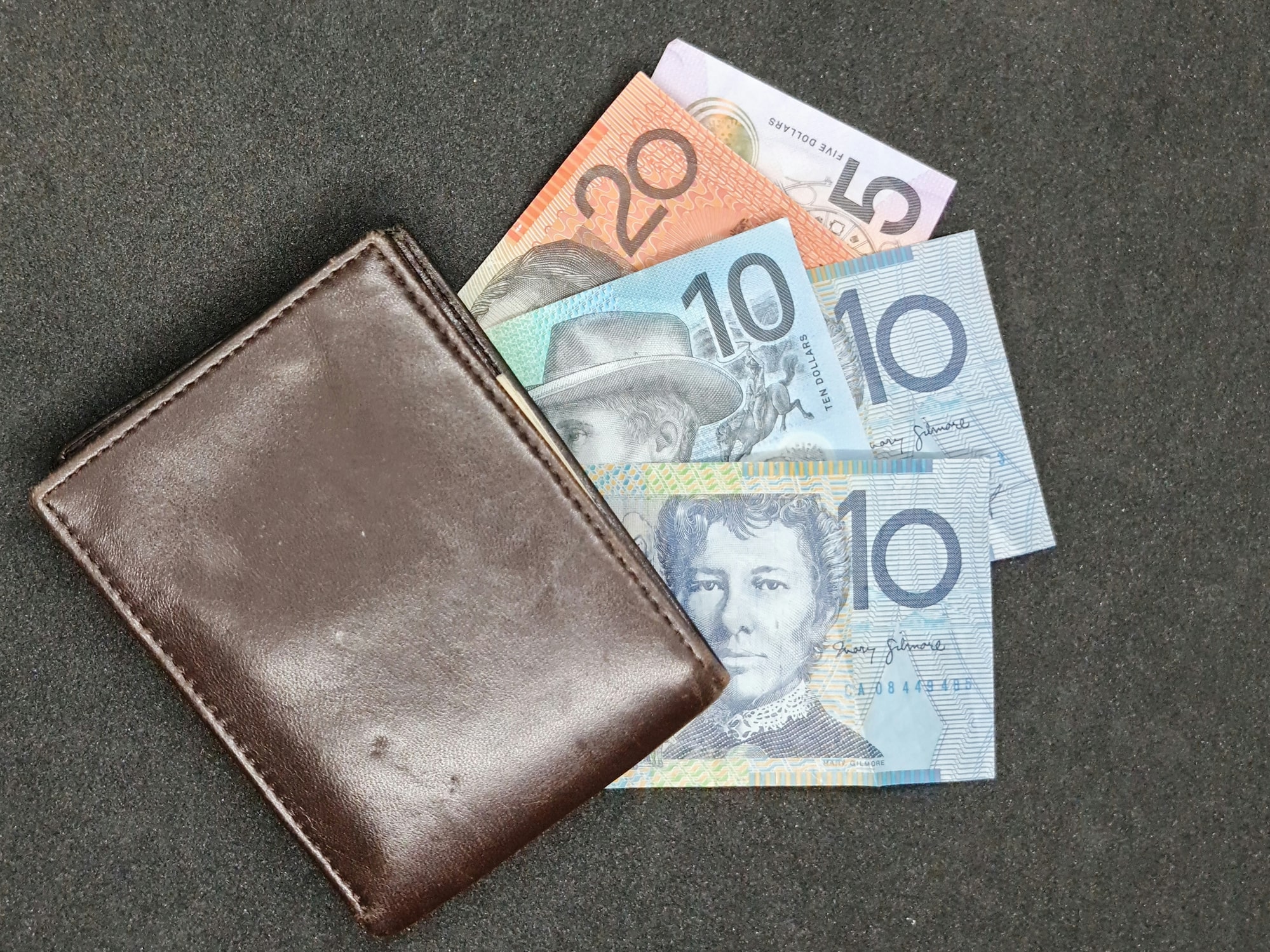 Ruth Watson and Associates can help you at every step of the way
What will you do with your business? If you own the building or premises, what will you do with it? There are lucrative options to maximise your benefits which we can help you weigh up.
Some of the decisions you need to make include choosing to:
hand the business down to family
hand it over to a trusted business partner
hand it over to an employee who has the skills and passion required to make it a success
selling just the building (if you own it) and leasing the business for ongoing income
selling just the business and leasing the building (if you own it) to create continued income
To make an informed choice, you need expert guidance from true professionals. That's why business owners choose Ruth Watson and Associates.
The trusted professionals
The partners at Ruth Watson and Associates are renowned for their experience in succession planning in Malvern East.
Starting your succession planning now is beneficial for you and the person you hand the business over to. They will have the time they need to prepare for the changeover and their responsibilities.
It's important to know the current worth of your business. The best way is to have regular valuations.
Making your plan as comprehensive as possible is the key. This includes;
choosing the best possible successor
planning the financial side, such as the market value and financial implications
planning the operational side of the handover, and your successor's responsibilities
training programs for your successor
change in management training for the organisation
legal aspects relating to ownership, changes in the structure of the business, changes or transfers of licences or registrations
Engage the partners at Ruth Watson and Associates and you'll have true peace of mind.
We're ready to help you
The team at Ruth Watson and Associates cares about your future. We want you to be successful now and in retirement. That's where a strong succession plan makes all the difference.
Our team will ensure the plan is achievable, has measurable milestones and everything goes as smoothly as possible at every step.
It makes good business sense to plan now with the partners at Ruth Watson and Associates. We'll identify financial risks and opportunities, then make sure everything's accounted for.