Who does the best succession planning near Oakleigh?
Oakleigh is one of Melbourne's most exciting suburbs with its own multi-cultural CBD full of thriving businesses. Where do these business owners go for the best succession planning near Oakleigh?
The answer is simple: the partners at Ruth Watson and Associates, a trusted provider of succession planning services in Malvern East.
As a business owner, you will one day pass your business on to someone else. That's a given. Succession planning may not be on your mind right now, but if it's not, Ruth Watson and Associates encourages you to think again.
A successful future starts today. Planning must be done well ahead of time.
The first reason: you need to maximise benefits in retirement, and planning for that must start now. Putting it off will risk a lesser outcome.
By planning now, Ruth Watson and Associates can:
prepare your mindset,
put strategies in place to maximise the sale price, and
minimise your tax.
The second reason: complications can arise during the process. Let the partners at Ruth Watson and Associates address these by providing professional help:
with the initial review
negotiate commercial contracts
and everything else that needs to be done for a successful handover
The team will take care of the financial details, so you can focus on value drivers.
An experienced guide
For trusted succession planning near Oakleigh, you're in the right place. The partners at Ruth Watson and Associates will take you step by step through your choices. One of those is your successor. Who is the best person to hand your business over to? How can you do it in such a way that you continue to benefit? There are many options open to you.
You could:
keep your business in the family
hand it over to a passionate, able, and qualified employee
handover the business to a trusted business partner
sell the building (if you own it) and lease the business to create ongoing income
sell the business and lease the building (if you own it) to create ongoing income
These are some of your main choices. There are other options they can take you through as well. To benefit the most, you really need professional guidance.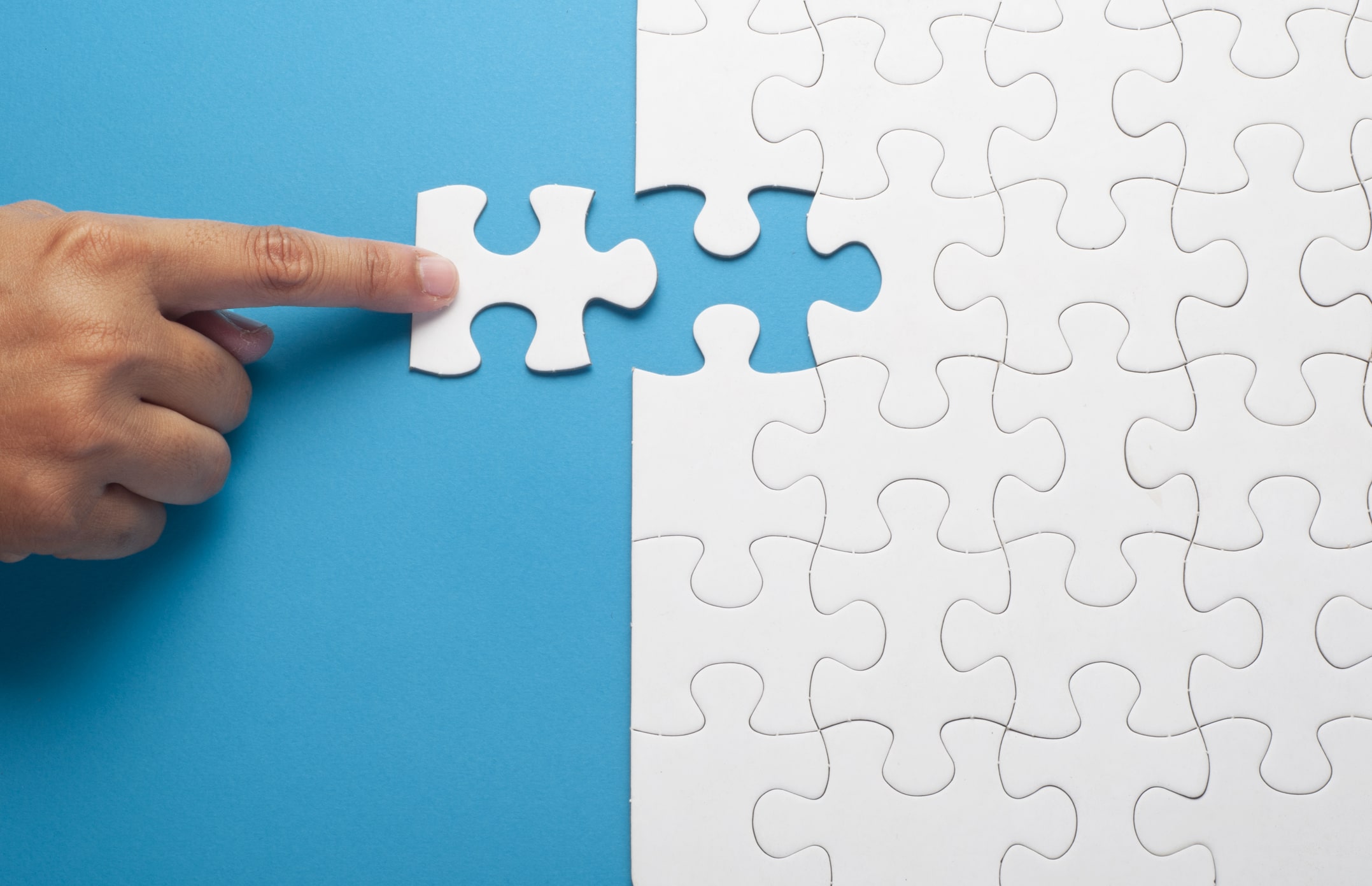 Putting all the pieces in place
Starting your succession planning now will ensure a solid, comprehensive plan. It will also help your successor. It will give your successor valuable time to prepare for new work responsibilities, both now and in the future. This is important if you want to benefit after handover as well.
Here are some integral aspects of a comprehensive succession plan:
regular valuations on your business to know it's current worth
the operational side of the handover and your successor's responsibilities
training programs for your successor
change in management training for the business
addressing ownership legalities, changes in business structure, changes or transfers of licences or registrations
There is a lot of work involved. It's not something that should be attempted alone. With the partners at Ruth Watson and Associates beside you, you're in good hands.
 Ready to start?
You will have a team that genuinely care about helping you achieve the most favourable outcome. Let Ruth Watson and Associates develop a solid succession plan for you now.
We'll work on a plan that:
is achievable
follows a timeline highlighting the transfer of responsibilities
has measurable milestones
has solid communication and risk management strategies
helps minimise tax and maximise the business' worth
To maximise your benefits, get the best succession planning near Oakleigh happening now with the true professionals. They will identify financial risks and opportunities, tick all the boxes, and make sure everything's accounted for.