Where's the best succession planning near Glen Iris?
As a business owner in Glen Iris, you may have thought a lot about the future of your business and your plans in retirement, but done nothing more than that.
Letting go of the reins after investing so much time and effort in your business might be difficult, it's totally understandable, but at some stage it's inevitable.
This is why you need the best succession planning near Glen Iris.
You need the qualified partners at Ruth Watson and Associates. There are several important reasons why.
The team at Ruth Watson will:
help you prepare your mindset
tick all the boxes of the process
help maximise the sale price
minimise the tax
Over the years, we've successfully helped business owners transition to retirement successfully with strategic succession planning services in Malvern East. The secret is not to put it off. Don't wait till the last minute if you want the best outcome.
There are complications that can arise but we can support you through every step of the process.
This includes:
assisting with the initial review
negotiating commercial contracts
maximising the value of your company
For succession planning near Glen Iris, the partners at Ruth Watson and Associates are the expert team you need. We'll take care of the financial details so you can focus on value drivers.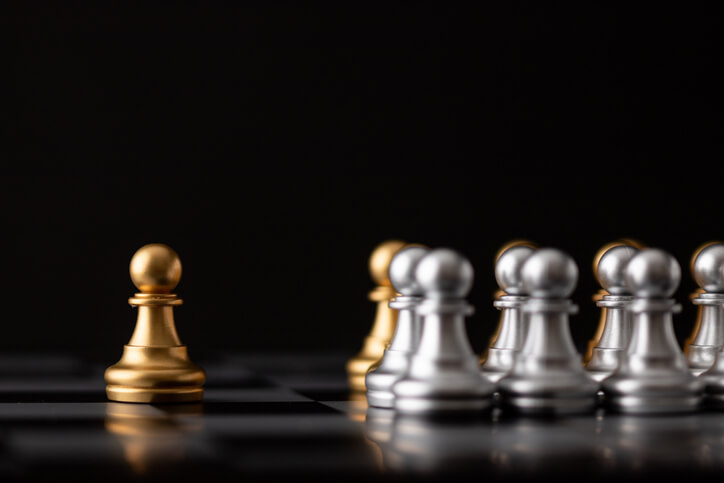 Knowing what the right succession plan is
Your succession plan doesn't have to mean selling your business to a stranger. Maybe you won't even sell it at all. There are many different directions you can take which we can talk you through.
Here are some of the main options:
handing it down to family
handing it over to a trusted employee
handing it over to a business partner
selling just the building (if you own it) and leasing the business to create income in retirement
selling just the business and leasing the building (if you own it) to create retirement income
We'll help you successfully and more easily transfer your business to a successor, but the best advice we can give right now is don't put it off.
When to start succession planning
Never wait until the last minute to do your succession planning. It should be looked at well before that to help safeguard your future needs. It will also help the person who you'll be handing it over to. Planning means giving them the time they need to prepare for their work responsibilities, both now and in the future.
There are a few things to remember.
Ensure your successor has the skills and passion to take over your business.
Have regular valuations done on your business to know it's current worth.
Make your plan comprehensive, including;
deciding on a successor
covering off the financial side, such as the market value and financial implications
covering off the operational side of the handover, and your successor's responsibilities
any training programs for your successor
any change management training for the organisation
legal aspects relating to ownership, changes in the structure of the business, changes or transfers of licences or registrations
For total peace of mind, engage the best succession planning near Glen Iris and surrounding suburbs.
Choose the partners at Ruth Watson and Associates
The caring team at Ruth Watson and Associates will help develop a succession plan which will give you a rewarding financial future.
We'll ensure:
the plan is achievable
there is a realistic timetable with measurable milestones
a solid timeline highlighting the transfer of responsibilities
solid communication strategies
solid risk management strategies
your tax is minimised and your business worth is maximised
you secure any possible future income
Plan now with the trusted partners at Ruth Watson and Associates. We'll identify financial risks and opportunities, tick the boxes, and make sure everything's accounted for.
For a better financial future, reach out to our team today.