Where can you find professional succession planning near Caulfield North?
Caulfield North has been described by some residents as the best suburb in Melbourne; a hidden gem close to everything you need. There's no doubt that it's home to many successful business owners but where do they go to find the best succession planning near Caulfield North?
There's another hidden gem nearby. Ruth Watson and Associates, a trusted provider of succession planning services in Malvern East, are just around the corner and ready to help.
Handing over the business you've spent a lot of time building up is probably not something you're thinking about right away, but the truth is succession planning must begin now. You need to capitalise on every opportunity along your road to retirement.
The partners at Ruth Watson and Associates can start the ball rolling.
They have the expertise to:
prepare your mindset,
lay down strategies which will maximise the sale price, and
minimise your tax.
Succession planning needs to be done by professionals. It's complex and there are critical decisions that need to be made to ensure you're set up for the maximum benefits at handover. This needs to be worked through thoroughly.
This includes:
helping with the initial review,
negotiating commercial contracts, and
maximising the value of your company.
With Ruth Watson and Associates, you're in good hands. They will look after the financial details so you can focus on value drivers.
 A successful handover
The partners at Ruth Watson and Associates are highly experienced in succession planning and will explain your handover options clearly.
This includes:
handing your business down to family
handing it over to a passionate, qualified employee
a capable business partner taking over
selling just the building (if you own it) and leasing the business to create ongoing income
selling just the business and leasing the building (if you own it) to create ongoing income
These options require a great deal of forethought. You need professional guidance to make the best decision for your future.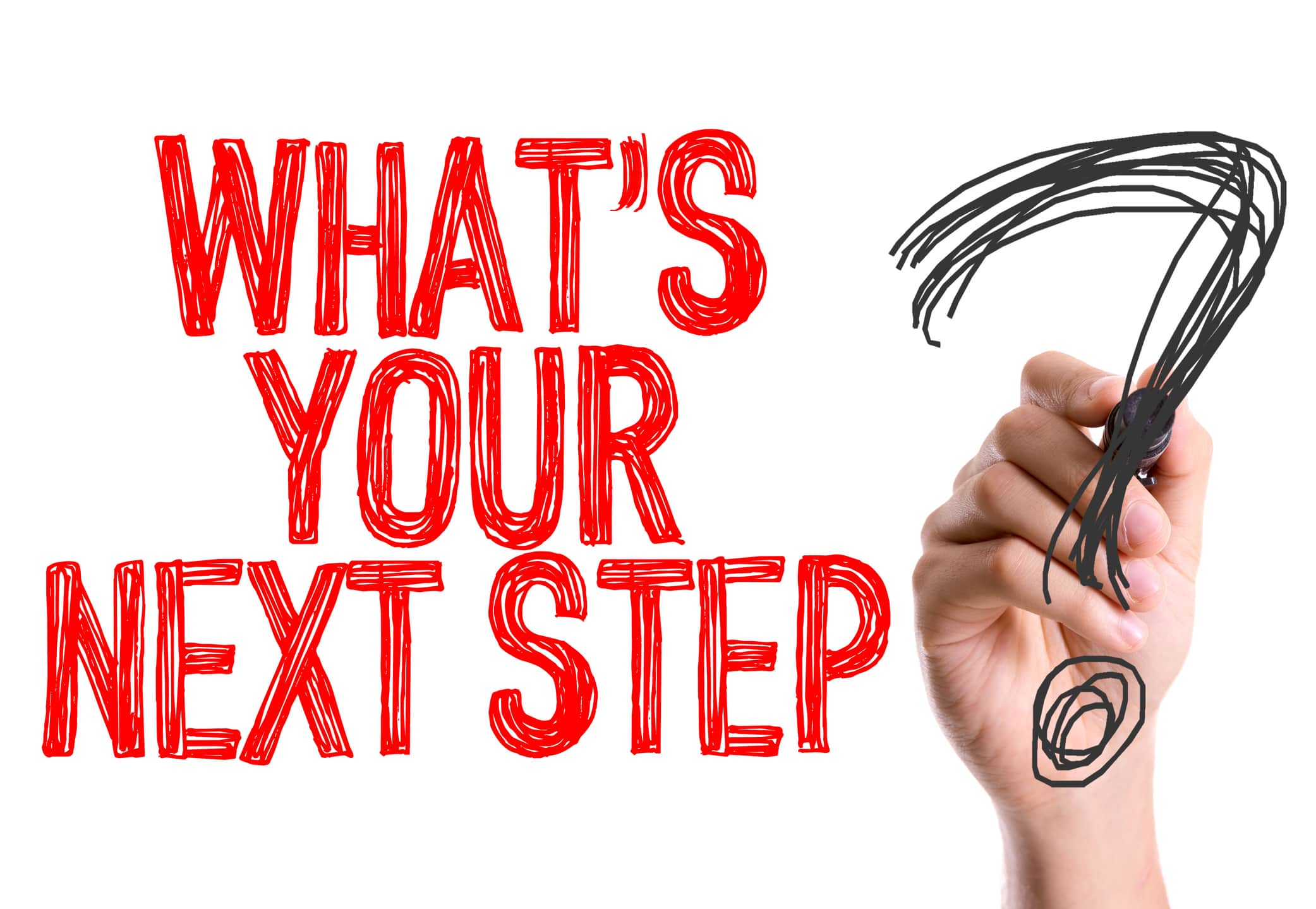 Succession planning near Caulfield North starts now
Engaging the partners at Ruth Watson and Associates is the very first step. This needs to be actioned now for another important reason. By starting today, it will give your successor the valuable time they need to prepare for their work responsibilities, both now and in the future.
Let the experts help by drawing up a comprehensive succession plan for you. Part of this will include:
having regular valuations done on your business to keep abreast of it's worth
looking after the financial implications
addressing the operational side of the handover and your successor's responsibilities
training programs for your successor
change in management training for the business
addressing ownership legalities, changes in business structure, changes or transfers of licences or registrations
The partners at Ruth Watson and Associates will make it all as clear as possible. Just as importantly, they will sit down with you and review your plan regularly. As you get closer to handover, your circumstances may change, so your succession plan needs to be up-to-date at all times. Otherwise, if you need to leave earlier than you were planning to, complications could arise.
Getting started
The partners at Ruth Watson and Associates care about your future and want to help you capitalise on every opportunity.
You will have a plan that:
can be achieved
has milestones that can be measured
follows a timeline highlighting the transfer of responsibilities
has good communication and risk management strategies in place
helps minimise tax and maximise the business' worth
For the best succession planning near Caulfield North, you need experienced partners at Ruth Watson and Associates. We'll identify financial risks and opportunities, tick all the boxes, and make sure everything's accounted for, so you can have peace of mind.