Finding sound succession planning near Ashwood is easy
As a business owner in Ashwood, one of your main priorities right now should be finding sound succession planning near Ashwood. This needs to be done now because you need to prepare in advance to maximise your benefits.
Letting go of the reins after investing so much time and effort in your business can be difficult. The partners at Ruth Watson and Associates totally understand this, which is why you're in good hands.
The team at Ruth Watson will:
prepare your mentally for the change
tick all the boxes of the process
help maximise the sale price
minimise the tax
The partners at Ruth Watson have successfully developed many different succession plans for business owners over the years. This has helped them transition to retirement in the best possible way. Our advice is don't wait till the last minute if you want the best outcome.
There are often complications that can arise so you need time to navigate the process successfully.
This includes:
assistance with the initial review
covering commercial contract negotiations
maximising the value of your company
The partners at Ruth Watson and Associates work closely with you in taking care of all the financial details so you can focus on value drivers.
What's the best succession plan for you? 
Your succession plan might mean selling your business to a stranger. It might mean handing it over to family. Maybe you won't end up selling it at all.
Here are some of the options to consider:
handing it down to a family member or members
handing it to a trusted employee or business partner
selling the building (if you own it) and leasing the business to create income in retirement
selling the business and leasing the building (if you own it) to create retirement income
Whichever choice you make, the partners at Ruth Watson and Associates offer the best succession planning near Ashwood.
Start succession planning now
By starting now, it will give you time to make the best decisions and take advantage of the best opportunities for your future needs. It will also help the person you'll be handing the business over to. Proper planning will give them the valuable time they need to prepare for their work responsibilities, both now and in the future.
There are a few key things to keep in mind.
Choose a successor with the skills and passion to take over your business.
Get regular valuations on your business to keep up with its worth.
Develop a comprehensive plan, including;
deciding on your successor
covering all financial implications, such as the market value and financial issues
addressing the operational side of the handover, and your successor's responsibilities
successor training programs
management training for the organisation
legal aspects relating to ownership, changes in business structure, transfers of licences or registrations
Sound succession planning near Ashwood is easy to find.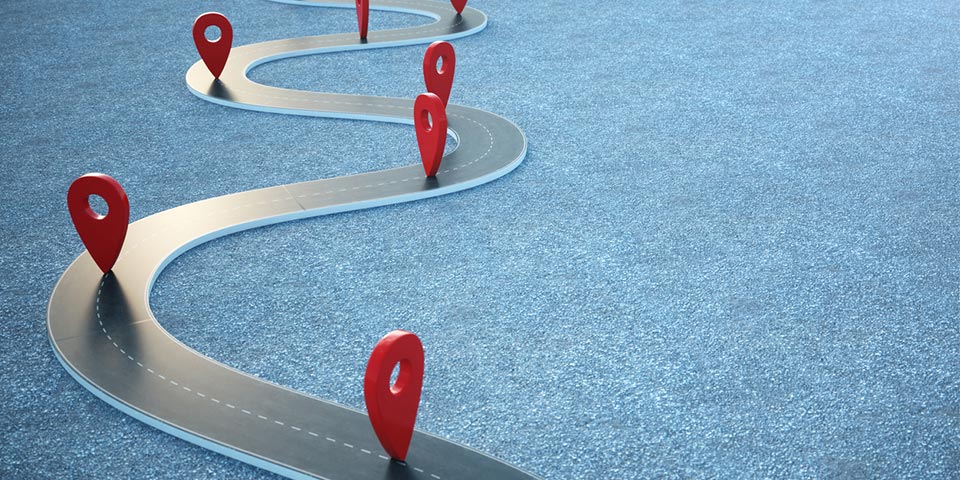 Your best plan is to choose the partners at Ruth Watson and Associates
The dedicated and caring team at Ruth Watson and Associates will help develop the best succession planning service in Malvern East for your business to deliver a rewarding financial future.
We'll ensure:
the plan can be achieved
the timetable is realistic with measurable milestones
the timeline is highlighted including the transfer of responsibilities
solid communication strategies are in place
solid risk management strategies are in place
you pay minimal tax and get maximum value from your business
you secure any possible future income
Plan now with the partners at Ruth Watson and Associates. We'll identify financial risks and opportunities, tick all the boxes and make sure everything's accounted for.