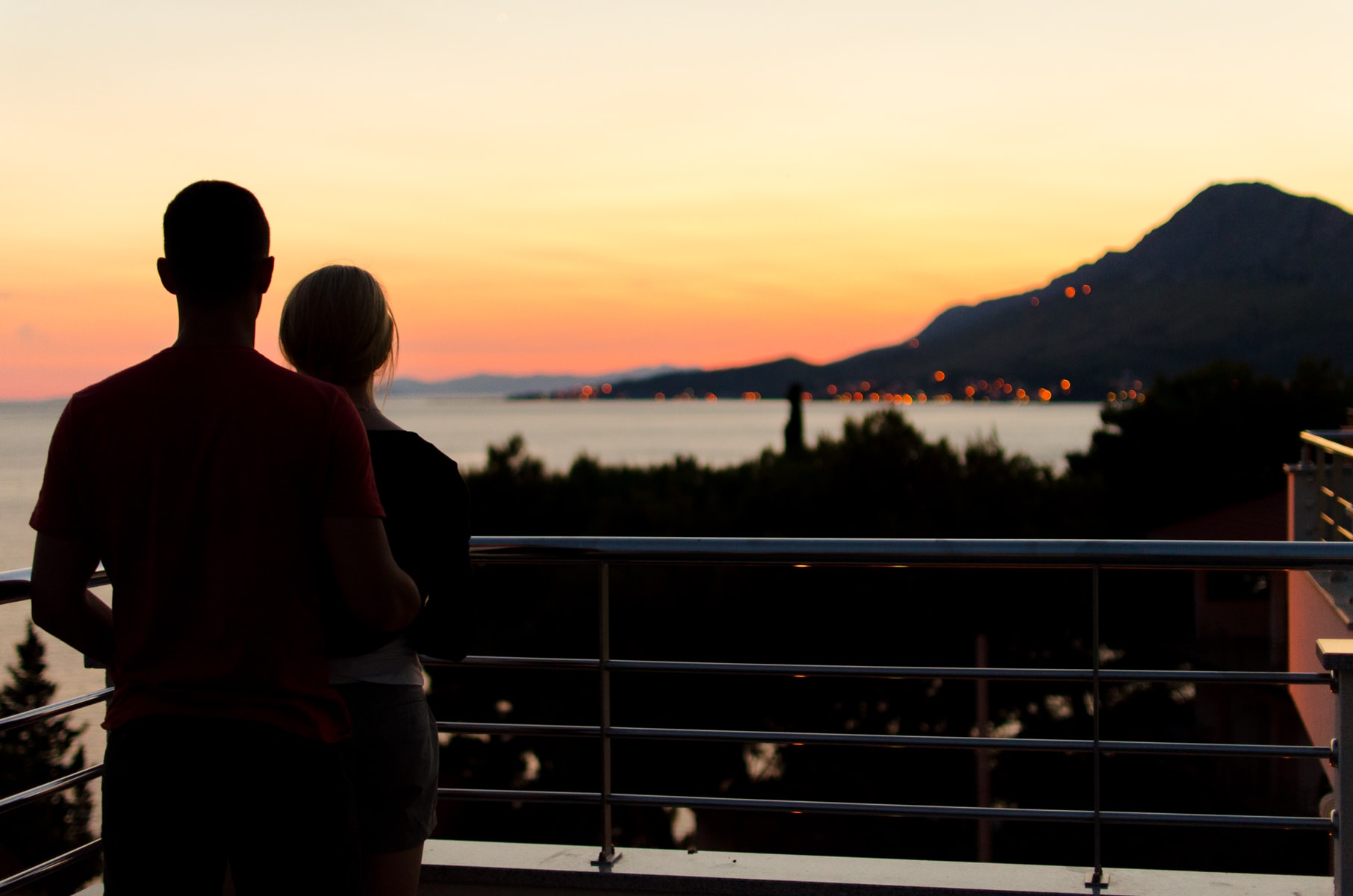 The Hughesdale area is known for its greenery, quiet charm and a feeling of security. Making the most of these advantages means knowing you have a secure future. To make sure you can enjoy the rest of your non-working life, it pays to get the best retirement planning services near Hughesdale.
The qualified partners at Ruth Watson and Associates are the financial professionals you can trust to help you make the best of tomorrow. By sharing their wealth of experience and special insights, you will see a brighter future ahead. The range of retirement planning services in Malvern East includes:
Helping you work out what you want from your retirement
Calculating how much financial risk you are willing and able to take
Minimising your tax now to maximise your position when you do retire
Securing a regular and secure stream of income
The partners at Ruth Watson and Associates continue to build their reputation for successfully helping people just like you in their steps to retiring. The key factor in this success is their ability and expertise in strategic retirement planning. One of the most important things you can do for yourself and to secure your future, is to look at the retirement process now.
Without proper planning, your retirement may not be the successful transition that it could and should be.
A well devised planning process includes:
Mapping out your goals
Structuring your assets, investments and savings
Outlining a detailed superannuation scheme
Offering legal tax minimisation strategies
The partners at Ruth Watson and Associates are able to take you through the entire planning process and the many options available to you, so you can make the most informed decisions.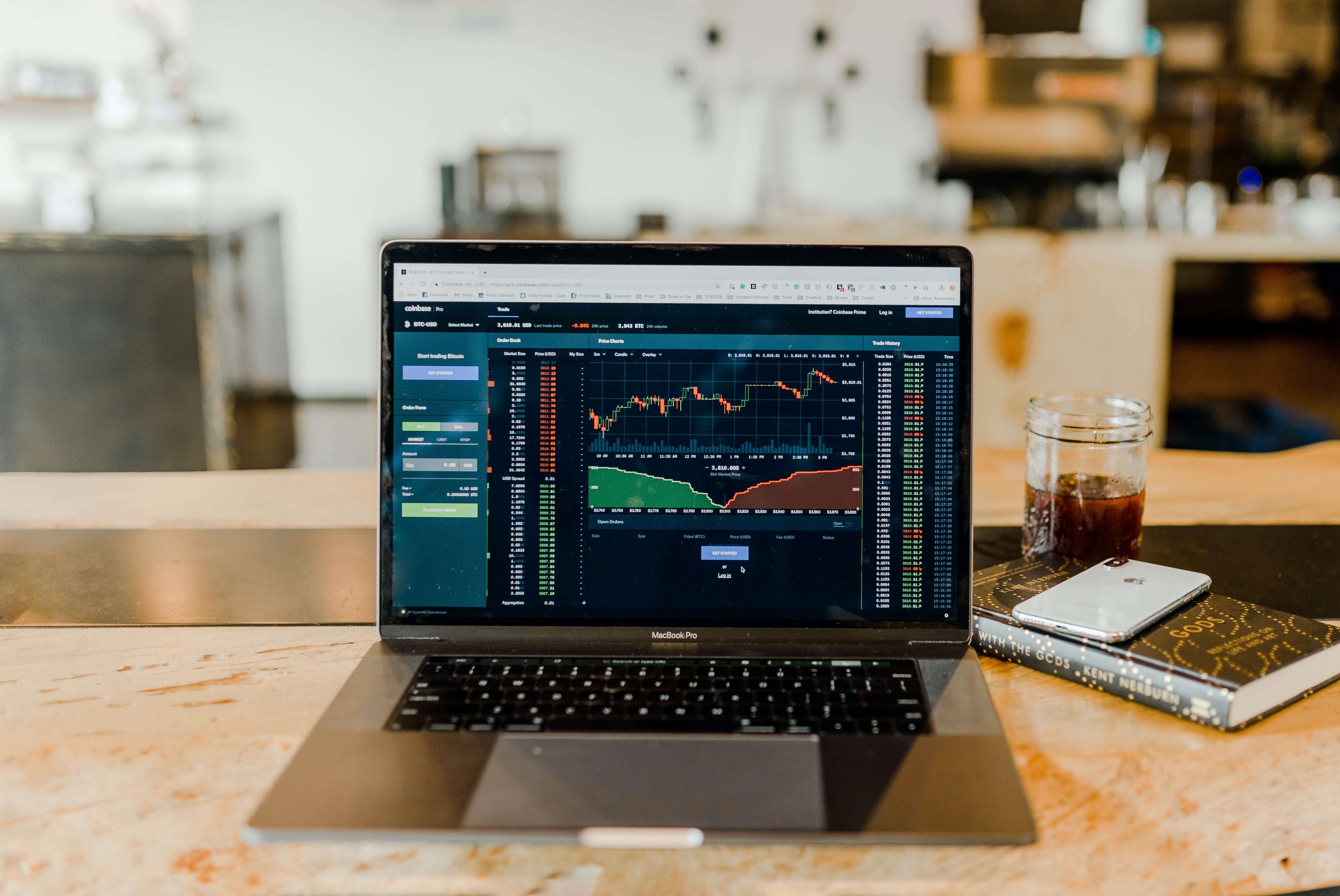 When should you begin your retirement planning?
Retirement planning is too important to ignore or put off. By setting the wheels in motion for your future and all you want from it, you can make more of your current circumstances.
Not everyone's situation is the same and that's where you need financial experts to help you understand where you are in relation to where you want to be.
If you run a business, you will need to consider who you'll be handing it over to. The more time you give them, the better their chance to prepare for their new responsibilities. Most importantly, it helps you to maximise the assets that you have today.
For professional retirement planning services near Hughesdale, there's only one name you need to know.
The partners at Ruth Watson and Associates are always here to help
The team at Ruth Watson and Associates can help develop a specially designed retirement plan to set you up financially for when you retire.
By starting your planning now, the partners at Ruth Watson and Associates can identify and create a strategy for taking advantage of each opportunity and ensure you make the most of your retirement. For a better financial future, get the trusted experts behind you all the way.
Reach out to the experienced and friendly team at Ruth Watson and Associates today.