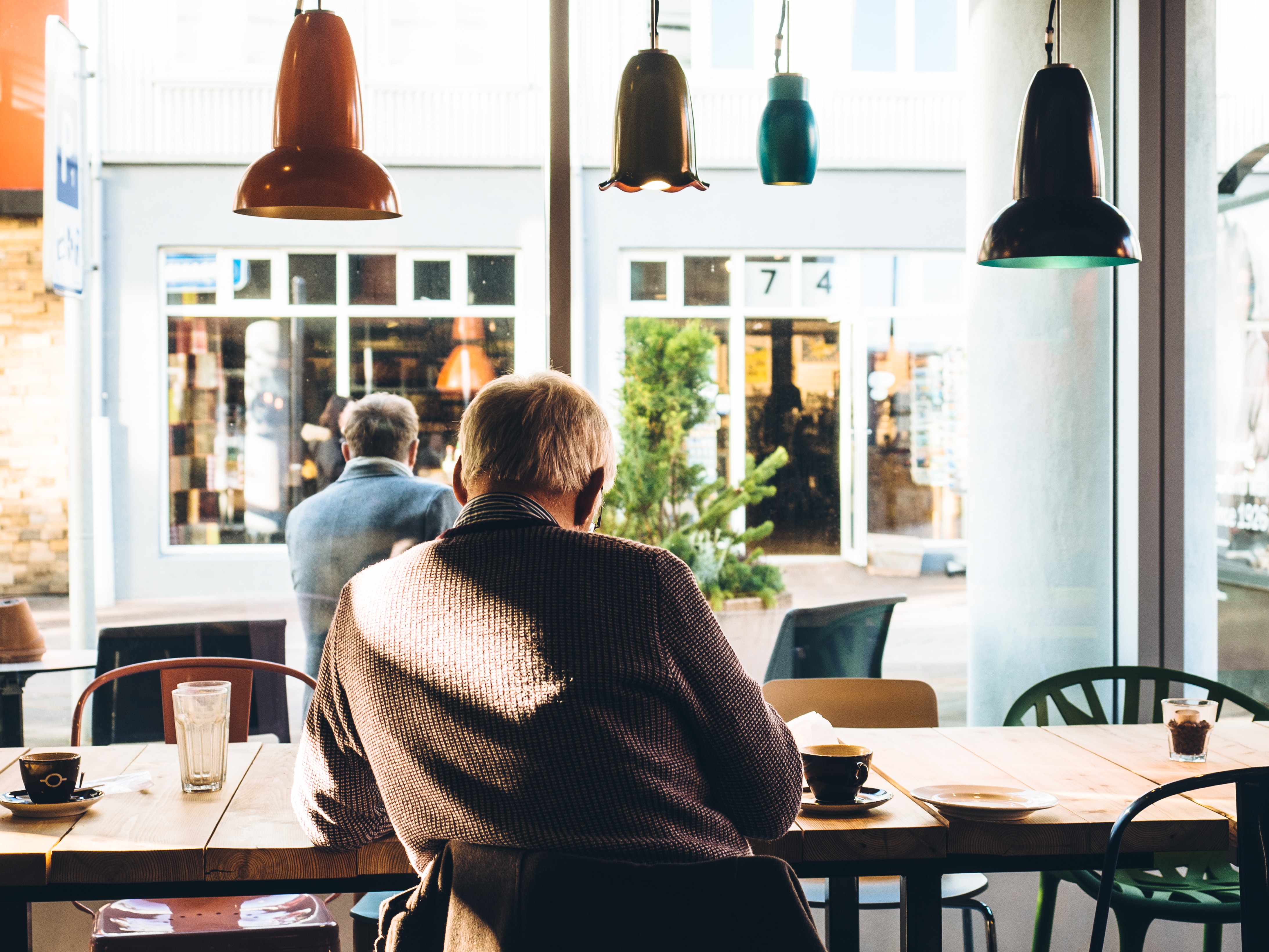 There's something special about the whole Ashwood area. It is a little bit of an unsung hero in the suburbs of Melbourne's South East. It combines the best of neighbouring Ashburton and Burwood to create a place where you can live a full life. To make sure you get to enjoy the best of your non-working days, you need help from the best retirement planning services near Ashwood.
The qualified partners at Ruth Watson and Associates are the trusted professionals who offer a world of experience and special insights into finance. Their expertise means that they can offer you a full range of quality services, which include;
Helping you determine exactly what you want from your retirement
Calculating how much of a financial risk you are able and willing to take
Minimising your tax now to give you a better position when you do retire
Securing a regular and secure stream of income
The partners at Ruth Watson and Associates, a renowned retirement planning service in Malvern East, have a long list of clients they have successfully helped in their steps to retiring with the best in strategic retirement planning. Now is the time to look and what you can do for yourself and your future.
Without a proper and realistic plan, your retirement may not be the seamless and successful transition that it could be.
The planning process includes:
Mapping out realistic goals
Structuring your assets, investments and savings
Outlining a full superannuation scheme
Providing legal tax minimisation strategies
The partners at Ruth Watson and Associates have the know-how to take you through the entire process and the many options available to you.
It's all about setting you up for the future and allowing you to make the most informed decisions.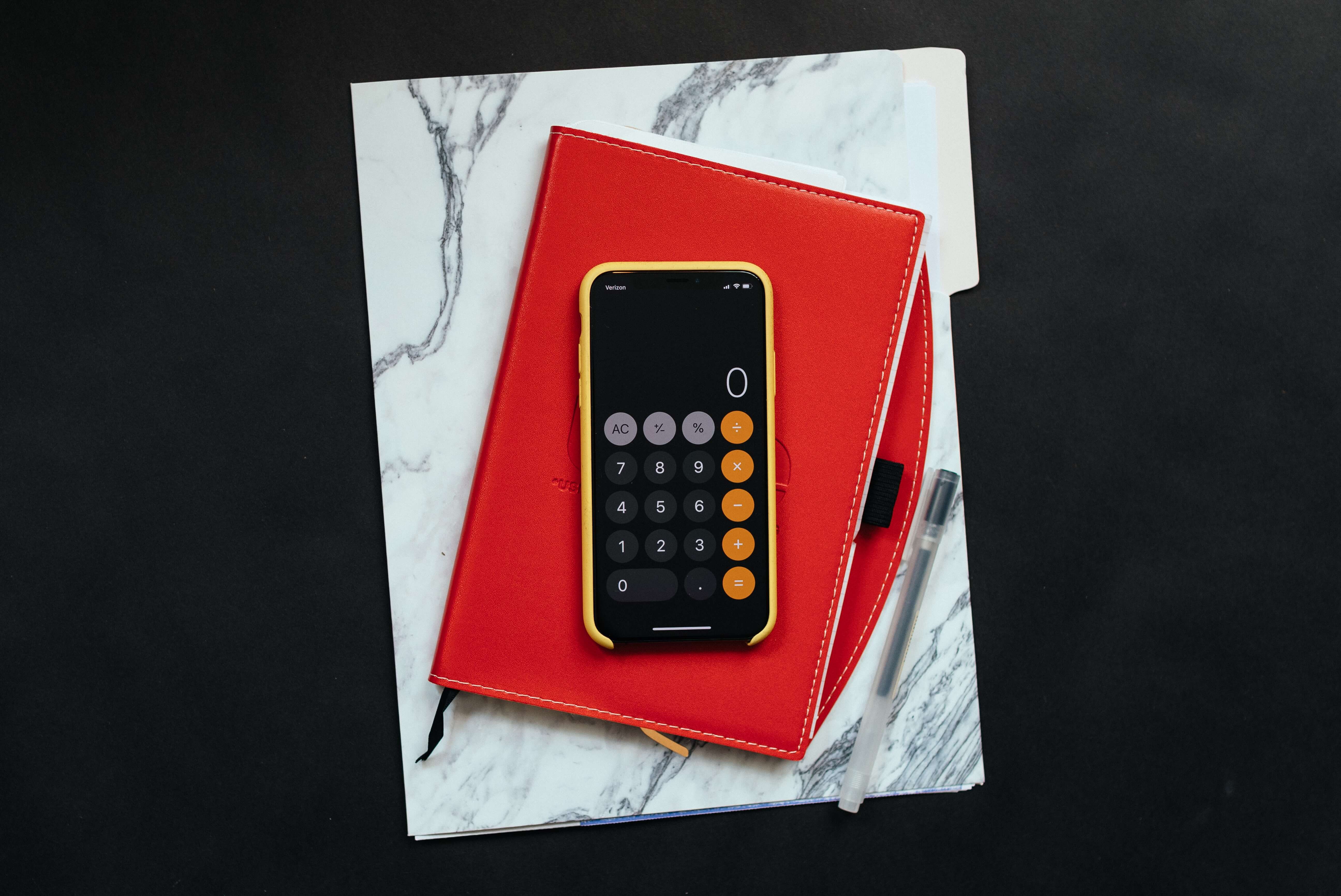 When is the right time to begin your retirement planning?
Retirement planning is not something that you can afford to leave till the last minute. Getting all the different parts in motion now can make all the difference to your future.
There is no 'one size fits all' when it comes to financial planning. That's why it pays to see a team that can tailor things to your situation whilst having your best interests at heart.
If you run a business, there will be a time when you need to consider who you'll be handing it over to. The more time you give them, the better their chance to prepare for their new responsibilities. You can also maximise the assets that you have today.
For professional retirement planning services near Ashwood, there's only one name to remember.
The partners at Ruth Watson and Associates are always here to help
The team at Ruth Watson and Associates can use their skills to develop a special retirement plan to bring you the best financial rewards when you retire.
Making the most of your retirement means starting your planning now. That's where the partners at Ruth Watson and Associates take the time to identify and create a strategy for taking advantage of all your opportunities. With the experts behind you, there's a better future awaiting.
Talk to the experienced and friendly team at Ruth Watson and Associates today.