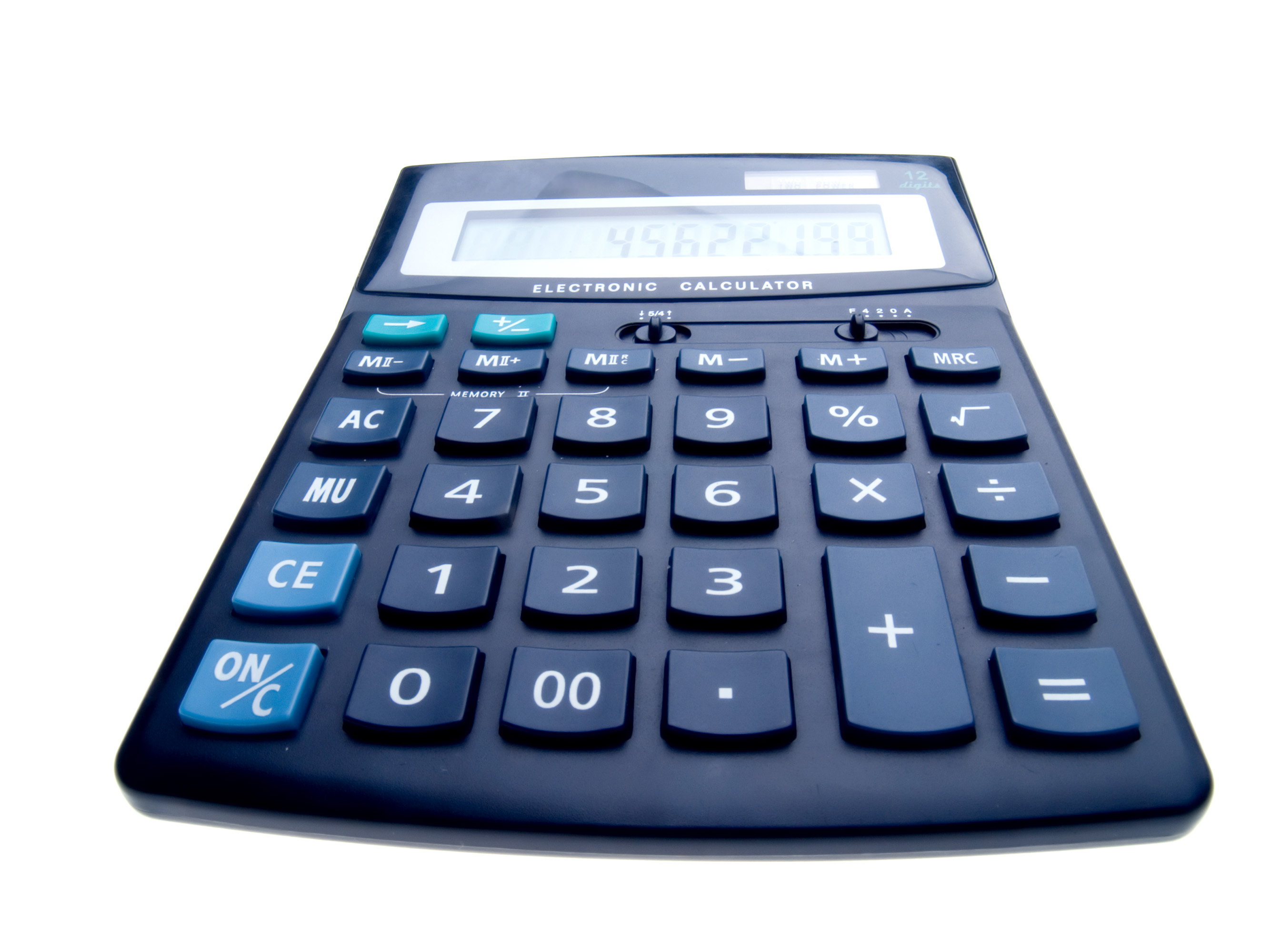 The secret to successful business management is keeping a keen eye on the future and a willingness to change. You can't get stuck in the old paradigm of things where the concept of write-up work, data entry, and bookkeeping was pushed down to the oldest level. Exploring the addition of outsourced services can increase your firm's revenue and better meet the needs of your clients.
At Ruth Watson Associates can provide you with what you need to propel you to the next level. Whether you are an entrepreneur or a multinational corporation, our services will be of great benefit to you.
We can relieve you the hassle of your bookkeeping and accounting needs. This includes:
Budgeting
Business Advisory
Ownership Structures
Trust and Asset Protection
Cash Flow Management.
There are many firms out there offering accounting services out there. However, with Ruth Watson and Associates, you are assured that your work is handled with trust and integrity, passion, fun, accountability, and commerciality. We strive to be our client's trusted advisors and to be recognized as playing a key role in helping them achieve their goals.
Contact us today at – enquire@ruthwatsonassociates.com
Want new articles before they get published?
Subscribe to our Awesome Newsletter.