Trusted financial planning services near Ormond
Ormond is loved by residents for being a family-friendly suburb, rich in heritage. Homeowners take pride in their homes and you can see people renovating and restoring their places everywhere you go. These are people who want to get the most out of life.
Where can they go when they want the best financial planning services near Ormond?
The answer is easy. Ross Johnston and his team, the partners at Ruth Watson and Associates are a trusted provider of financial planning services in Malvern East.
Why Ross Johnston is trusted for financial planning services near Ormond
Financial planning isn't something you enter into lightly. You need to know the team you choose has a proud record of success. That's what you get with the partners at Ruth Watson & Associates.
Ross Johnston is renowned as the former head of Australian Unity Financial Planning. He has an enviable track record with the knowledge and expertise to help you establish a solid financial plan.
There are many different scenarios in financial planning, including:
having a lump sum to invest
you're about to retire
wishing to accumulate wealth
finance in retirement
selling your business
wanting to reduce your tax liability
facing redundancy
No matter where you are on your journey, Ross Johnston can help. Ross has enormous experience understanding his clients and he will tailor his service to your needs and aspirations.
Strategic advice starts here
Whether you need help with budgeting, investing money, planning for retirement or anything else to do with finance, Ross and his team can help create a strategic financial plan for you.
There are 3 key steps:
assessing your current financial position
converting your goals into objectives
developing management strategies for each objective
The team will get to know you and work with you to set your financial goals.
You can only progress financially with the right plan and structure in place. Without one, you may end up just going around in circles or even falling behind.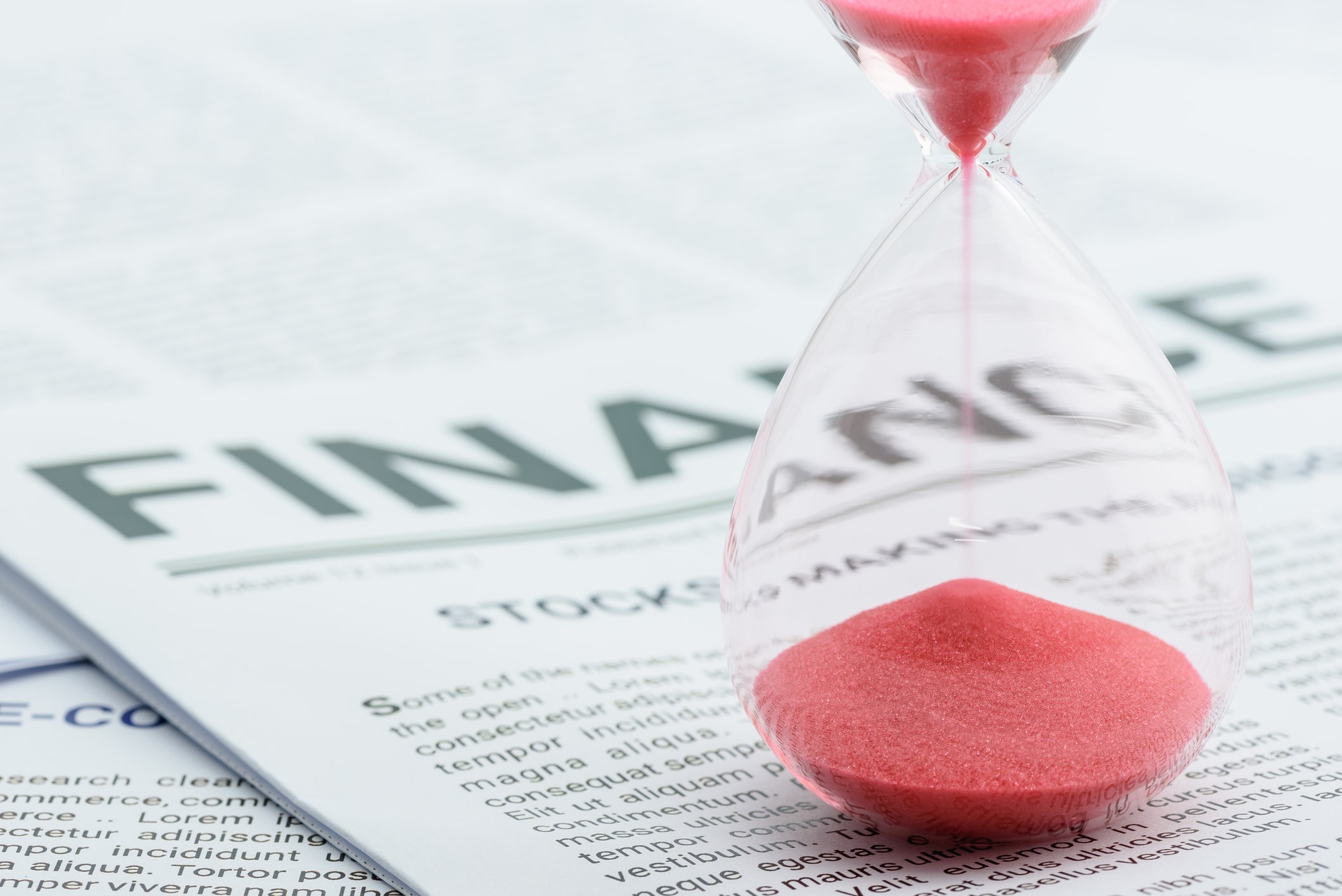 The first step is to take action
The present is the best time to begin your financial planning. The longer you put it off, the less you'll be able to achieve. Your retirement years can creep up on you quickly and if you've neglected financial planning, you not only risk the best of your lifestyle now, but you risk forfeiting a secure and financially free retirement.
As partners at Ruth Watson and Associates, we can't stress enough how important it is to engage the best financial planning services near Ormond right now.
Ross and his team specialise in:
Retirement planning: building tax-effective, reliable retirement income, structuring your finances to set up a secure future.
All superannuation: determining if you're getting the best out of your super fund. From fund managers to asset allocations, finding the most tax-effective superannuation strategies to help maximise your fund's potential.
Managed investment schemes including IDPS: investment strategies and asset allocations to help you improve cash flow and invest in your future.
Wealth planning
Buying/selling
Personal risk insurance products
Deposit and Payment Products: Non-basic Deposit Products
Government Debentures, Stocks or Bonds
Securities
Estate planning
Don't put it off. Whatever aspect of financial planning you need, contact the partners at Ruth Watson and Associates today. It will give you the peace of mind you need.
A bit about Ross Johnston:
Ross is a partner at Ruth Watson and Associates, member of FINSIA and the Association of Financial Advisers (AFA).
Qualifications:
Master of Financial Services Law from Macquarie University
Graduate Diploma in Financial Planning from Securities Institute of Australia
Graduate Diploma in Applied Finance and Investment from Securities Institute of Australia
Certificate in Financial Markets from Securities Institute of Australia
With Ross Johnston's expertise, you're in very capable hands. Reach out today.