Caulfield South is known as a special place to live for its educational institutions, abundant parks, and the historic Caulfield Racecourse and Labassa mansion. The esteem of the area means many residents renovate and restore their homes and increase their value.
Where do they go when they need the best financial planning services near Caulfield South?
The answer is simple. Ross Johnston and his team, the partners at Ruth Watson and Associates, are your go-to destination for comprehensive financial planning services in Malvern East.
Why Ross Johnston is the trusted name for financial planning services near Caulfield South
One of the keys to securing your financial well-being is financial planning. When you choose a team to help you with your financial planning, you want to know they have the experience and expertise to look after your individual needs and the goals for your financial future.
That's the special care and attention you will find with the partners at Ruth Watson & Associates.
Ross Johnston is renowned for his work as the former head of Australian Unity Financial Planning. His impressive track record is backed by a wealth of knowledge to help you establish a solid financial plan.
There is a wide range of issues to consider when it comes to financial planning, including:
investing a lump sum
preparing for when you want to retire
accumulating wealth
financing your retirement
selling your business
reducing your tax liability
facing financial challenges and redundancy
It doesn't matter where you are on your journey, Ross Johnston can help. He has years of experience in understanding the needs of a wide range of clients, which gives Ross the ability to tailor his service to your individual goals.
Strategic advice that can make a huge difference
Whether it helps with investing, budgeting, planning for retirement or other issues with finance, Ross and his team can help create a strategic financial plan that works for you.
There are 3 key steps in the process:
assessing your current financial position
converting your goals into objectives
developing management strategies for each of those goals
The team is known for their attention to detail and makes it a point to take the time to get to know you and work with you to set your financial future on the best course.
Your financial future needs the best plan and structure in place. Without one, you can easily end up going around in circles or even falling behind.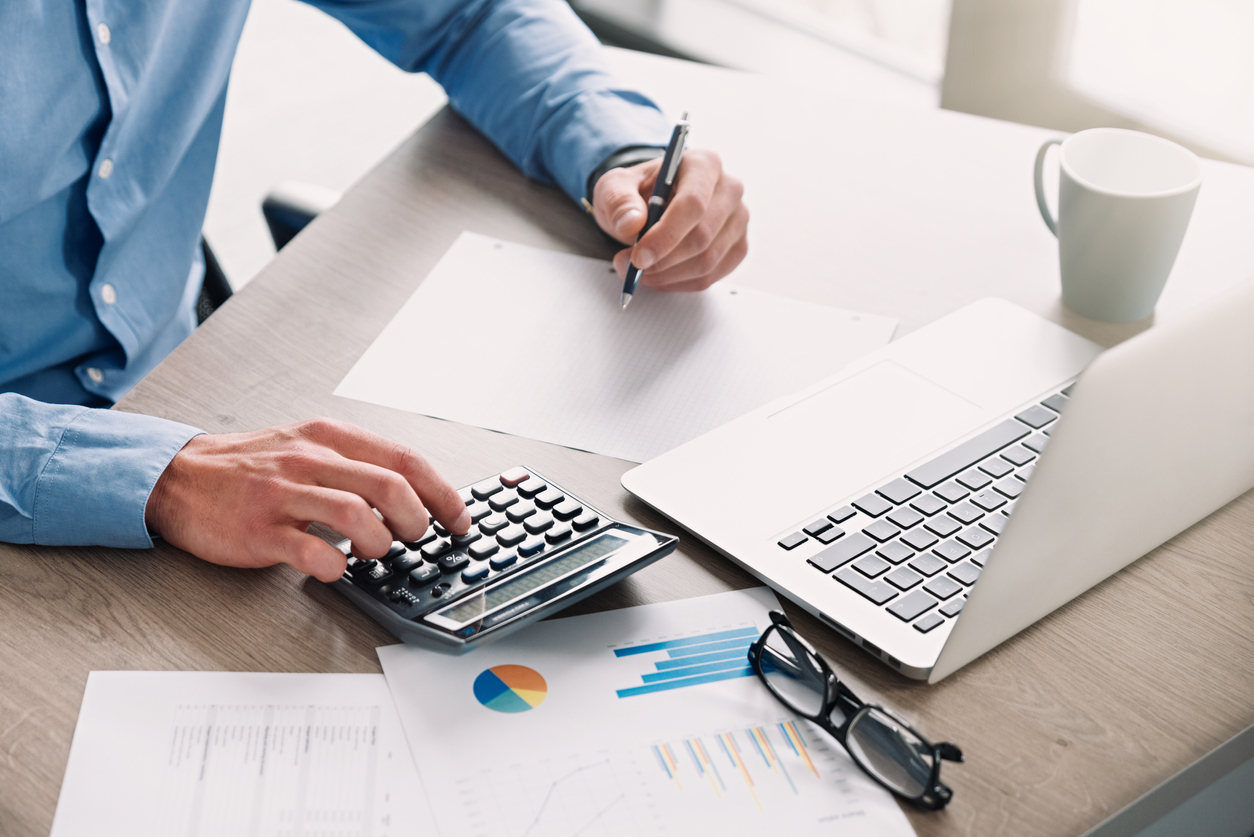 The first step towards a better financial future
There is no better time to begin your financial planning than today. The longer you delay it, the less you will be able to achieve. Your retirement years can quickly be on you. If you've neglected proper financial planning, you may be risking more than your best possible lifestyle now and could miss out on a secure and financially free retirement.
As partners at Ruth Watson and Associates, we cannot stress enough how crucial it is to engage the best financial planning services near Caulfield South right away.
Ross and his team specialise in:
Retirement planning: building tax-effective, reliable retirement income, and structuring your finances to set up a secure future.
All superannuation: determining if you're getting the best out of your super fund. From fund managers to asset allocations, find the most tax-effective superannuation strategies to help maximise your fund's potential.
Buying/selling
Wealth planning
Managed investment schemes including IDPS: investment strategies and asset allocations to help you improve cash flow and invest in your future.
Deposit and Payment Products: Non-basic Deposit Products
Securities
Government Debentures, Stocks, or Bonds
Personal risk insurance products
Estate planning
There's no point waiting any longer. Whatever aspect of financial planning you need, contact the partners at Ruth Watson and Associates today. You have a better chance of a better tomorrow.
A bit about Ross Johnston:
Ross is a partner at Ruth Watson and Associates, a member of FINSIA and the Association of Financial Advisers (AFA).
Qualifications:
Master of Financial Services Law from Macquarie University
Graduate Diploma in Financial Planning from Securities Institute of Australia
Graduate Diploma in Applied Finance and Investment from Securities Institute of Australia
Certificate in Financial Markets from Securities Institute of Australia
With Ross Johnston's expertise, you're in very capable hands. Reach out today.