How to find financial planning services near Ashwood
Ashwood is a vibrant, boutique suburb of Melbourne. It's a mix of heritage homes and new builds as more and more families choose to raise their children there. Boasting a character filled shopping strip, Ashwood is home to many local businesspeople, entrepreneurs, and hard-working employees.
How do they find the best financial planning services near Ashwood?
The answer is simple, the partners at Ruth Watson and Associates, a trusted provider of financial planning services in Malvern East.
Ross Johnston is the top choice for financial planning services near Ashwood
When you're choosing a financial planner, the first thing you need to look for is a track record of success. You want to be sure you're in capable hands from the start. It's also important to choose someone who takes the time to get to know you, your ambitions and goals.
This sums up Ross Johnston and his team in every way.
When it comes to track record, Ross has the runs on the board. He's renowned as the former head of Australian Unity Financial Planning. He also understands that knowing clients is an essential part of bringing their goals to fruition.
Ross can help you with financial plans for:
accumulating assets
investing a lump sum
a retirement drawing near
now that you're retired
selling your business
reducing your tax liability
help with facing redundancy
No matter what your needs are, Ross Johnston can help.
Solid, strategic advice
Ross and his team have vast knowledge and experience creating financial plans. He can tailor a financial plan to suit your needs and situation in order to maximise the benefits.
There are 3 key steps to doing this:
assessing your current financial position
converting your goals into objectives
developing management strategies for each objective
Without any financial plan at all, you may end up just going around in circles. You may even start falling behind. This could be hard to come back from. You need to act and the sooner the better.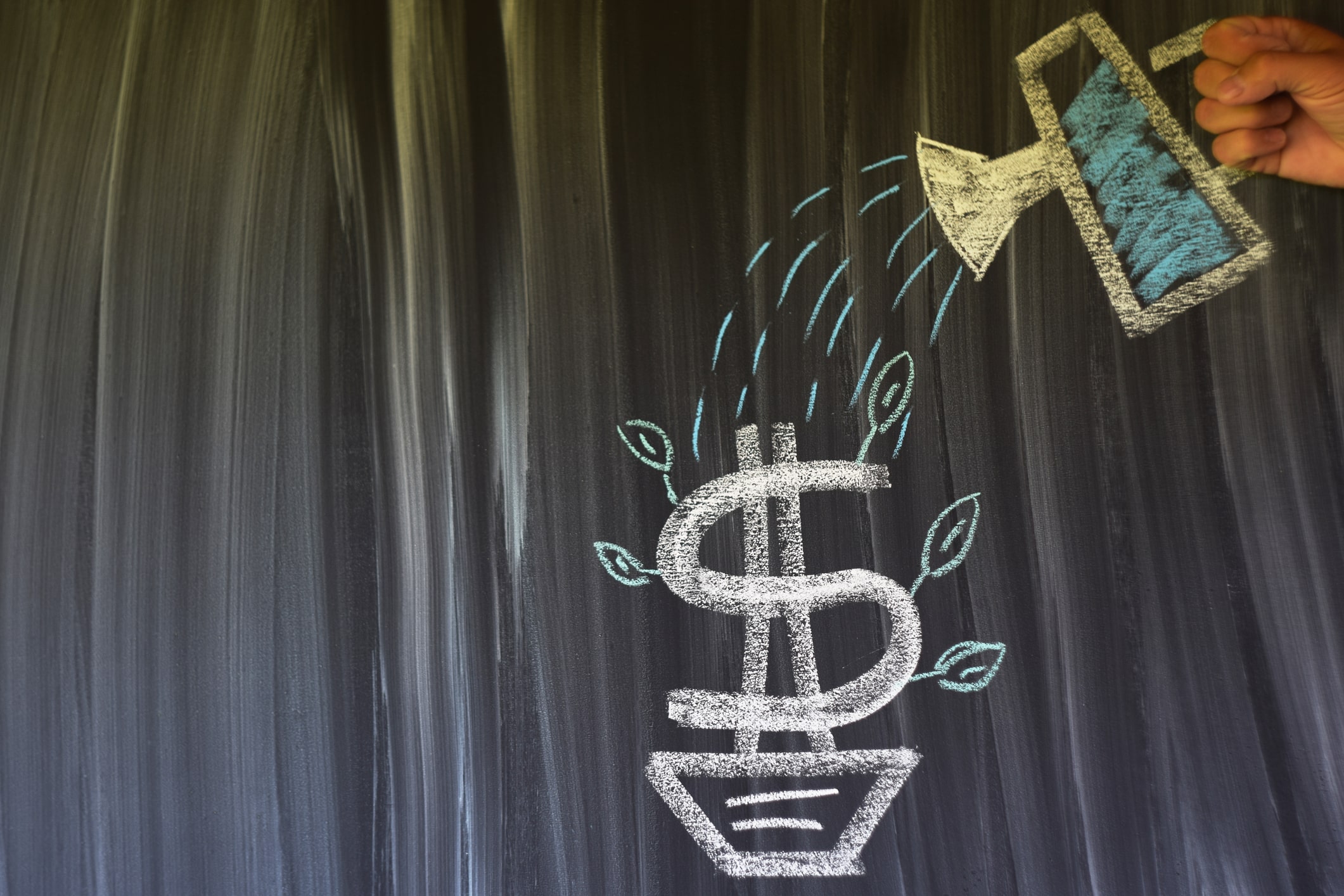 Take the first step to growing your financial position now
Ross Johnston is not into any hard selling or gimmicks. He approaches your plan in the most appropriate way guiding you through the choices. With his experience, the one thing he would encourage you to do is begin your financial planning right now. The longer you leave it, the less you may be able to achieve.
The years go by faster than ever and if you delay your financial planning, you may miss out on the full benefits. As partners at Ruth Watson and Associates, it can't be stressed enough how important it is to engage the best financial planning services near Ashwood as soon as possible.
Let Ross and his team assess your current financial position to see what the best options are for you.
You can receive specialist advice for:
retirement planning: building tax-effective, reliable retirement income, structuring your finances in such a way as to set up a secure future.
all superannuation: determining if you're getting the best out of your super fund. From fund managers to asset allocations, finding the most tax-effective superannuation strategies will help maximise your fund's potential.
managed investment schemes including IDPS: investment strategies and asset allocations to help you improve cash flow and invest in your future.
wealth planning
buying/selling
personal risk insurance products
deposit and Payment Products: Non-basic Deposit Products
government Debentures, Stocks or Bonds
securities
estate planning
Ready to get started? Speak with Ross Johnston and his team today.
About Ross Johnston:
Ross is a partner at Ruth Watson and Associates in Malvern, member of FINSIA, and member of the Association of Financial Advisers (AFA).
Ross' qualifications:
Master of Financial Services Law from Macquarie University
Graduate Diploma in Financial Planning from Securities Institute of Australia
Graduate Diploma in Applied Finance and Investment from Securities Institute of Australia
Certificate in Financial Markets from Securities Institute of Australia
 With Ross Johnston and his team looking after you, your future is bright. Speak with us today.