It pays to get the best bookkeeping services near Ashwood
Ashwood is still one of the unknown wonders of Melbourne's suburb. Close to parks and schools, the Gardiner Creek Trail and with Chadstone – the largest shopping place in Australia – just around the corner. It's now the place of choice for professionals and families.
How do you find the top bookkeeping services near Ashwood?
Just look for the name – Ruth Watson and Associates, a trusted provider of bookkeeping services in Malvern East. This is your team who can help you make the most of your financial future.
Get the top bookkeeping services and you'll never look back
Knowing where you stand with your finances is not always as easy as you think. It can be doubly hard if you are already working hard with the stresses of running your own business.
It makes better business sense to have the ultimate in bookkeeping looking after you and your finances.
The range of services includes the complexities of everything from payroll, business tax statements, to financial statements, summaries and accounts management. That's not a job you want to do on your own, when you've got a business to run.
The team at Ruth Watson & Associates have the expertise to look after your business finances in the best possible way.
You can now get access to the top team of Registered Tax Practitioners in the Ashwood and surrounding areas, offering specialised services that cut your costs & expenses while increasing profits & earnings.
There are many different aspects to bookkeeping, including:
payrolls,
inventories,
debtors and creditors,
BAS
Accounts Payable and Receivable
or the full bookkeeping service where all your financials are taken care by the experts.
It takes much more than a list of numbers and spreadsheets to look after your financials. You also need to do balance your accounts with the most efficiency, accuracy and timeliness. If your accounts and bookkeeping are not looked after properly, you may be wasting valuable time and money or making a costly error.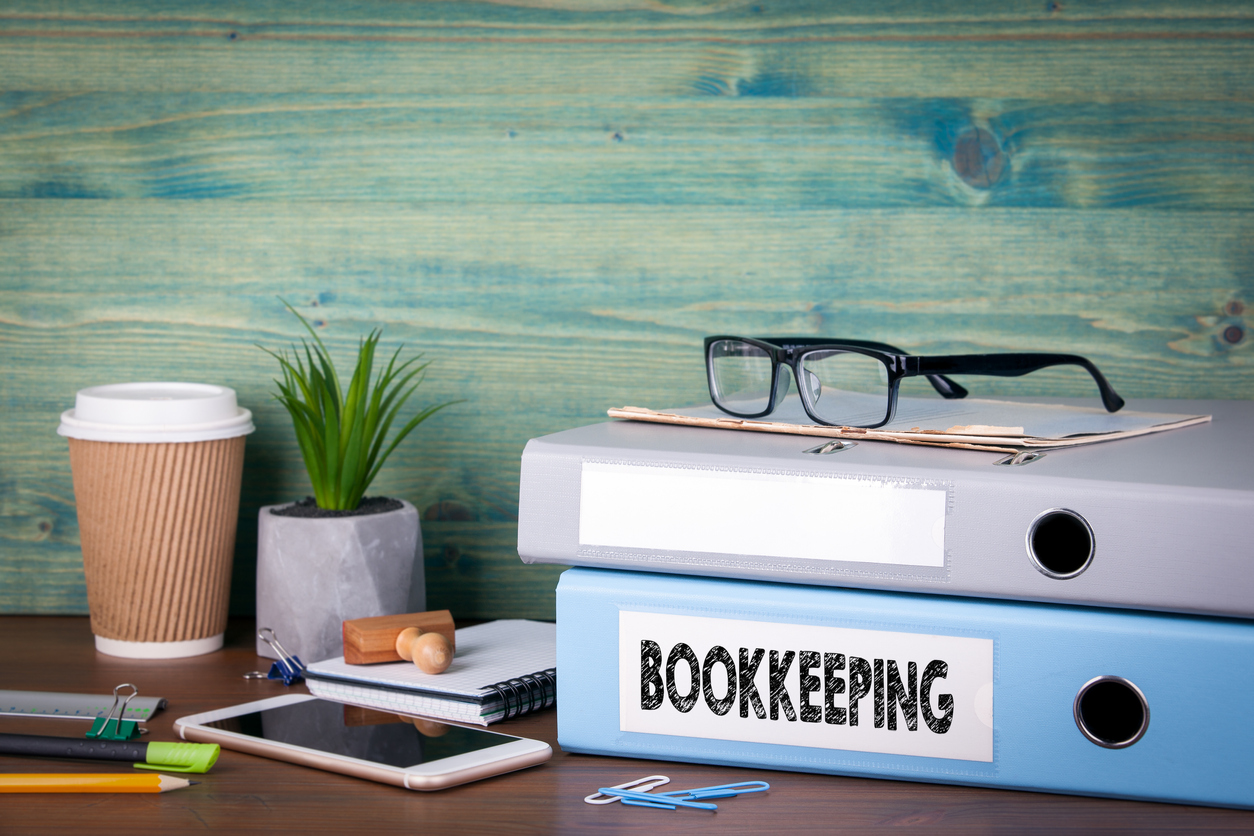 Have all your bookkeeping in the best possible hands
It makes good business sense to have your finances taken care of by the experts. This allows you to devote your time, attention and energy to do all you need to do to make your business a success.
With the top bookkeeping team on your side, you will have a clear picture of where you are and to help you plan for where you want to go. You can't make informed decisions about growing your business without the best understanding of your financial position.
At Ruth Watson and Associates, you'll see the benefits of having the best bookkeeping services near Ashwood working for you. A brighter financial tomorrow starts with a call to us today.