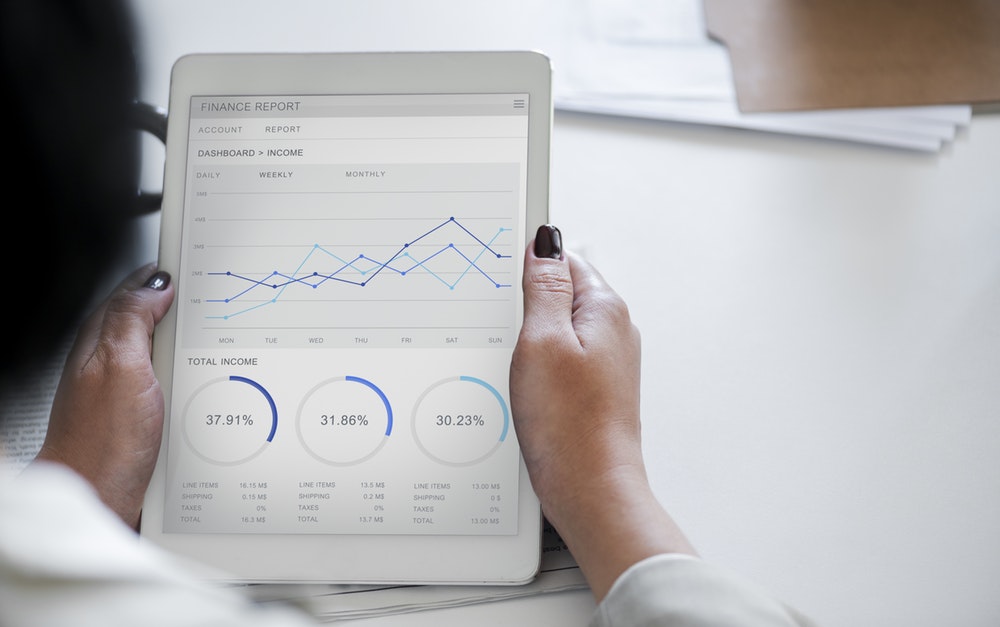 Whatever business you're in, a qualified Accountant can help in more ways than expected. Payroll services are a classic example.
There are different aspects to the world of payroll that an accountant can cover whilst being able to provide professional advice and insight.
From payments to summaries, you can be sure that you meet all obligations regarding superannuation guarantee entitlements for eligible employees.
You can avoid overpaying or underpaying employees and meet all your financial obligations by utilising the services of an experienced accountant. You'll have the insight and efficiency to stay payroll compliant.
The last thing you need at the end of the financial year is a large and unexpected tax debt to repay. Using a professional accountant means less hassles and greater financial security.
An accountant will be able to provide you with reports that will give you a better understanding of your company's current financial status. This enable you to keep track of your business' cash flow, revenue and forecast for a clearer future.
Maximising your business income is always a top priority. 
An accountant can help with the financial needs of your business including preparing financial statements, managing your tax and more. They can also provide you with expert financial and business advice. This could help you both today and into the future.
A Bookkeeper can keep track of all your day-to-day financial transactions, manage your banking, ensure wages are paid, follow-up on overdue payments, and prepare financial summaries and statements.
Ruth Watson & Associates offers the best of both worlds with complete financial services.
3: Professional vs D.I.Y.
Not everyone has a head for figures. Trying to stay on top of all the number crunching for your business can quickly become overwhelming. Is this where your time is best spent?
Professional accountants can put all your finances in order and help you take control to reach your business goals. Getting experts like Ruth Watson & Associates to explain and outline what it all means makes business sense. 
Do you have the hours and expertise to follow up on everything from cash flow to gross and net profit, debtor and creditor entries then make sure you're financially compliant?
KNOW BEFORE YOU GROW
When your business grows, there are things to be looking out for. Attention to detail becomes all the more important. One example might be that you're unaware that you've moved into a new tax bracket because of your growth. What are the implications for you? 
An accountant will keep you informed of your new position and responsibilities. A reliable accountant stays informed of changes to laws that could affect your industry directly.
With expert services behind you, it's easy to stay in the loop on what changes will impact your business and how to make the most of opportunities that may arise.
A Financial Adviser worth their weight will be able to give you special insights into the running of your business. 
It makes sense to make more of your hard-earned dollars. Let the professionals give you an edge on your competitors and better control of your business future.
Looking for the best Financial Advisers Malvern East offers? It's Ruth Watson & Associates.
Get in touch with our team of experts today.