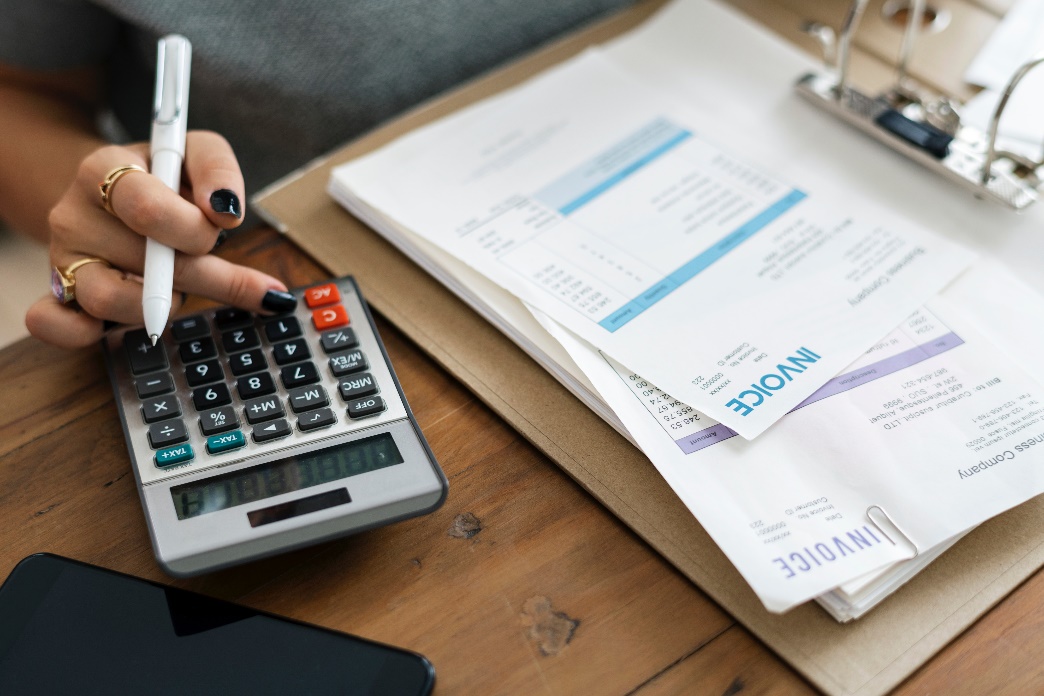 Whether you're a small or medium sized business, there is more than one reason to utilize the expertise of a qualified Accountant and find out
how to keep your business growing
. Whatever the stage of your company's growth, there are many good reasons to make the most of professional finance expertise. From forming a company to devising a detailed business plan to tax audits and payroll, an accountant makes your life easier at every step. Let's take a look at something as important as your payroll.
Like most small business owners, you are looking to save money where and when you can.  You might be tempted to think it would be better to look after the payroll system yourself, but is it the best use of your time and money? Let's break it down and say it would take you 10 hours to do your payroll and your time is worth $100 an hour. You've just put the cost of doing the payroll yourself at $1000.  Like almost all business owners, you are already multi-tasking. This means the likelihood of errors increases and more time is wasted in fixing or adjusting the payroll. If you have your payroll services taken care of by an accountant, the cost per hour will probably be less AND importantly, you will have more time to be generating revenue and growing your business. You can relax and focus on your top priorities, knowing that an expert is looking after the finer details. It's the same story when it comes to bookkeeping for small business. Your time and energy are better spent on keeping money flowing into your business rather than spreading yourself too thin.
Review your accounting
Keeping an accurate trace of your income and costs is crucial to your business. You'll need more than a few spreadsheets to keep things on track. It's a good idea to review your current accounting processes to see how well they are working. This is where professional bookkeeping for small business is important. An expert can see any issues well before they become serious matters. It makes sense to save dollars wherever you can. An accounting service can help you review your costs while tracking each and every expense.
Making the future your business
Working out your business plan is the start of your journey, but there are other important things to consider. From your company's legal structure through to detailed reporting. Your accountant will be able to produce comprehensive tables and charts to help you better understand your company's current financial situation more quickly and easily. This enables you to monitor your business activities and keep on top of important things like your business cashflow.
Financial care and consideration
You are too busy keeping track of everything that needs to be done already, let alone adding the myriad of monetary concerns to the list of things to take care of.  Fortunately, there is help at hand. Wherever you are in the inner south east of Melbourne, you have access to the best in finance services Malvern East and beyond.  Ruth Watson and Associates offer special care and consideration to the whole of your company's financial well-being.  Delegating is often difficult as a small business owner, but you can go no better than delegating your financial affairs to the experts at Ruth Watson and Associates.  You want true professionals to be able to follow up on your financial progress then update and advise you on the best path ahead.  Looking for the top finance services Malvern East has to offer?  The name to remember is Ruth Watson & Associates.  
Talk to the experts today.