Better business starts with the best bookkeeping services near Glen Iris
Glen Iris is known for a number of attractions such as ample parkland, boutique shopping strips, and access to both the city and the best of its surroundings. Rich in heritage, it's also an attractive place to live for families, aspiring couples, and professionals.
Where are the best bookkeeping services near Glen Iris?
You'll find the answer here at Ruth Watson and Associates, a trusted provider of bookkeeping services in Malvern East.
From the very outset, you will know you are dealing with a team of experts. They have the skills and experience to help you make more of your financial future. It's easy to see what a difference it makes when you have trusted professionals looking after you.
How bookkeeping services make better business sense
Getting your finances working well and as best as they can, is not always simple. There are a number of factors to consider that can easily slip by without noticing. It's difficult to manage it all when you are faced with the everyday running of your business.
This is why enlisting the help of a quality bookkeeping service can make all the difference.
The range can include everything from payroll, and business tax statements, to financial statements, summaries, and accounts management.
Ruth Watson & Associates offers professionalism and a level of expertise that can help drive your business to better financial outcomes. There is no need for you to waste your valuable time and energy or distract yourself from the challenges of growing your business.
With the top team of Registered Tax Practitioners in Glen Iris and surrounding areas behind you, there's a brighter business future ahead.
The range of bookkeeping services includes:
payrolls,
inventories,
debtors and creditors,
BAS
Accounts Payable and Receivable
or the full bookkeeping service where all your financials are taken care of by the experts.
There is much more to bookkeeping spreadsheets and profit and loss statements. With all your finances in order, you can make better business decisions while streamlining your processes.
With a better and more efficient financial position to start from, you can make more realistic and effective plans for tomorrow.
It's never been easier to get the most efficient and accurate bookkeeping services working for your business. There is real peace of mind that comes with the knowledge that experts are looking after you at every step of your business journey.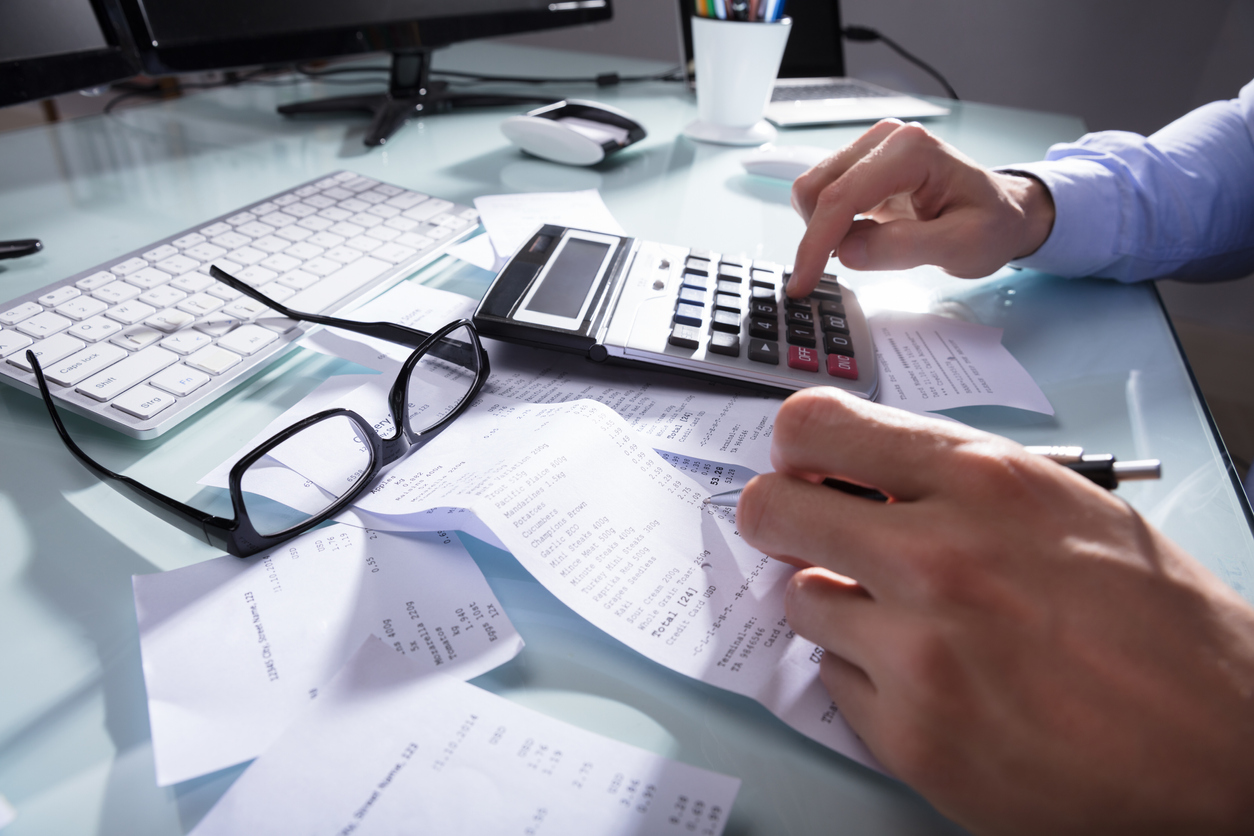 Professional bookkeeping that works for you
It's time to make more of your financial future by enlisting the experience and talents of trusted professionals. It makes life easier and allows you to devote more time, resources, and energy to make more of each business opportunity.
With the top bookkeeping team in your corner, you get a clearer picture of where you stand financially so you can make more of tomorrow.
Get the all benefits of having the best bookkeeping services near Glen Iris. That's Ruth Watson and Associates for you. A brighter financial starts with a call to us today.