Get a better financial future happening with the best bookkeeping services near Chadstone
Chadstone is known for many things. From parklands, schools, and higher education to the fashion capital of Chadstone shopping centre, the largest in Australia. It's a thriving and exciting area and one that's become a first-choice option for families and professionals.
Where are the best bookkeeping services near Chadstone?
That answer is Ruth Watson and Associates, a trusted provider of bookkeeping services in Malvern East.
This is the team of experts who can take you through all the ins and outs of finance to show you where you are today and how to make the most of your financial future. It all makes sense when you're dealing with trusted professionals.
How bookkeeping services make life easier
There are a number of complicated and intricate factors that play a part in where your finances are and where they could be. It's difficult to take on these challenges and keep an eye on every little detail when you are under the stress of trying to run a business.
That's why quality bookkeeping makes all the difference and allows you to make better business choices.
From payroll, and business tax statements, to financial statements, summaries, and accounts management, you get the full range of services to help you make more of your financial future.
Ruth Watson & Associates are the true professionals you need to look after your business finances. Trying to tackle the complexities and all the issues involved in your finances is time-consuming and distracts you from what you need to do in the day-to-day running of your business.
Getting the top team of Registered Tax Practitioners in the Chadstone and surrounding areas working for you means you can reduce your costs while increasing your earnings & profits.
The range of bookkeeping services includes:
payrolls,
inventories,
debtors and creditors,
BAS
Accounts Payable and Receivable
or the full bookkeeping service where all your financials are taken care of by the experts.
There is much more to bookkeeping than a few fancy spreadsheets. You need to know exactly where your finances are today so you can make the most informed choices for the future.
It is almost impossible to plan ahead if you are unsure of what financial commitments and possible issues you might be facing.
Get your accounts serviced with the efficiency and accuracy that you can rely on. The last thing you need is to be wasting time and money without even realising it. You could inadvertently be causing serious problems for yourself and your business.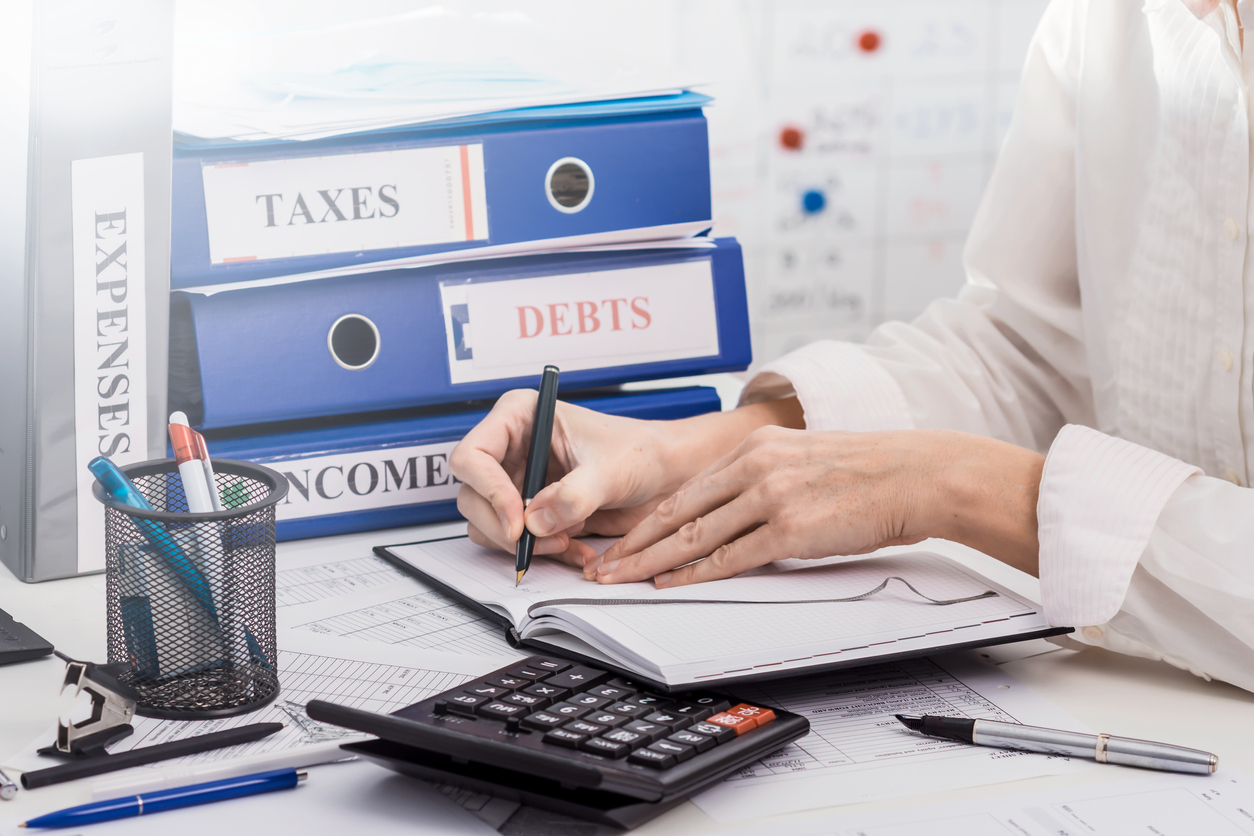 Put your bookkeeping in the hands of the experts
It makes sense to deal with the experts and utilise their skills and experience to help you make more of your financial situation. Not only do you get peace of mind, but you can also devote your valuable time and energy to growing your business.
With the top bookkeeping team on your side, you will see a more accurate and stronger financial position with a better chance of making more of tomorrow.
At Ruth Watson and Associates, you get the benefits of having the best bookkeeping services near Chadstone working for you. A brighter financial starts with a call to us today.