Save yourself money and hassles by enlisting the best bookkeeping services near Ashburton
Ashburton is still a bit of a hidden gem in Melbourne's South Eastern suburbs. There is a variety of top schools, leisure activities, and parks such as Ashburton Pool and Recreation Centre and Markham Reserve, and a vibrant arts community. It's no wonder that this is a go-to area for more professionals and families.
Where do you find the top bookkeeping services near Ashburton?
It's simple. Just look for the name – Ruth Watson and Associates, a trusted provider of bookkeeping services in Malvern East. This is where you will find a team who can help you make more from your financial situation. It's great to know that your finances will always be in the safe hands of experts.
How the top bookkeeping services can make a difference
It can often be tricky to know exactly what financial position you are in. It's especially difficult when you are busy with the daily stresses and concerns that come with running your own business.
That's why getting the true professionals in quality bookkeeping looking after you and your finances could be one of the best business decisions you make.
The range of services includes the most accurate and efficient ways to manage your payroll, business tax statements, financial statements, summaries, and detailed accounts management. Trying to look after all that yourself is not the best use of your time or what's best for your business.
You can trust the experts at Ruth Watson & Associates to look after your finances all year round.
As Registered Tax Practitioners in Ashburton and surrounding areas, the team is able to provide an array of specialised services that can increase your earnings while reducing your outlay.
The range of services covered by bookkeeping include:
payrolls,
inventories,
debtors and creditors,
BAS
Accounts Payable and Receivable
and the full bookkeeping service where all your financials are taken care of by the experts.
There is so much more to having your financials looked after than you may realise. You need to know exactly where you stand today, tomorrow and where you can be in the future.
If you don't know your full financial standing today, there is no way you can properly plan for your future. The financial issues that you face are not always clear and it can be easy to make the wrong decision without the right understanding of exactly where you are.
You need to have your accounts looked after with accuracy, timeliness, and efficiency. When your accounts and bookkeeping are in expert hands, you can avoid wasting time and money. You are then free to work out how to grow your business.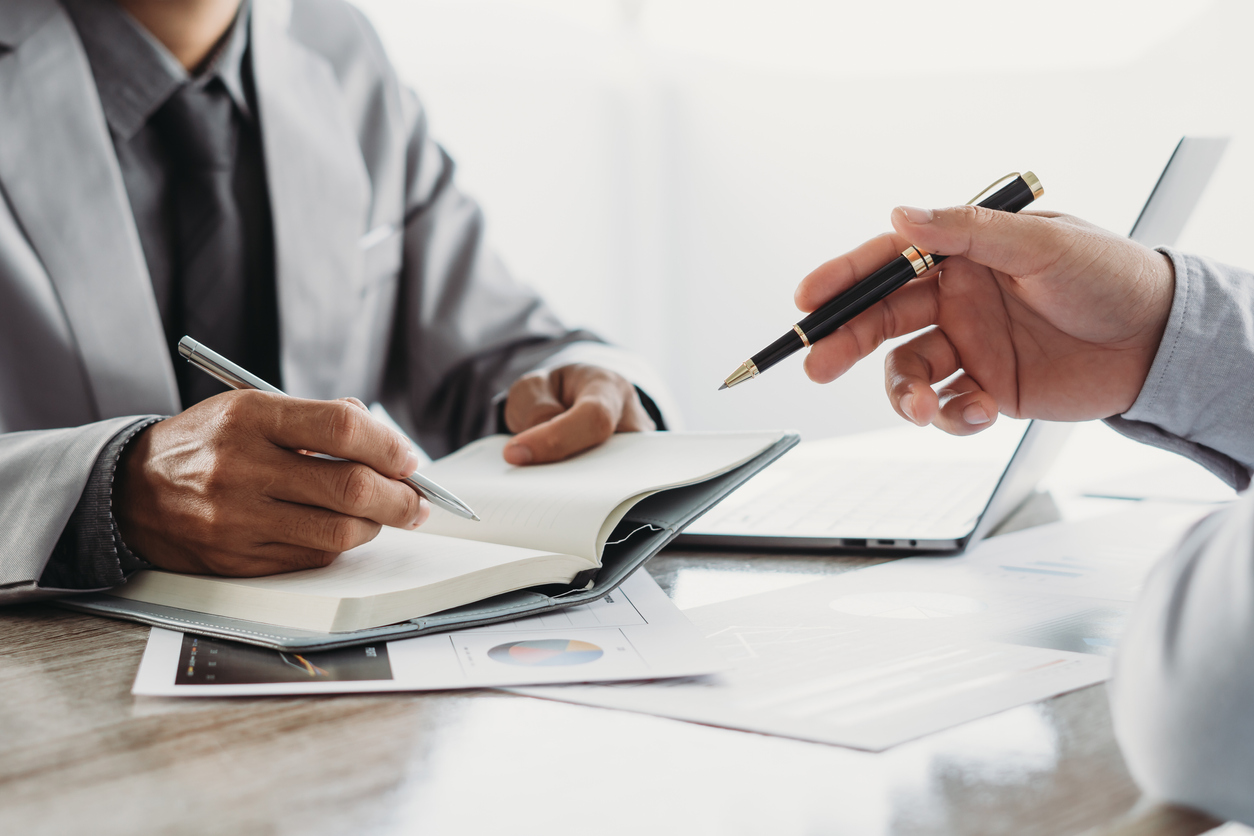 Get the bookkeeping experts behind you
Quality bookkeeping services from an expert team are a great asset for your business. With the expertise and efficiency that you get with Ruth Watson & Associates, you can be sure you'll know your financial position at all times.
With the top bookkeeping team behind you all the way, you can better plan for where you want your business to go.
At Ruth Watson and Associates, you get all the benefits of having the best bookkeeping services near Ashburton working for you. A brighter financial tomorrow starts with a call to us today.