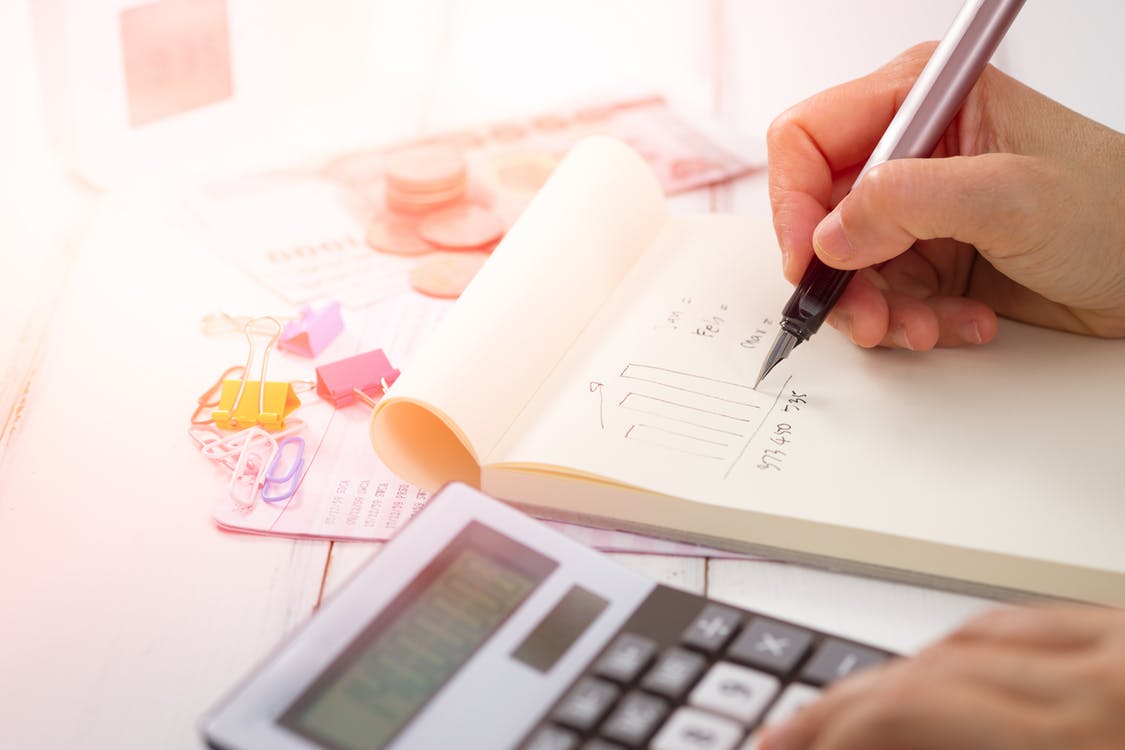 The Best Service In Bookkeeping For Small Business
It doesn't matter what type of small business you have, having all your financials in order can mean all the difference.
Wherever you are in Melbourne, having the full services of a Registered Tax Practitioner Malvern East and the surrounding suburbs is at your disposal.
Don't waste time with someone who will waste your money. Don't try and do it all yourself. Your time is worth more than you think. 
Just ask yourself, isn't your time better spent growing your business at every chance?
Bookkeeping for small business needs to be in the hands of true professionals.
This way you'll know all your finances are working for you.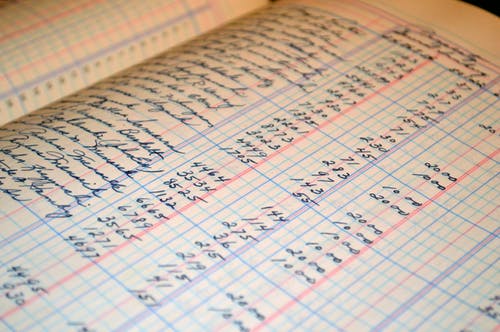 A professional bookkeeper can do so much more than simply keep track of your day-to-day transactions. From financial statements and summaries to managing compliance obligations, Ruth Watson & Associates has you covered in more ways than one.
As the leading Registered Tax Practitioner in Malvern East and surrounding areas, we are proud to offer a service that reduces your costs & expenses while increasing profits & earnings. 
Melbourne's Best Bookkeeping for Small Business
Wherever your business is located in Melbourne, you can do no better than have a fully qualified tax agent looking after your finances. With a diverse range of services available to you, there is a registered tax practitioner in Malvern East who can help you make the most of your earnings and assets. That's Ruth Watson & Associates.
With a special eye for detail, Ruth Watson & Associates are there to look after you and your business not just today, but into the future. You will always know your true financial position and be able to make clear and informed decisions on the business opportunities of tomorrow.
Why Ruth Watson & Associates stands out
For outstanding financial service, you can't go past Ruth Watson & Associates.
We take the burden out of bookkeeping for small business by streamlining the paperwork, so you can concentrate on what you do best.
There are a host of financial service accountants around. Some of the larger providers will have fancy offices in the CBD and more than likely, charge you accordingly.
We make things as simple as possible, without all the jargon and terminology. You want a qualified tax expert to look after you, not a lot of smoke & mirrors around what you pay for and what services you get.
A word or two of warning
When you're looking for excellence in bookkeeping for small business, take the time to ensure that anyone you engage in looking after your tax and accounts is fully licensed and registered.
With the team here at Ruth Watson & Associates, you have that peace of mind.
Why go with the professionals?
There are several key reasons to go with true professionals like Ruth Watson & Associates.
Ease and peace of mind. Any type of tax can be taxing on your time and bottom line.

 
If finance gives you a headache then leave your business finances in the trusted care of the professionals.
Minimise mistakes. When it comes to accounts, it's imperative that everything is completely accurate. This means you will avoid any penalties and other fees, while minimising the stress.
Maximise your deductions. You might not be sure what you can and can't put through as deductions. Leave it to the experts here at Ruth Watson & Associates to make every single dollar count.
Don't waste another moment or another dollar. You don't need to wait any longer.
Looking for the best Registered Tax Practitioner in Malvern East and surrounding areas? 
It's Ruth Watson & Associates.
Get in touch with our team today. Click here.