Making the most of your finances is critical in today's world.
If you aren't able to keep on top of where you stand economically, you could be setting yourself up for trouble rather than setting yourself up for a better financial future.
Knowing if you need a bookkeeper or an accountant and the differences between the two will help you get your financials heading in the right direction.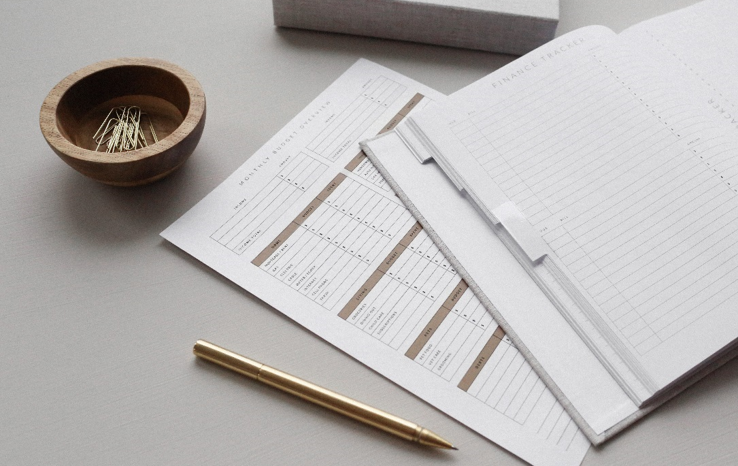 Let's look at the differences between a Bookkeeper and an Accountant and what it will mean to you as a client.
 The Key Differences between Bookkeeping and Accounting
Firstly, bookkeeping and accounting are not the same things. Just because they both deal with financial data doesn't mean that both a bookkeeper and an accountant can cover the same issues and can handle the same responsibilities.
| | |
| --- | --- |
| BOOKKEEPER | ACCOUNTANT |
| Keeps accurate records of all financial transactions in a systematic way | Looks at the overall financial situation and offers information and advice |
| Identifies, measures, and makes a record of financial transactions | Summarises, interprets, and communicates financial transactions |
| Completes single or double-entry bookkeeping | Prepares budgets and financial reports |
| Posts debits and credits | Analyses operational costs |
| Produces invoices and completes payroll | Completes tax returns |
A Bookkeeper maintains a ledger of day-to-day financial transactions, including receipts from sales and expenses. It's important to understand what you need to do as far as record-keeping goes.
Setting up and managing your business records is not as difficult as you may think, especially when you have a handy record-keeping tool available. That's where a guide from the ATO can help. You can view the handy Business Records overview to see for yourself.
The Benefits of an Accountant
Let's look at an example of needing bookkeeping in Malvern East or even accountants in Malvern East based as an example.
If you need the basics of bookkeeping and nothing beyond that, it would make sense to choose the best bookkeeping in Malvern East that you could find. Maybe through word-of-mouth or a quality amount of research in the area.
If you wanted to go further with your finances, including analysing where improvements could be made and setting financial goals for the future, it would be better to look for accountants in Malvern East that can look after your business needs.
The best of both worlds
It is possible to find an accounting firm that can look after your bookkeeping and your full accountancy needs. It just takes time to work through the various choices to find what's right for you and your business.
If you are after someone who can do more than 'balance the books', you may need them to offer a range of other services that could include;
Recording and storing financial data
Sorting financial records
Summarising the full accounts
Presenting the business owner/s with details that will inform their financial decisions
It is the analysis and interpretation of the financial data that help the business owner make changes to their business structure, upscale or downsize where applicable and advise accordingly.
This gives you a broader and more in-depth view of your financial position and where you are able to begin a stronger financial future.
A local accountant
Using a trusted, a local accountant can give you a special edge over a bookkeeper. You have the benefit of one-on-one service with both, but being able to see the full financial future is a powerful tool.
Having knowledge of your overall business in a financial sense makes better business sense. There are issues that may not be apparent with a strictly basic bookkeeping record of where you stand financially.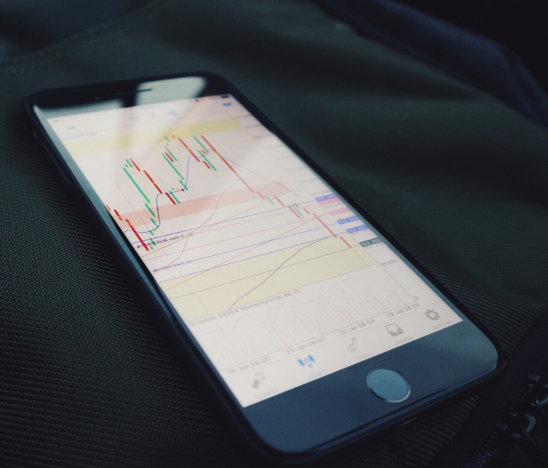 Expertise you can trust
Easily reached and quicker response times are one thing but it's the trust you can build with a local accountant that can make all the difference.
That's where the trusted team of accountants at Ruth Watson & Associates can make all the difference. They have the ability to perform all the tasks of an astute bookkeeper and look after your business as accountants.
As members of the Institute of Public Accountants and National Tax & Accountants Association, the team can look after your business in the best possible way.
This includes legally minimising your tax while maximising your financial and business growth.
See the top local bookkeepers and accountants in Malvern East and get your financial future started now. Just Click Here.