How a true top tax accountant can help you and your business
It's often a hard fact to face but too many business owners think they have their financials all working as best they can. Believing you have all your accounts in perfect working order is one thing, knowing that they are doing all they can for you is another.
Finding the right tax accountants in Melbourne can seem difficult. There are many names and even franchise accountants out there who will claim to look after you.
Wherever they come from in Melbourne, your financial advisors need to know your business inside and out. They could be qualified accountants in Malvern, Richmond, the CBD or out in Dandenong or Werribee. The point is that they offer you a truly personal service.
You are better to go with an experienced team and one that listens to what you want to do and where you want to go with your finances.
One on one adds up
Before you sign on with the financial services of those accountants in Malvern or Richmond or whatever location across Melbourne, make sure you ask a few key questions.
What are the full range of services on offer?
You don't want to be told that a crucial part of your accounts is not covered by your accountants – e.g. payroll, bookkeeping or tax compliance
Will you get updates and advice on an ongoing basis?
It's important not to be just a number when it comes to your accountant. A truly personal service means that you should feel able to ask any questions and be regularly updated so you are sure you know where your finances stand.
What experience and expertise can you rely on?
You don't want to second guess yourself and your finances when it comes to your accountants. That's why an experienced team can offer true peace of mind and you can see where their expertise can make a difference to your bottom line.
Where Melbourne businesses can go to grow
Thankfully, these days a Melbourne business isn't locked into dealing with only the most local of services and this is also true of financial services.
Right throughout the Melbourne suburbs, you will find a variety of accountants who will be looking for your business.
Finding one who will look after your business is the crucial element.
That's where a team of top tax accountants in Malvern East can make more of your business opportunities.
The Ruth Watson & Associates difference
The team at Ruth Watson & Associates are proud to be one of the leading accountants in Malvern, but across Melbourne. Making the difference to your business is the focus of their business.
You don't want to be wasting your valuable time and money with accountants who aren't actively helping to make your dollars go further.
If they are not interested in finding out where you want to go, then they won't be able to work out how to get you there.
Put your finances into the right hands
There is a tendency for some business owners to take on more than they should. It could be for want of control or lack of trust. Either way, it is a mistake to try and look after all your business finances all by yourself.
Remind yourself that you are the owner of the business and – unless your business is an accountancy firm itself – you are probably not an expert in all the details of accountancy.
It's only a matter of time before you are missing out on important deductions and ways to offset outlay for better financial gain.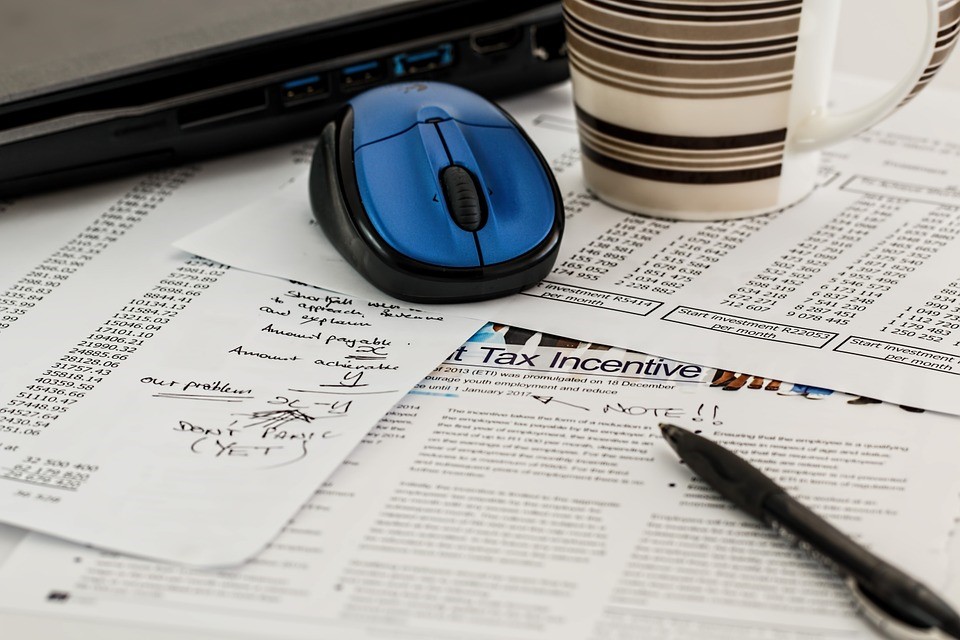 The accountancy team who delivers
Ruth Watson & Associates are the Malvern East tax accountants who make things easy.
How?
By simplifying and streamlining your finances in the smartest way.
They have years of experience and up-to-date knowledge of how to:
Legally minimize taxation
Reduce operating costs & expenses
Increase profits & earnings
Build and protect your wealth
Whether you're a business or an individual looking for a better financial outcome and outlook, you can't go past Ruth Watson & Associates – the top accountants in Malvern and throughout the south-eastern suburbs.
Get a better financial future today
Gaining access to the best in true quality accounting and taxation services is just a click of a mouse away.
You can realise your business goals with help from the experts at Ruth Watson & Associates.
Get in touch with the expert team today. Click here.