From all the things to consider after a natural disaster such as the recent bushfires – accounting and financial advice is probably not at the top of the list.
Knowing where you are financially and what your financial standing means for your immediate and long-term future is important.
Many communities throughout Australia were directly affected by the Australian bushfires that ravaged the country and particularly the Eastern states.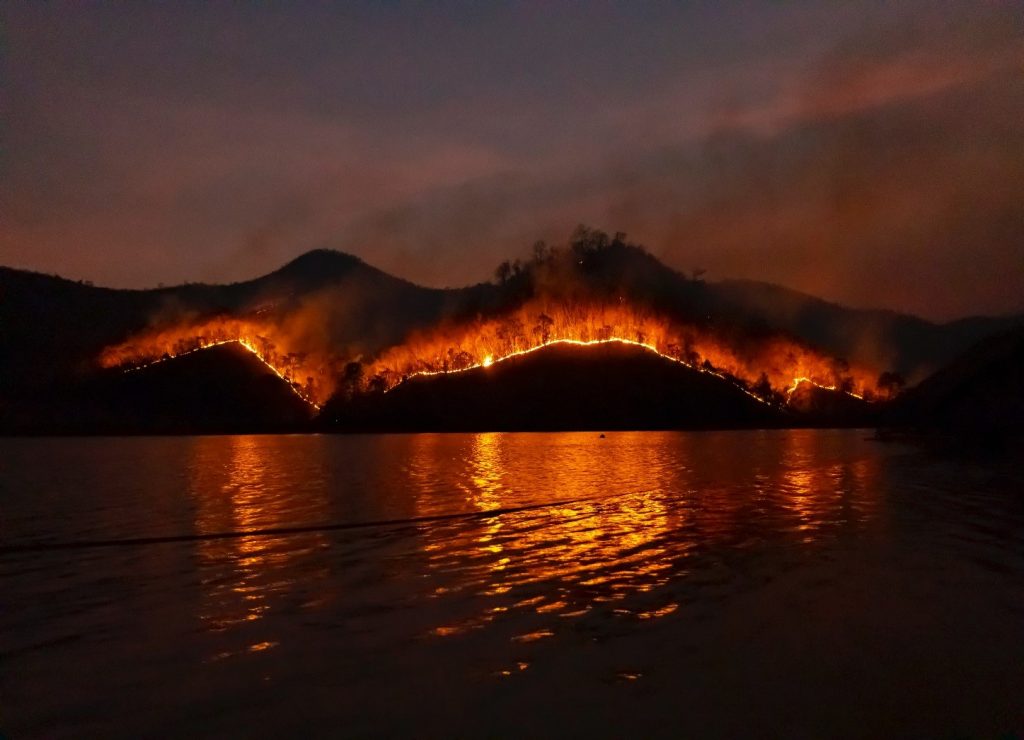 It was particularly devastating for Victorian townships throughout the Gippsland region with add on effects to businesses across the state. Supply chains were temporarily cut and the financial strain was at its worst.
Getting back to business after the bushfires
There are still issues with businesses affected by the bushfire disaster.
There are several government initiatives to help people and businesses access the financial assistance and bushfire relief payments. One example is the Bushfire Recovery page where support, services and information are available to assist Victorian businesses who have suffered from the bushfires.
There are small business bushfire recovery grants and various financial support programs within the scheme.
Not everyone is able to take advantage of all the financial support available.
Getting expert help for any accounting and financial matter is the key.
The Ins & Outs of recovery payments for bushfires
Whether it is managing bushfire relief payments or any financial assistance scheme, it is crucial that you are aware of all the factors involved.
These include;
Your eligibility for different support
Which strand of financial assistance will help you best
How to manage the payment or allowance
Any future support including special loan or financial deferment
As with any business or household, making sure your financials are in order can mean a better financial standing now and a better outlook.
To find out how accounting can help after a natural disaster is where a qualified accountant can help take the stress and worry out of the equation.
Avoiding a financial disaster
Where something as devastating as bushfires and having to access help such as bushfire relief payments may not concern every business, it is the overall example of being able to take advantage of all the support available in any situation that stands out.
If a business is not accessing the assistance it is eligible for and encounters additional financial difficulty, it could lead to a more drastic outcome. Ultimately, this may be the ability to keep the business afloat. That could be something seemingly complex like the case of accessing payments for bushfires and affected businesses or knowing how to delay financial expenses.
Where the financial experts can help
Utilising the expertise of financial professionals can be one of the best investments any business can make. The knowledge of what help is available, which assistance scheme will work best and how to access it with all and any of the necessary financial paperwork.
It's all about making the most of what is available and making the process as smooth and timely as possible. Delaying access to any form of financial assistance is an unnecessary waste of time.
That's where financial experts can help make the best of a so-called 'bad situation'.
Accounting services you can rely on
Having experts in accounting and financial management can give you a competitive advantage.
Are you the best person to be dealing with the latest tax changes and payment schemes? Is your time better used in growing your business?
Here are just some examples of where your time is spent and could be wasted;
Keeping track of government business schemes
Managing Payroll Tax
Assessment for Tax Audits
Company registration matters
Trust Funds
Streamlining anything in your business makes better business sense. That's why streamlining your finances with the experts at Ruth Watson and Associates can make all the difference.
Have your accounts ready today for a better tomorrow. See the trusted team who can help your business. Get in contact today – just Click Here.