Finding an accountant who can look after all your financials is more than worth the effort.
Many people are in a rush to get whatever money back they can. For this reason, it's easy to see why many people can miss what they could legitimately claim and receive.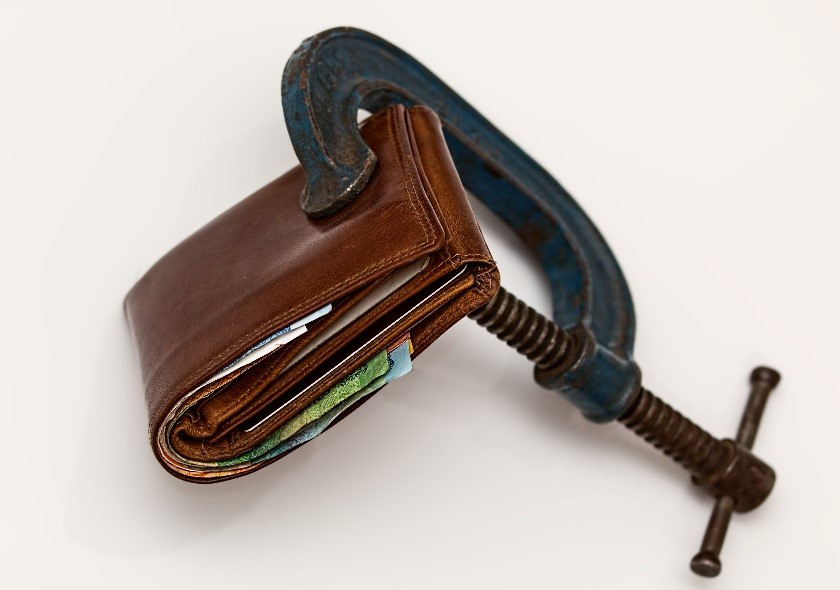 This becomes more complicated if you have a small business, an investment property, multiple incomes or your finances are too overwhelming to tackle alone.
That's where professionals make all the difference. Experts like Ruth Watson & Associates -the qualified accountants in Malvern East– can more than help.
Even though people think their tax is a simple matter, it is often not as straightforward as it first appears. That's when their tax accounting services in Malvern East prove their worth.
Financial situations change year by year. It is important to have professional guidance and advice when it comes to taxation matters. It can be costly if you are trying to do it all yourself.
Problems of doing it alone
Are you really the best person to be looking after the finances of your small business, capital gains or rental properties, and trust funds? Tackling such matters can be problematic and confusing when it comes to lodging a return.
Using an accountant can eliminate any confusion and relieve the stress and pressure of looking after your accounts yourself. It's also easier to stay on top of your financial situation.
Owning or running a business is enough pressure for anyone, an accountant can make sure you keep the necessary financial records required by law.
Are you across everything you can rightfully claim?
There are deductions for a whole array of things that you may or may not be aware of. These can be for anything from work-related expenses to special work travel, self-education expenses to donations, and the cost of managing your tax such as using an accountant.
Mistakes to avoid
If you ever make a mistake with a tax return, get advice from the best tax accounting services in Malvern East and nearby suburbs. They have longer to lodge your return than if you do it yourself.
Their accountants will (or should) know whether an amendment is possible and if it will work best for you.
Strategic tax planning is another aspect of accountancy that can reduce the stress and unwanted surprises come tax time.
Streamlining your accounts and bookkeeping can save you many unnecessary hours of added work and confusion.
If there are any serious matters that need to be investigated with the Tax Office, your accountant can do that for you more efficiently.
Should there be any need of a time extension, your accountant can apply for those in their professional capacity.
That's where a tax agent in Malvern East has the answer. Ruth Watson & Associates are able to steer you in the right direction.
A simple but important bonus
Knowing the best time to lodge your tax return and any statements can minimize the impact on cash flow.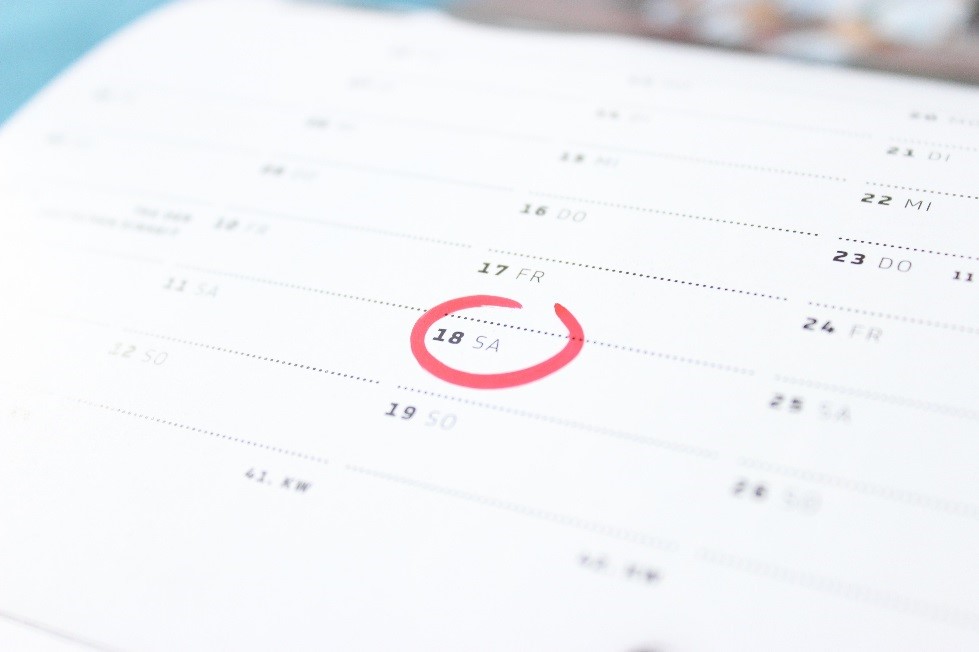 It's an added bonus to know how and when to do things throughout the tax year.
You can also get additional advice on Financial Planning and wealth creation strategies.
Make every deduction count
Finding each and every possible deduction is the job of your accountant. Knowing all the ins & outs of the latest tax legislation can prove hugely beneficial to any client.
The changes to Australian taxation came into effect as of the 1st of July 2019 and they can have profound effects on your income and any applicable refund.
Leaving your accounts in the hands of true professionals makes even better sense.
Saving time and money is easy
Having your financials in proper order means you have the best opportunity to make the most of your financial situation.
With trusted professional advice and guidance, you can concentrate your efforts on growing your income and your business.
You should always know that you are legally compliant at all times. That is a reassurance you get when you engage accountants.
That's where Ruth Watson & Associates come into the equation. As the leading accountants in Malvern and surrounding areas, they can ensure you make the most of your financial situation today and for the future.
To get in touch, just Click Here.