Finance services in Malvern East
Making dreams a reality – Your journey starts here
Lending solutions to suit you – Malvern East Finance services made simple 
When you're making a large financial decision, it can seem like there's an overwhelming array of options, packages and terms out there. How can you be sure you're making the right decision for you?
Our partners are experts in keeping things clear. Whatever your financial goals, they will gain a comprehensive understanding of your financial situation before finding the best finance solutions for you. They have relationships with numerous lenders, and can use their industry knowledge and expertise to assist you in understanding and preparing your finance applications.
Whether you want to consolidate your debts or apply for finance, our partners have choices catered to your needs. They can help you obtain finance for large purchases such us your first home or dream vehicle or can create strategies to help you become entirely debt free.
From preparation to paperwork – get in touch today and see how our partners can move your application to approval.
Expert credit advice you can trust – Finance in Malvern East
Buying a house or a home? Our renowned 3rd party credit advisors can compare numerous products to match a loan up with your needs. They are experts in all types of loans – from car finance to finance for first home buyers. Through calculating your maximum borrowing capacity, our 3rd party Malvern East finance advisors can even teach you how to convert houses into investment properties.
Refinancing? Our finance partners are experts in seeking the best interest rates and structures for you and your family. They can assist in consolidating your loans to lower overall rates of interest, ultimately reducing interest and improving your cash flow.
Looking to grow wealth? Building a property portfolio is a safe and hugely profitable route to consider. Our esteemed partners have vast experience helping clients purchase investment properties all across Australia. They have vast knowledge of the Australian finance process, and ensure that finance is always structured appropriately and tax effectively.
Get in touch today and help us find the finance solutions for you.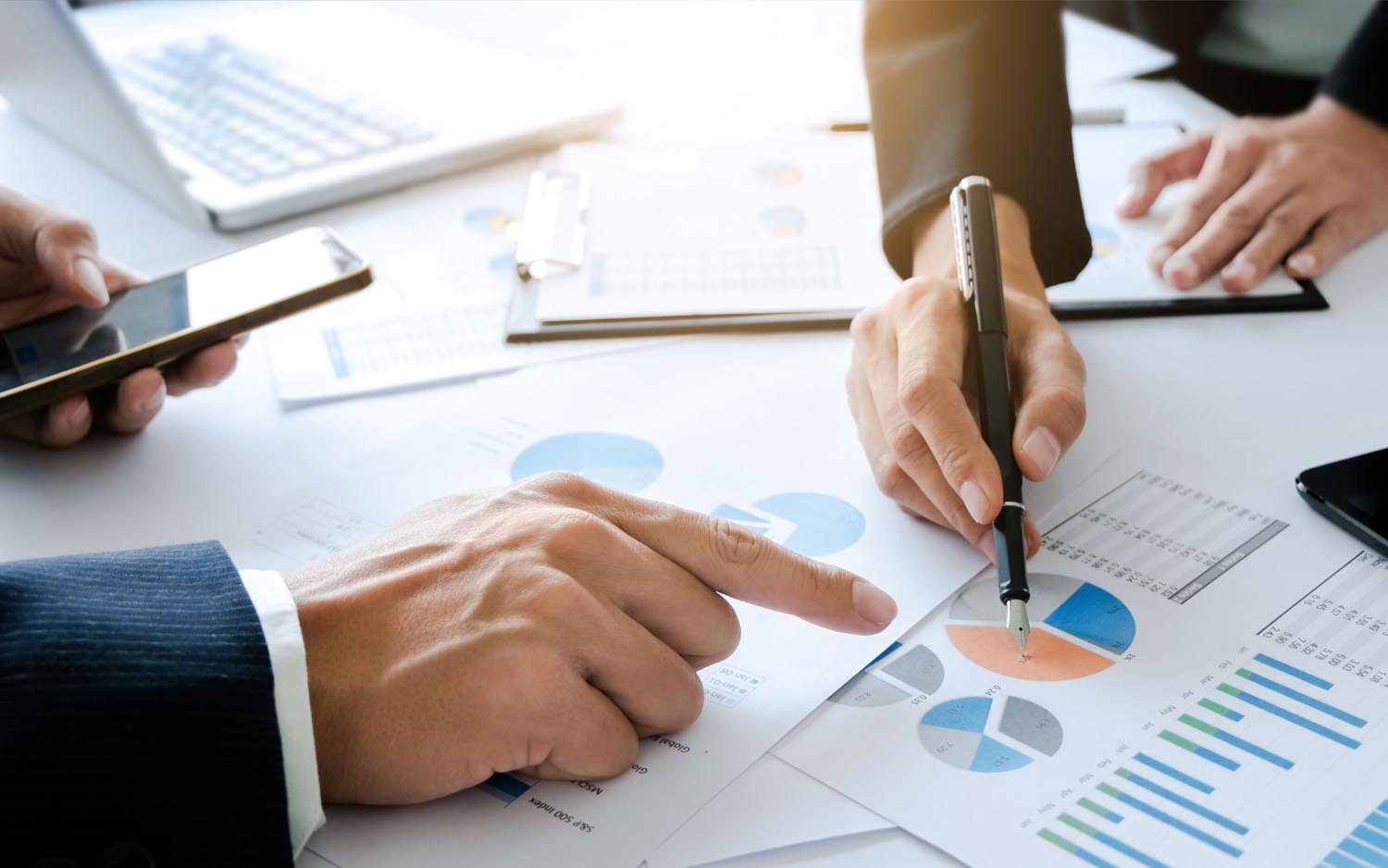 Our partners can assist you with:
Buying a home
Whether it's your first property or part of a portfolio, our partners will find the right finance solutions for you and your family.
Investment property
Build your portfolio and grow your wealth for a secure future of passive income.
Refinancing 
Learn how you can refinance existing loans, reducing debts and monthly interest and ultimately improving your cash flow.
Equipment and car finance
If you're looking for your dream car or family wagon, or need some equipment for business purposes, our partners will ensure you get the right finance solution.